KOREA EMERGES AS ALTERNATIVE WELLNESS DESTINATION WITH TEMPLESTAYS AND WELLBEING RETREATS
Korea has put itself firmly on the map when it comes to wellness destinations, thanks to its rich forests, templestays and wildlife.
The country's wellbeing retreats often have a low density of tourists resulting in the added benefit of a culturally immersive experience.
The Korea Tourism Organisation divided these into four themes in its 2021 list of Recommended Wellness Tourist Destinations. This includes nature and forest healing, healing and meditation, oriental medicine, and beauty and spa. Each attraction is located in a setting which offers Korean well-being according to the theme.
More and more tourists are seeking treatment and wellbeing related travel over pure leisure tours as interest in health increases due to the Covid-19 pandemic. Korea's wellness destinations often come with the added novelty of having low tourism density enabling visitors to feel completely immersed in another environment far from the distractions and familiarity of home.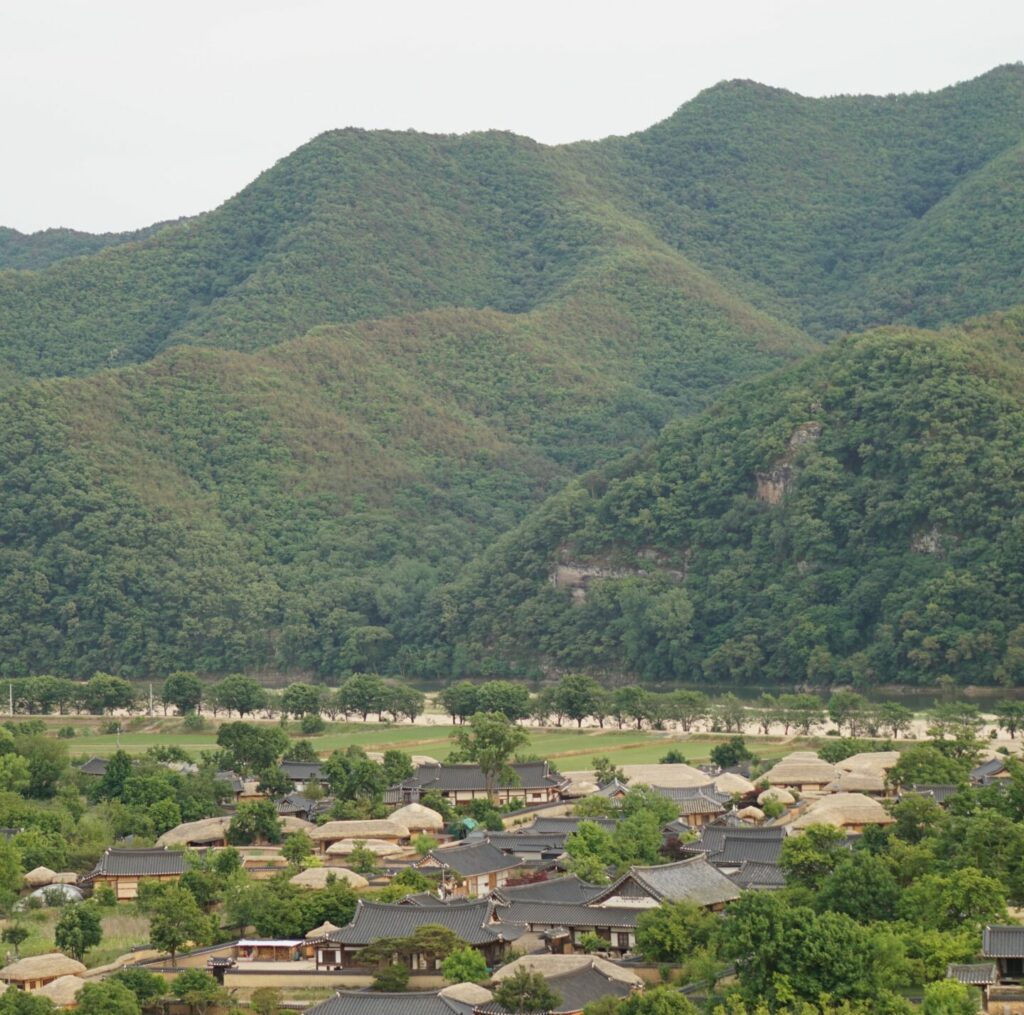 For example, the Geumgangsong Ecorium resort – on Korea's list of wellness destinations – offers an excellent healing and meditation programme off the beaten tourist track in Gangwon-do, also home to the 'recreational land' of the Romy Zian Garden resort in the heart of the Korean forest.
Ideal for travellers seeking an oriental medicine themed escape is Seoul K-medi Center at the capital city's Medicine Market. Andeok Health Healing Experience Village in the beautiful rural setting of Wanju-gun is another popular option with facilities to rejuvenate the mind such as clay rooms, sauna, environmentally friendly waters, and other natural treatments. Dietary therapy classes and other health related activities are also available.
Another programme that is gaining traction among Korea's wellness destinations is templestays — a unique opportunity to experience the daily lifestyle, rituals and spirituality of Korean Buddhism. Tourists on these retreats usually stay at a Buddhist temple and take part in daily monastic activities.