Korea temporarily lifts K-ETA for 22 countries to boost tourism
To stimulate tourism and facilitate arrival in the country, Korea is now exempting the citizens of 22 countries from applying for the Korean Electronic Travel Authorization (K-ETA). The measure was taken to celebrate "Visit Korea Year 2023-2024″ and is valid since April 1st until the end of December 2024.
Boosting tourism is this year's main objective for KTO (Korea Tourism Organisation), with the strong support of the Korean government. Following the reopening of the destination to international travellers in the second half of 2022, South Koreahas now launched the "Visit Korea Year 2023-24".
During ITB Berlin 2023, KTO Senior Vice President James Lee (Ph.D) highlighted that " our goal now is to promote Korea as an easily accessible travel destination and quickly get back to and even exceed our 2019 visitor numbers. Since interest in long-haul destinations is also returning, we expect a significant increase in visitors to Korea in 2023, especially by FIT (fully independent) travellers."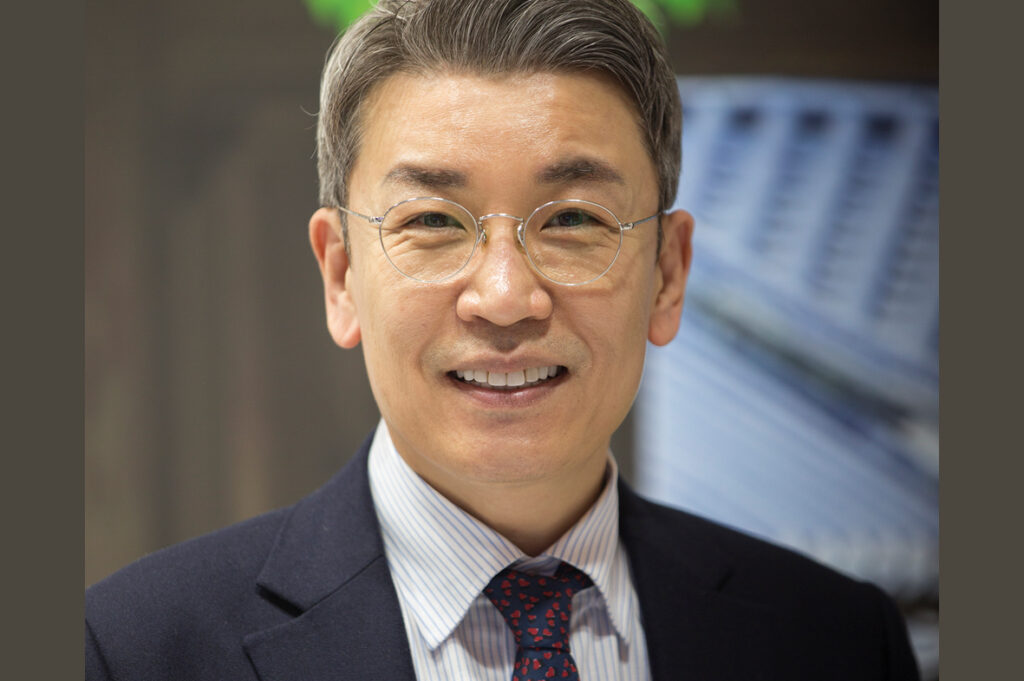 K-ETA lifted for 22 countries until the end of 2024
A strong incentive has recently been adopted by the government. Starting April 1, 2023 to December 31, 2024, Korea has decided to exempt countries of the Korea Electronic Travel Authorization (K-ETA) which applies for countries benefiting free visa on arrival.
Since April 1st, citizens of 22 countries are exempt from registering for the K-ETA: Japan, Taiwan, Macau, Hong Kong and Singapore in Asia ; the Netherlands, Norway, Denmark, Germany, Belgium, Sweden, Spain, United Kingdom, Austria, Italy, France, Finland and Poland in Europe ; in America, Canada and the USA are concerned while in Oceania, New Zealand and Australia benefit as well of the exemption measure. Travellers who had already acquired a K-ETA can of course use it until its expiration date. Information is available at the official K-ETA Website: http://www.K-ETA.go.kr or on the mobile application of the scheme (K-ETA).
Culture at the centre of South Korea's promotional strategy
One of the major highlights for the promotion of Korea is culture and Korean lifestyle. As stated by James Lee, "one of our first projects is '100 K-Culture Tourism Events' where we invite travellers to join festivals and events throughout the year. Furthermore, visitors can enjoy the diversity of Korea with its special mix of tradition and modernity. There are traditional experiences, but also interactive screens with games and VR," he explained.
To further complete the promotion of Korean cultural aspects, the Ministry of Culture, Sports and Tourism (MCST), in joint cooperation with the Korea Tourism Organization (KTO), has announced "100 Must-visit Tourist Spots in Korea" for the Visit Year 2023-2024, a compilation of recommended tourist attractions that are selected and promoted every two years by the MCST and KTO. "We put also the emphasis on new regions beside Seoul as we think that European travellers are particularly keen to venture to new areas," said Lee.
The new must-visit list consists of 61 cultural attractions that include heritage, buildings, and entertainment facilities; and 39 nature attractions such as forests, beaches, wetlands, and more. Regional division consists of Seoul capital area (24 attractions), Gangwon-do (10 attractions), Chungcheong-do area (13 attractions), Jeolla-do area (17 attractions), Gyeongsang-do area (30 attractions), and Jeju-do area (6 attractions). Compared to the previous list, 33 attractions have gained a new recognition as must-visit places.
A total of 14 attractions have remained on the list for six consecutive years. Among the 14 are the five royal palaces in Seoul (Gyeongbokgung Palace, Changdeokgung Palace, Changgyeonggung Palace, Gyeonghuigung Palace, and Deoksugung Palace), Jeju Olle Trail, Jeonju Hanok Village, and Bulguksa Temple and Seokguram Grotto in Gyeongju, all of which continue to receive great attention from domestic and international tourists.