SEOUL OUTLINES BOLD NEW PLANS TO HELP REVITALISE MICE INDUSTRY
The Seoul Tourism Organisation has outlined a range of initiatives designed to help regenerate its MICE industry.
The organisation recently held a meeting with major destination management companies involved in the Seoul MICE Alliance. There was also an online MICE support briefing session that followed the meeting.
The Seoul Tourism Organisation has hired professional conference organisers to assist in the development of upcoming conferences. This will reportedly help expand the influence of local professional conference organisers onto a global stage.
"It was a very meaningful exercise listening to the professionals' suggestions for the recovery and preparing for a leap of the tourism and MICE industry together," said Ki-Yon Kil, CEO and president of the Seoul Tourism Organisation, who led the meeting with destination management companies.
How Seoul is restoring its MICE travel industry and tourism
According to representatives of Seoul's MICE travel industry, the third quarter of 2022 is seeing bookings and enquiries for group reservations. Representatives have also reportedly claimed that the tourism and MICE industries will return to normality as early as 2023.
That said, a lack of tourism infrastructure for the region was also discussed. There will need to be investment in air routes and group tourist restaurants, for example, to help ease the restoration of tourism in the South Korean capital.
The cost of group tourism has reportedly risen, meaning that support for infrastructure is as relevant as ever, especially in gaining MICE groups as visitors in the years ahead.
How the city intends to increase business events
A Seoul MICE Industry Support Plan was recently unveiled by the Tourism Organisation as well as the Metropolitan Government, with the intention to support the recovery of the MICE industry in 2022.
It was revealed that approximately €150,000 (200 million won) was pledged for international conferences, so long as they had more than 20% of on-site participants. As well as this, approximately €45,000 (60 million won) was pledged to attract more international conferences.
Around €60,000 (80 million won) will be provided for a total of 34 exhibitions in Seoul. Selected exhibitions will, reportedly, receive consulting on subjects ranging form online marketing to information technology.
All events within the MICE Safe Zone are expected to feature specialised disinfection services, quarantine gates, and quarantine products. As well as this, meetings with more than 50 overseas participants will reportedly receive experience-centred tour programmes, a VR experience booth and a safety care service.
A three-part online briefing session took place on April 27. The sessions centred around international conferences, corporate incentives and professional manpower. Furthermore, a Q&A was hosted to answer queries and offer key information.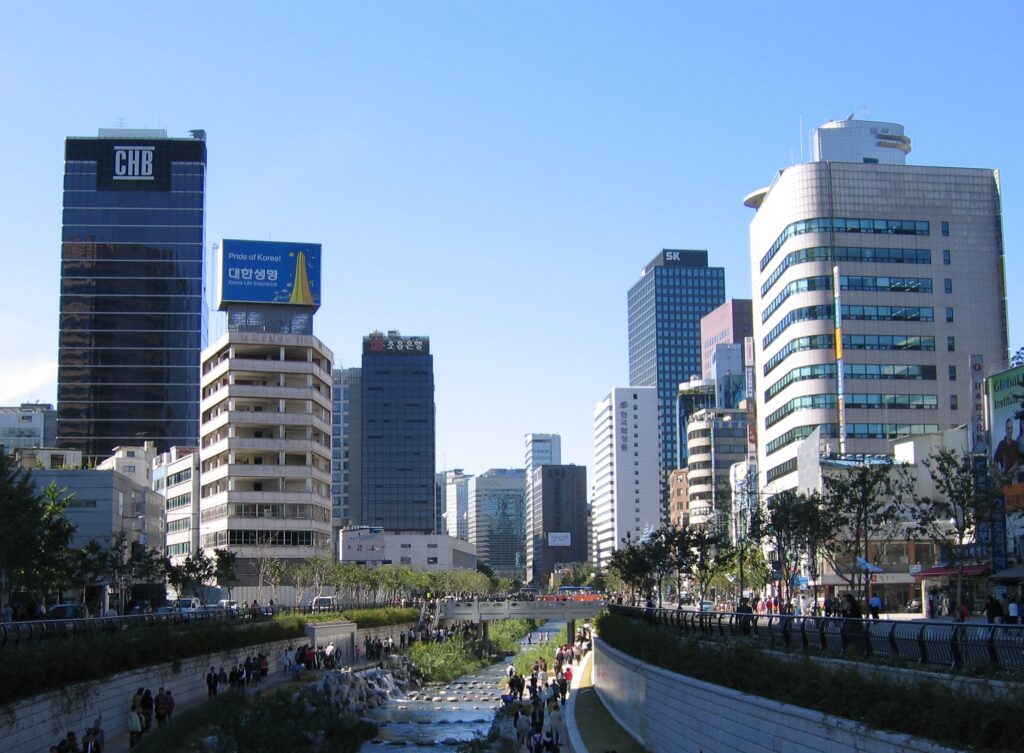 The future of Seoul's MICE industry
Initiatives have also been introduced to guarantee the long-term success of the city's MICE Industry. The 2022 S-BIC (Seoul-based International Conference) Fostering Project was launched to "lead the strengthening of the international conference industry ecosystem by successfully globalising domestic conferences based on the long-term partnership between the Seoul-based international conference planning PCOs and the host organisation,"according to an official press release.
Jin Hyeok Park, director of the Seoul Convention Bureau said: "In order to establish a balanced international conference industry structure, Seoul's representative international conferences will be jointly discovered and fostered with the industry to enhance the competitiveness of Seoul MICE industry globally.
"We will actively discover new international conferences with global growth potential through this project and continue to support step-by-step with the goal of gradual globalisation over the next five years".
For more news on the global MICE industry click here.