SOUTH KOREA, FIRST COUNTRY TO REOPEN FULLY IN NORTHEAST ASIA FROM APRIL 1ST, 2022
South Korea is the first country in Northeast Asia to reopen to international travellers following Covid-19 pandemic.
From April 1, fully-vaccinated visitors to South Korea will be exempt from a mandatory quarantine period.
A fully vaccinated traveller, according to South Korea authorities, is someone who has received three doses of the vaccine or two doses – with the second dose administered between 14 and 180 days before arrival in Korea. The lifting of various requirements has been welcomed by the travel industry.
However, the new simplified rules do not apply to vaccinated visitors from Pakistan, Uzbekistan, Ukraine, and Myanmar. Citizens from those countries are still required to quarantine for seven days.
Only testing remains compulsory to enter South Korea
Among the measures that remain mandatory for travel to South Korea is the requirement for three tests. The first two PCR tests must be performed 48 hours prior to departure and just after landing in Korea. The cost of this PCR test in Korea is set at approximately €80 to €100. A third antigenic test must also be carried out on the 6th day of the stay in the country.
Even though the quarantine order is being waived for vaccinated tourists, random health screening can still be conducted on any passenger, including a possible on the spot Covid test.
Overseas visitors must enter their vaccine records to Q-CODE prior to arriving in South Korea and scan the provided QR code at immigration. Q-CODE will require personal information (passport number), entry information (departure country, airline, address in Korea, phone number), and vaccine records.
Eligible travellers can enter South Korea as a tourist for up to 90 days without a visa. However, they must be in possession of a Korea Electronic Travel Authorization (K-ETA). The K-ETA application must be completed up to 24 hours before boarding a flight and it will be valid for two years from the date of approval.
With restrictions easing, authorities now hope to relaunch South Korea as a travel destination. From an all-time high of 17.5 million foreign visitors in 2019, South Korea saw tourist arrivals plunging to 2.52 million in 2020 and an all-time low of 0.97 million last year.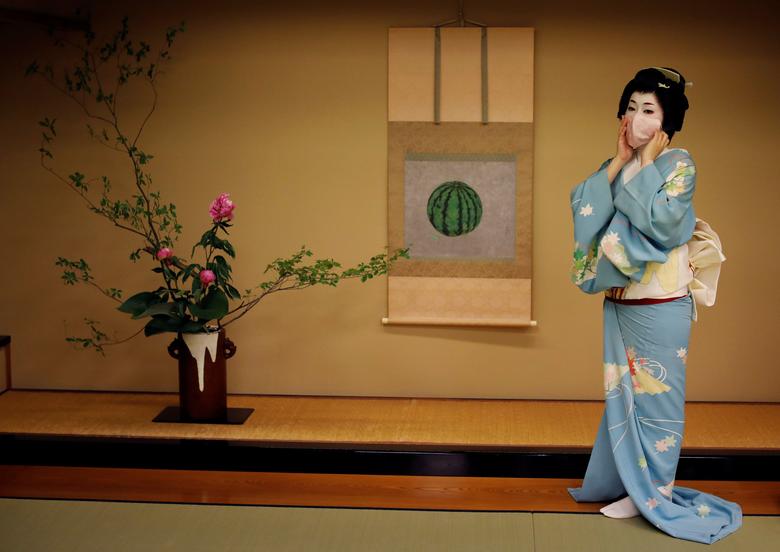 Japan and Hong Kong take a slower approach to reopening
In neighbouring Japan, some small steps have been taken to revive tourism. The country also suffered a sharp contraction in tourism. While Japan received 31.88 million foreign visitors in 2019, that number decreased to 4.1 million in 2020 and only 0.24 million in 2021. Since March 1st, 2022, non-tourism purposes travellers can again apply for a visa to enter Japan. This means that only business travellers and students from overseas are allowed into the country. There is a cap of 7,000 travellers from overseas per day, a number which also includes returning Japanese. However, many newspapers already announced that the cap could be fixed at 10,000 arrivals per day from overseas, starting April 1st.
Those travelling under Japan's business travel rules need to provide proof of a negative PCR test taken within 72 hours of departure. While they will not need to self-isolate, they will need to provide details of their movements for the following two weeks and not use public transport. The government already announced that tourists are likely to be allowed again into Japan during the second half of 2022.
Hong Kong is also experiencing a small step towards a return to more normal travel conditions. City authorities who apply some of the world's strictest rules for travellers coming from overseas, recently announced to lift a ban on international flights from 9 countries and allow passengers from Australia, Canada, France, India, Nepal, Pakistan, Philippines, the U.K. and the USA. The quarantine will be reduced from 14 to 7 days while restrictions on social distancing are to be lifted in three phases after April 20.