JAPAN CONSIDERING SIMPLIFYING ENTRY CONDITIONS FOR AFFLUENT TRAVELLERS
Japan is considering shortening the entry qualification period for wealthy travellers arriving by yacht or private jet to the country. Authorisation could be given within three days instead of 10 days.
According to online reports, the Japanese government is considering simplifying immigration procedures for foreign travellers arriving in the country. However, for the time being, the measures would only be granted to visitors arriving by "luxury" means of transport such as private jets or super yachts.
The move comes as the government said it hopes wealthy travellers will bring considerable spending power and help accelerate an expected post-pandemic economic recovery.
Currently, those arriving by private jet for tourism need to apply 10 days before landing in a Japanese airport. The government is now considering shortening the period to three days, the same as entering for business purposes, according to reports.
Japan has 10 airports, including Haneda and Narita, which have facilities to process the entry of foreign visitors arriving by private jets. The report said that the government is also considering allowing private jet operators to apply for flight, refuelling and use of a hanger all in one stop..
Super-yachts and other private modes of travel by water are currently required to declare the number of crew and cargo every time they make a port call. Following the planned change, they will only be required to provide those details upon entry and departure from Japan, according to the sources.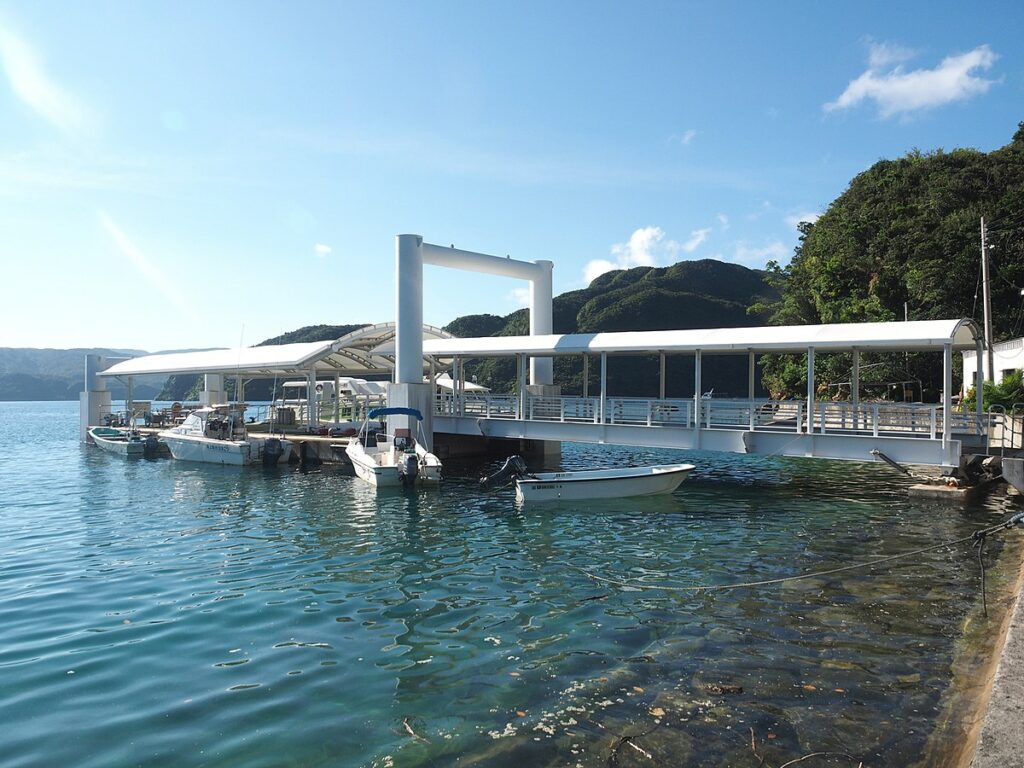 Luxury tourism could help secondary and rural destinations in Japan
Luxury tourism is seen as a way to bring more revenues into the country, not only to large urban areas but also to secondary destinations – such as the Japanese countryside. As some rural areas lack luxury hotels, high-end restaurants and high-quality cultural experiences, the Japan Tourism Agency plans to select ten model locations. The chosen destinations will then be helped to develop hotels, products and services for wealthy visitors, the sources said.
For the time being, Japan remains strictly closed to any foreign visitors, besides a few exceptions.
The situation is being monitored every day with decisions being taken according to the evolution of the pandemic. This is why the government has not yet given any concrete timing on introducing the simplified procedures. However sources in the online report stressed that once the Covid-19 pandemic situation worldwide subsided, the government could rapidly introduce the new system.
In another development, the Japanese government also confirmed that it aims to revive its "Go to Travel" campaign, which targets domestic travellers. The campaign is planned to kick off again around the end of January. Japanese tourism players have now strong hopes for a normalised situation in tourism during the coming spring time as experts at the WHO declared recently that the pandemic is likely to be fully under control in 2022.
For up to the minute Covid travel updates click here