SOME OF THE WORLD'S BEST SOAKING AND STEAMING RESORTS EMERGING UNDER NEW WELLNESS TREND
Soaking and steaming are the new social wellness trends with new and renovated bathhouses making their way into cities and luxury resorts.
More travellers are asking for soaking and steaming with an array of exciting hotels to choose from. The global travel industry is catching on as new sauna and hydrotherapy complexes are launched with restaurants, bars and even live music.
Canada's Thermëa Spa Village recently opened two hours outside of Toronto featuring six saunas, two steam rooms and multiple hot tubs. Cold plunge pools are positioned next to a biergarten, cocktail lounge and farm-to-table restaurant.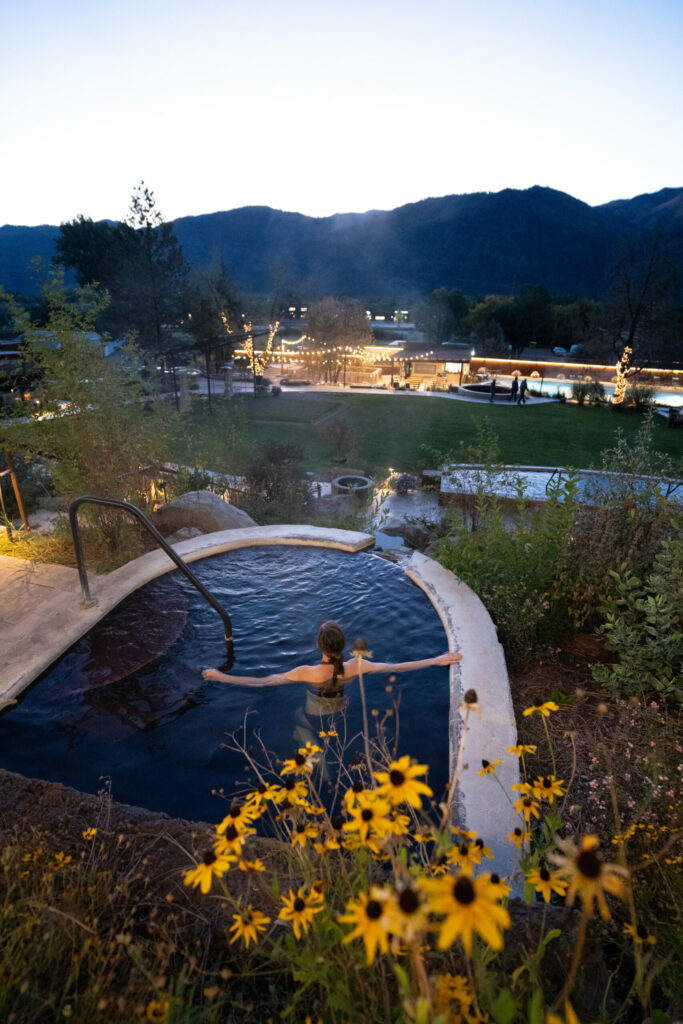 In Alaska, the Nordic Spa at Alyeska Resort is set to unveil its third phase this winter, boasting a pool circuit of steamy 103 degree pools and polar plungers. It also features Russian banyas, a Himalayan rock salt sauna, cedar soaking and steaming tubs and barrel saunas. Facilities remain open until 9pm with an onsite bar and restaurant.

Meanwhile guests at Durango Hot Springs resort and spa can enjoy live music from one of 41 outdoor soaking and plunge pools and eight Japanese-inspired Ofuro soaking tubs. The recently renovated hotel in the San Juan Mountains of Colorado is the first natural hot springs in the world to use the AquaGen system to infuse Nano Bubbles of pure oxygen into its waters.

It is also the first facility to offer Oxium's Quantum Fusion to change the molecular structure of water to bind the mineral water together, for clarity and mineral absorption. It promises to deliver an exceptional experience and benefit to the body.