Sri Lanka aims to welcome 1.5 million tourists in 2023
Sri Lanka wants to return to the world tourism stage by promoting the extensive holiday experiences offered by the South Asian country to international travellers – especially from Europe.
The message is the same to all major European markets from Sri Lanka: first at ITB Berlin when Tourism Minister Harin Fernando invited his audience to enjoy the country. "What you want to experience, you can get it here. Visit Sri Lanka, you will not regret", the Minister said last month.
A similar message was shared in Paris where Manisha Gunasekera, Sri Lanka Ambassador to France and permanent delegate to the UNESCO, explained the situation in the country. "Sri Lanka has welcomed 2023 with much hope and expectation, having overcome some formidable challenges in the past three years. Today, normality has returned to our beautiful island nation. Sri Lankans are resilient people, and the country is vibrant with life. There are no longer queues to purchase fuel nor are there long power shortages. The government has taken tangible medium- to long-term measures to ensure the continued supply of power and energy," she explained.
An important element is a return to economic stability. "Sri Lanka reached an agreement with the IMF on a four-year programme amounting to US$3 billion over a period of four years which is expected to restore macro-economic stability and debt sustainability," the Ambassador added.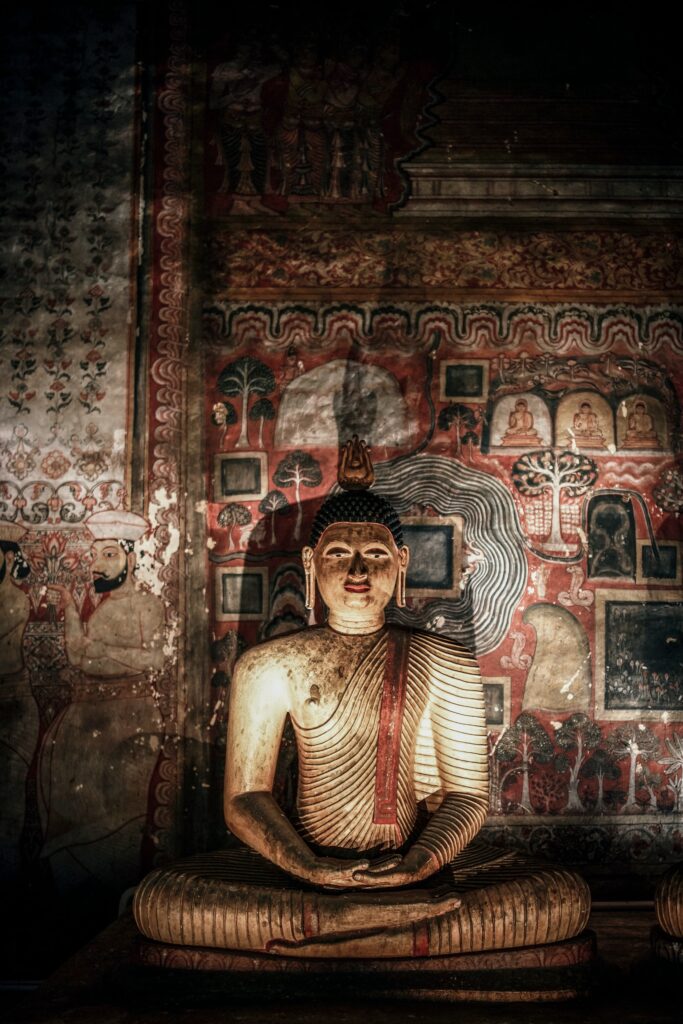 The next task for the country's authorities as well as Sri Lanka Tourism is to be sure that tourists across the world know that the destination is fully ready to embrace tourism again. The country is now looking to see tourist arrivals grow rapidly. Last year, the country achieved 300% growth in tourist arrivals compared to 2021, with around 720,000 tourists visiting the country. For 2023, Sri Lanka Tourism is even more ambitious. It hopes to attract 1.5 million foreign travellers who would generate an expected tourism income of US$5 billion.
Since the start of 2023, monthly arrivals are again exceeding 100,000 travellers per month. In March 2023, the total number even reached 125,000 international arrivals. "This positive trend is expected to continue," explained both the Minister in Berlin and the Ambassador in Paris.
Europe, a primary marketing target
Europe is of particular importance for Sri Lanka. The continent accounts for almost 68% of all arrivals with Russia, the UK, Germany and France being the top markets. Russia represents over 26% of all arrivals followed by the UK with 7.8%, Germany with 6.8% and France with 5.8%. These markets will be at the centre of all promotional efforts of the country's tourism board in 2023 while other target markets are Australia, Scandinavia, the Middle East, India, China and Russia.
To help facilitate travel around the country, Sri Lanka is finalising a new tourist app. The future comprehensive mobile App will focus on all needs of travellers visiting the country, which will also addresses the very important aspect of security. The App will consist of features such as places to visit, hotels, restaurants, food, reviews, hospitals and other key details which would enable safe, enjoyable and comfortable travel for tourists. It is due to be available for visitors in a few weeks time.
All airlines operating to Sri Lanka have increased their frequencies, while several airlines from Europe including Air France, Edelweiss or Turkish Airlines are flying back to the country. It also offers connections to three European cities: Frankfurt, London and Paris on its Airbus A330-300 equipped with two classes of services. Plans are now to increase frequencies on current routes rather than operating to new ones.
Emphasis will also be given to wellness tourism and nature tourism as Sri Lanka has one of the world's largest number of biospheres. "So Sri Lanka" is the new slogan of the country's marketing campaign. More than ever today!