Thailand: sustainability, high-value and meaningful travel shape 2024 strategy for the TAT
When it comes to tourism, Thailand is moving away from the quest for quantity to increasingly focus on quality. This will be achieved by enhancing efforts on elevating supply and sustainable standards while raising awareness on meaningful travel experiences that reflect Thai soft powers and sustainable goals.
As the Tourism Authority of Thailand will have a new governor from September, Ms Thapanee Kiatphaibool, the marketing agency in charge of tourism development is moving to a new chapter. At a recent marketing presentation defining the year to come, Thailand committed to further building its tourism resilience and helping the industry withstand potential multiple crisis.
According to the outgoing TAT Governor Yuthasak Supasorn, "2024 will be the year of accelerating our resilience, transforming Thailand's tourism into a high-value and sustainable tourism that helps to promote a better tourism ecosystem. To build a new ecosystem, we need to become less reliant on the number of tourists and focus more on increasing tourist spending, attracting quality tourists, developing the supply chain with our partners, and distributing income fairly to the local communities. We need to create a balance between economic wealth, social well-being, environmental wellness, and human wisdom."
The 4 key factors to creating tourism security are:
Strengthening the supply chain with quality and sustainability to cater to the rising demand, and distributing income to the local community fairly.
Developing factors supporting tourism and tourism infrastructure to create safe and smooth travel.
Leveraging the digital transformation through innovation and technology to create added value and sustainability to the tourism industry.
Focusing on external risk management effectively.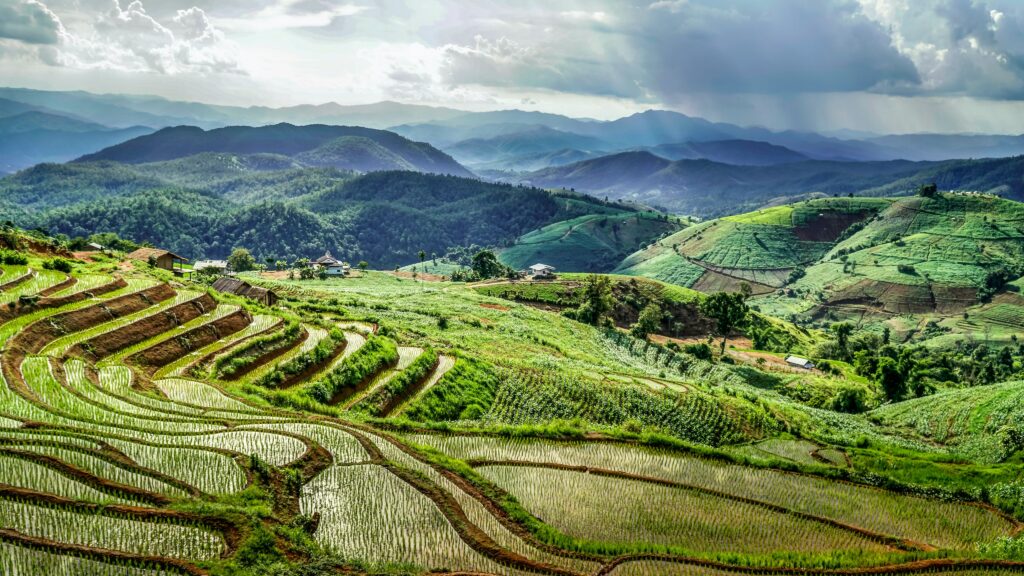 For the international markets, the objectives are to enhance the sustainability image of Thailand and turn it into a major and unique selling point. Promoting in particular overland travelling via train will be part of this scheme, as will seeking new partners and expanding cooperation with global partners around the world; empowering marketing through digital content with a further inclusion of virtual influencers in the promotion of Thailand to younger generations (Z and Y); identifying new markets with high potential such as Central Europe or the Middle-East or niche markets such as business, wedding and honeymoon travellers or the so-called "Oya Rich", a term designating young generations who want to look rich.
Although Thailand has been talking for many years about sustainability, the Kingdom is now pushing its tourism partners to deliver and not only rely on advertised images.
Domestic themed campaigns to match international travellers' perception
On the domestic front, Thailand wants to boost demand by proving that Thailand still has plenty to offer despite intense competition from overseas destinations and a renewed appetite of Thai people for spending their holidays abroad. "We launched a campaign which shows that it is as entertaining and exotic to travel inside Thailand as in foreign countries. With the advantage that to plan a last-minute trip has a lower cost as distances are not that big," explains TAT deputy governor for Marketing Communication Chattan Kunjara Na Ayudhya.
TAT will give a theme to the 5 regions (Northern, Northeastern, Central, Southern and Eastern) as well as reinforce Thailand tourism's five soft powers (Fashion, Festivals, Film, Fight and Food). Five general themes which actually can also be of great interest for international travellers.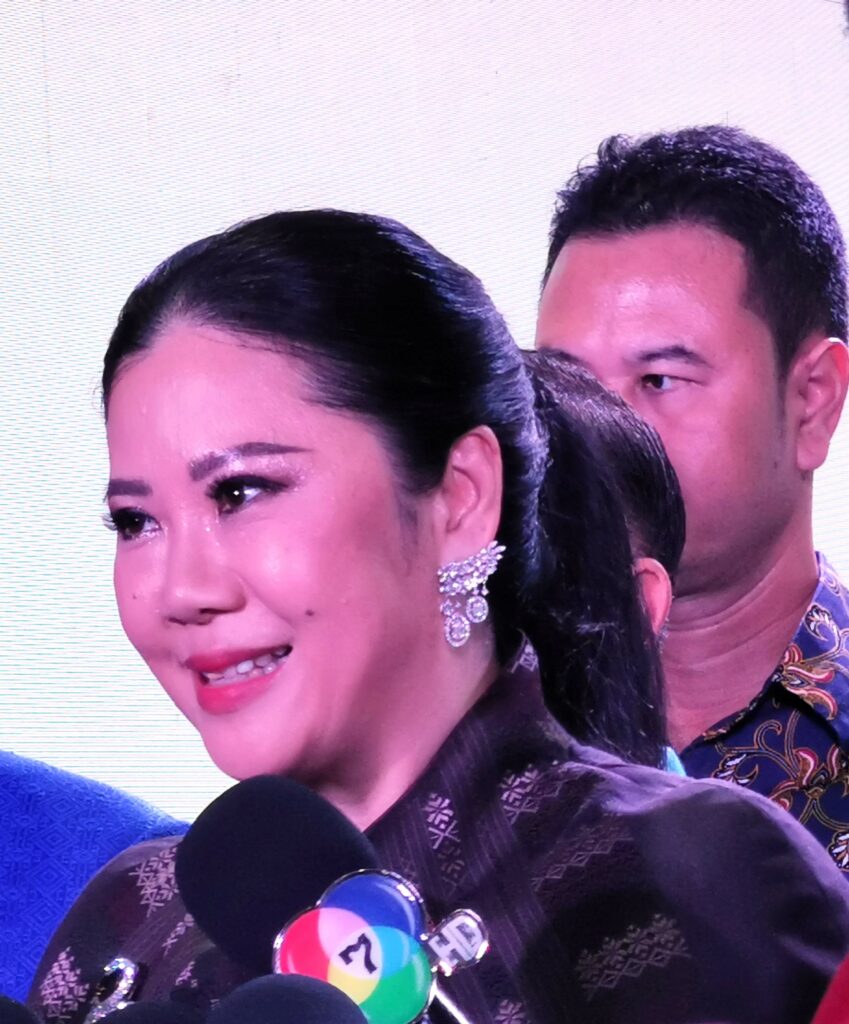 "The socio-economic aspect of out tourism strategy is to incorporate the idea of inclusiveness, sourcing local ingredients, and waste management in tourism. Also, we want to promote sustainable destinations in coordination with local communities. Which drives us to the idea of "meaningful travel", a notion which highlights building a quality relationship between tourists and local communities," highlighted Thapanee Kiatphaibool.
According to Chattan Kunjara Na Ayudhya, it is the first time that TAT is not emphasising in priority pristine beaches or glittering temples but the human touch. "What people remember from a trip is their encounter with others. This is how we want people to feel about Thailand", he said.
TAT objectives for 2024 have already been presented. "TAT has set an overall revenue target in the best-case scenario of US$87.03 billion, including US$55.7 billion from international tourism. TAT expects to welcome 35 million foreign tourists and inspire 200 million domestic trips in 2024," concluded the incoming TAT Governor. However, numbers are not going to be the only TAT target to drive the success of Thailand tourism.