Rail competition becomes more intense in Europe with new operators and new lines
Rail network in Europe is getting new impulsions. Spain Renfe between France and Spain, Germany's Arriva between the Netherlands, Belgium and France, SNCF and DB between Paris and Berlin or new night trains from Austrian Federal Railways ÖBB from Germany and Austria to Italy and Croatia. Europe is more and more embracing rail as a sustainable mean of transportation inside the continent.
High speed trains are more and more used inside Europe. Although the continent is leading in the world for the number of high speed rail networks, there is still a lot to be done. According to a European Union report evaluating 1,356 routes between EU cities less than 500 km apart and with at least 200,000 inhabitants, high-speed trains accounted in 2019 only for 31% of total passenger-kilometres in the EU. if more than half of the EU member states have no high-speed rail lines, in countries such as Spain and France, this percentage is close to 60%.
Spain and Italy drives competition in France
But things are changing rapidly with many new lines being developed or planned. On July 13, 2023, France will experience a brand new rail operator with big ambitions. Spanish state railways Renfe opens its first rail line on that day. AVE, the Spanish high-speed train, will go from Lyon to Barcelona stopping on the way in Valence, Montpellier, Perpignan and Gerona. Two weeks later, Renfe will launch its second line from Marseille to Barcelona and Madrid with stops enroute in Aix-en-Provence, Montpellier, Perpignan, Barcelona, Zaragosa and finally Madrid. Renfe has big ambitions, hoping to offer up to four daily trains until September and extend its footprint into Paris until 2024.
The Spanish rail carrier is not the only one to look at expanding across Europe. Rail companies fully embrace the EU deregulation on train services. International passenger transport services by rail have been opened to competition since 2010 and domestic passenger services since 2016 by EU authorities.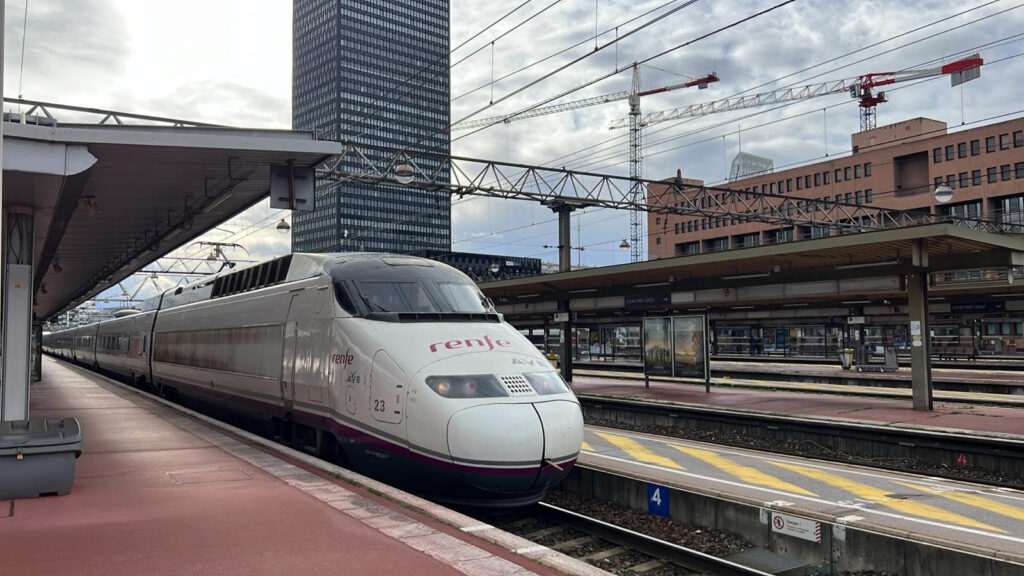 A few companies already took the opportunity to compete on rail routes such as Flixtrain in Germany, Westbahn in Austria, Italo in Italy, MTRX in Sweden while State company Trenitalia is also present in France with its high speed train service Frecciarossa between Paris, Lyon and Milan. The company plans to start a train service from Paris to Madrid via Barcelona in late 2024. Ouigo, the low-cost high-speed train affiliate of the SNCF, runs already services between Barcelona, Madrid and Valencia. It started this summer season a new service to Alicante.
Other train connections are due to come over the next two years. New concessions in the Netherlands have seen the interest of Arriva, a subsidiary of the German DB, for a route linking Paris to Groningen via Brussels, Antwerp and Amsterdam starting in 2025. An affiliate of Trenitalia, QBuzz, is also looking at launching a service between Paris and Berlin via Amsterdam by 2027. Next December, a new regional train will also circulate every hour between Liège (Belgium), Maastricht (NL) and Aachen (Germany) in a joint venture of Arriva, Belgium SNCB and Netherlands NS.
Among national train companies, an important link will be the launching at the end of 2024 of a direct high speed train service from Paris to Berlin with stops in Saarbrücken and Frankfurt. Another exciting project is the launching of a high-speed train line between Lisbon, Porto and Vigo in Spain. It will be the first high-speed rail connection in Portugal with construction due to start in 2024.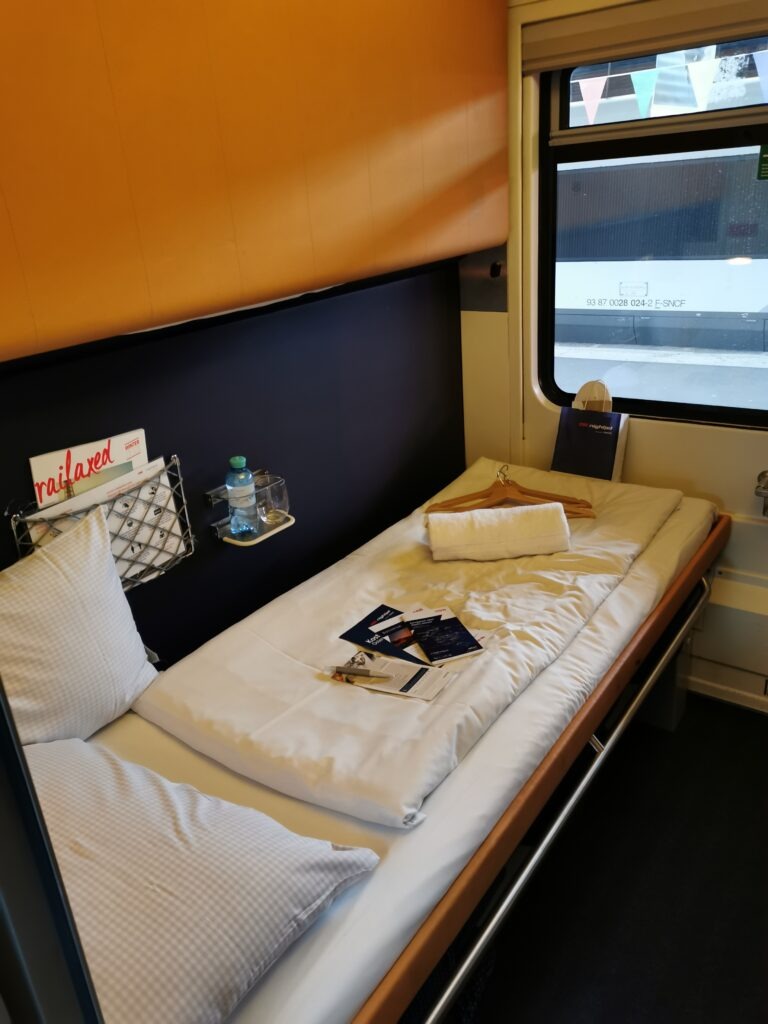 Night trains are Europe's newest trend in rail development
Night trains are also developing rapidly. The leader is Austria's National Railways ÖBB. The rail company opened this year new night rail services from Vienna and Munich to the Italian riviera up to Genoa. Stuttgart benefits now from the expansion of the Munich-Venice nightjet train as well as the Munich-Budapest-Zagreb-Rijeka-Split nightjet. A summer nightjet train also links Vienna to the Adriatic Coast in Croatia via Graz.
Berlin also enjoys many new nightjet connections. Since 2022, the German capital is linked to Stockholm via Hamburg and Copenhagen with Swedish company Snälltåget. Some of the trains go on an occasional basis further to Dresden. Belgian/Dutch rail company European Sleeper, launched its first route from Brussels to Berlin via Amsterdam on May 25. It plans to expand its service to Dresden and Prague in 2024. In 2025, European Sleeper will also start serving Barcelona from Amsterdam. ÖBB nightjet already announced to launch its Berlin-Strasbourg-Paris night service by the end of this year.
Finally, France also "reinvents" its night train services. After relaunching since 2021 night train connections from Paris to Lourdes and Nice, SNCF Voyageurs will start the Paris-Aurillac night train line from December 10, 2023.