FAERN UNVEILS 2 BRAND NEW WELLNESS RESORTS IN SWISS ALPS AHEAD OF PEAK SEASON
Faern is set to open two luxury hotels this month enhancing its collection of lifestyle resorts in the Swiss Alps.
Faern Arosa Altein and Faern Crans-Montana Valaisia are set to open on December 22 in time for the peak winter season. The brand brings a fresh new take on alpine accommodation, inspired by the scenic surrounding nature, bringing people together to experience the best of altitude living.

Each hotel is decorated with a traditional 70s alpine charm while boasting modern furnishings and appliances. Both destinations also offer an impressive wellness package including indoor and outdoor pools for guests and visitors.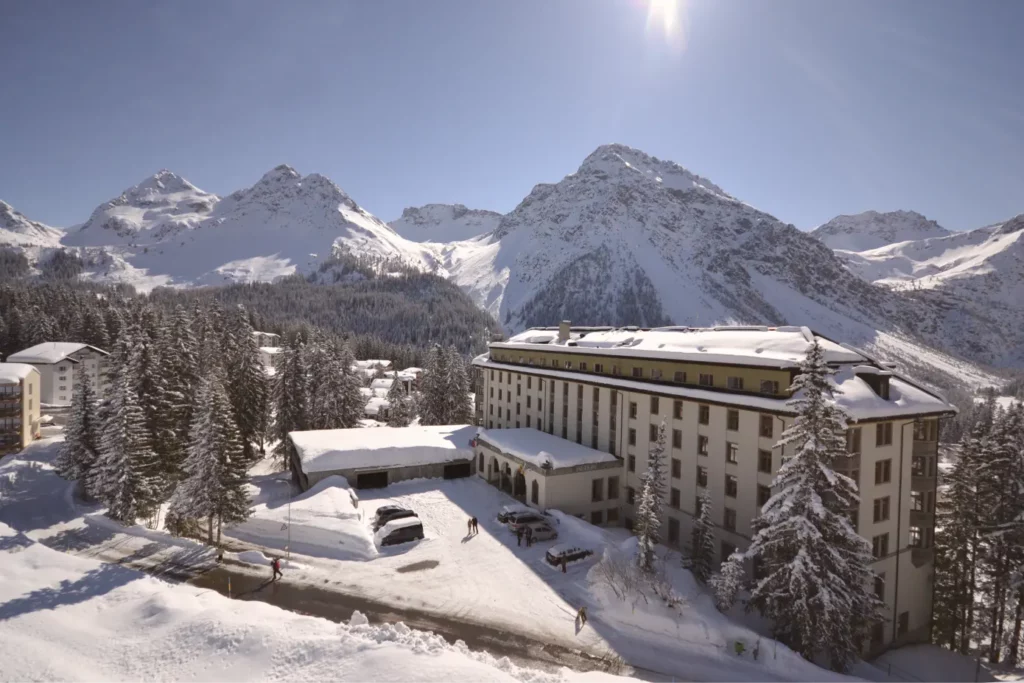 Faern Arosa Altein is located in the stunningly preserved Graubünden, described as "unparalleled paradise" in the heart of the Swiss Alps. The sophisticated escape features 225km of ski slopes, hundreds of biking and hiking trails, a breath-taking top floor restaurant and one of the town's largest wellness facilities.

Its winter season will run from December 22 to April 15 2023 while its summer season will operate from June 16 to October 13 2023.

On the western side of the Swiss Alps, Faern Crans-Montana Valaisia is set to make its debut on the same day in the picturesque town of Valais. Promising guests the "ultimate comfort in postcard-perfect Swiss Alps", the hotel is situated at the top of a sunny plateau with 140km of ski slopes. Tourists can also take advantages of nearby paths for snow-shoeing, cross-country and biking trails, being within close proximity to the ski lifts, and one of the best spas in town.

Its winter season will operate from December 22 to April 10 2023 while its summer season will run from June 7 to October 13.