EVANEOS RECEIVES €20 MILLION INVESTMENT TO EXPAND SUSTAINABLE TOURISM SERVICES
Evaneos, a company that offers personalised, sustainable tourism experiences, has received an investment of €20 million to expand its services across Europe.
The Paris-based company offers a platform where users can connect with travel agents to plan, estimate the cost of, and book personalised, sustainable tourism experiences.
"At Evaneos, we don't do standardised tours. Our platform gives you the freedom to create tailor-made trips directly with a local travel agent based in the destination," the company says.
The recent round of investment for Evaneos saw participation from Partech, along with Level Equity, Quadrille Capital, XAnge, Serena Capital and Bpifrance via the Ambition Numérique Fund. The €20 million that was recently raised by Evaneos compliments the €100 million investment that the company has already raised.
"Evaneos is paving the way for the future of tourism by offering sustainable trips with local impact to as many travellers as possible," said Bruno Crémel, general partner at Partech.
"We are proud to contribute to accelerating the company's development through this investment. Evaneos is emerging from the covid crisis with a profitable business model, a completely overhauled technology platform, and a new way of thinking about travel."
"Never has the expression 'what doesn't kill you makes you stronger' been as true as in the case of Evaneos," remarked Marc Fournier, managing partner at Serena Capital.
"After two tough covid years, the company has emerged stronger, greener, and more determined than ever to provide a unique travel experience to every customer."
Evaneos builds on successful year with new investment
In 2022, Evaneos claimed to experience significant growth, with a turnover that was reportedly four times greater than it was in 2021.
The new investment will reportedly be used towards expansion of its sustainable tourism services in European markets such as Spain, Italy and Netherlands. Investment will also be made in the company's technology, namely with customer experience and agency communication tools, with investment also planned to go towards research and development.
"More than half a million travellers have already placed their trust in Evaneos. We can also include our investors, who have supported us during our years of strong growth, during the crisis and now in the recovery phase of our business," say company co-founders Yvan Wibaux and Eric la Bonnardière.
"Today we're working to bring Evaneos to new audiences and to deepen our connection with all our stakeholders: investors, employees, travellers, and partners. It's most important for us to work together, as we shake up an industry that needs to rethink the way it operates."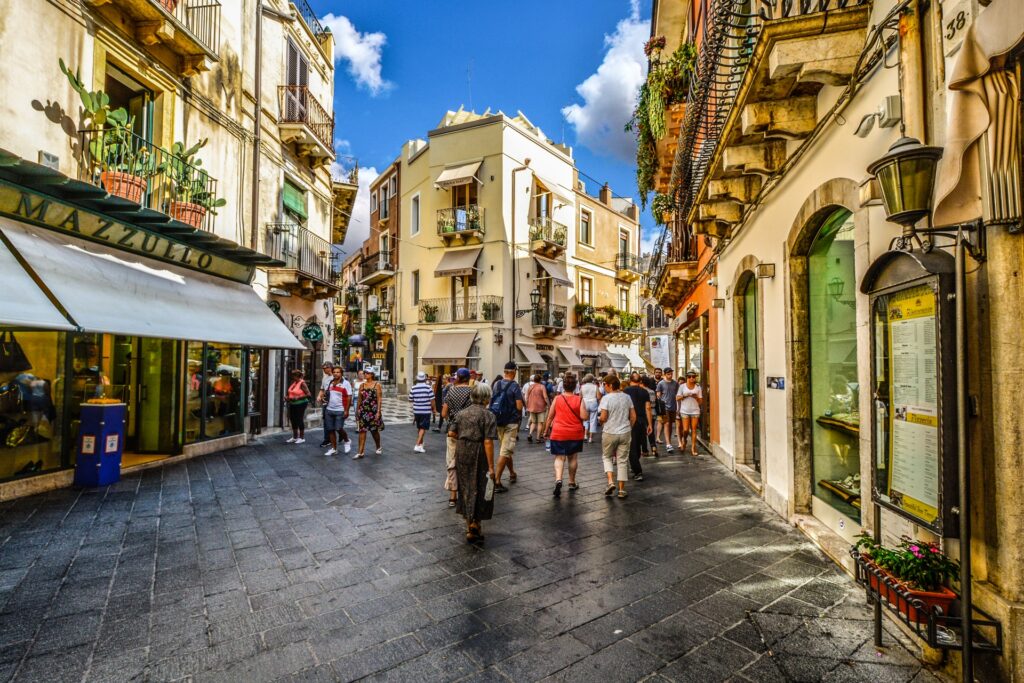 How does the Evaneos service work?
The reason Evaneos has received so much attention (and investment) is the company's unique sustainable tourism service.
Local travel agents are offered a platform that connects them directly with travellers. When a local agent receives an inquiry, they contact the customer to begin planning a bespoke travel plan.
"They'll take care of all your on-the-ground arrangements: welcoming you upon arrival, transferring you to your accommodation, booking your hotels, selecting suitable guides, and reserving all your activities," the company clarifies.
The French start-up also offers travellers something of an online community, with feedback encouraged regarding agents and the trips they help plan.
"This sharing of information in our Traveller Community allows other travellers to make more informed choices, and of course, it gives us essential feedback with which to improve the quality of our services and of our agents in the future," the company notes.
Promoting sustainable tourism using sustainable operations
Evaneos is proud to showcase its sustainable tourism credentials. The company has established the Better Trips fund, which receives a percentage of each trip that is booked via the platform. By 2025, the company hopes to have over €3 million euros to "accelerate the transformation of the tourism industry."
By 2025, the company aims to reduce greenhouse gas emissions by at least 500,000 tonnes, as well as removing 25 million plastic bottles from the oceans and planting one million trees in at-risk areas.