YUCATÁN BILLED AS 'EXPLORER'S DREAM' IN BID TO CAPTURE EUROPEAN MARKET
Yucatán Tourism is expanding the promotion of its attractions to highlight its appeal to European travellers as Mexico's hottest destination.
Yucatán in Mexico can be described as 'an explorer's dream' with its natural diversity and secluded beaches, awarded with a Blue Flag certification for the third consecutive year. The international award guarantees the preservation of water quality and provisions of environmental management.

Each beach has a distinctly local atmosphere and is popular among travel connoisseurs and are now ready to welcome international travellers. They are also close to local nature spots such as the cenotes, flamingo lagoons and untouched, tropical forests. Celestún Lagoon offers year-round sightings of entire flocks of flamingos while the Pink Lagoon in the protected Las Colaradas is the perfect location for photography enthusiasts with its 'cotton candy pink' waters.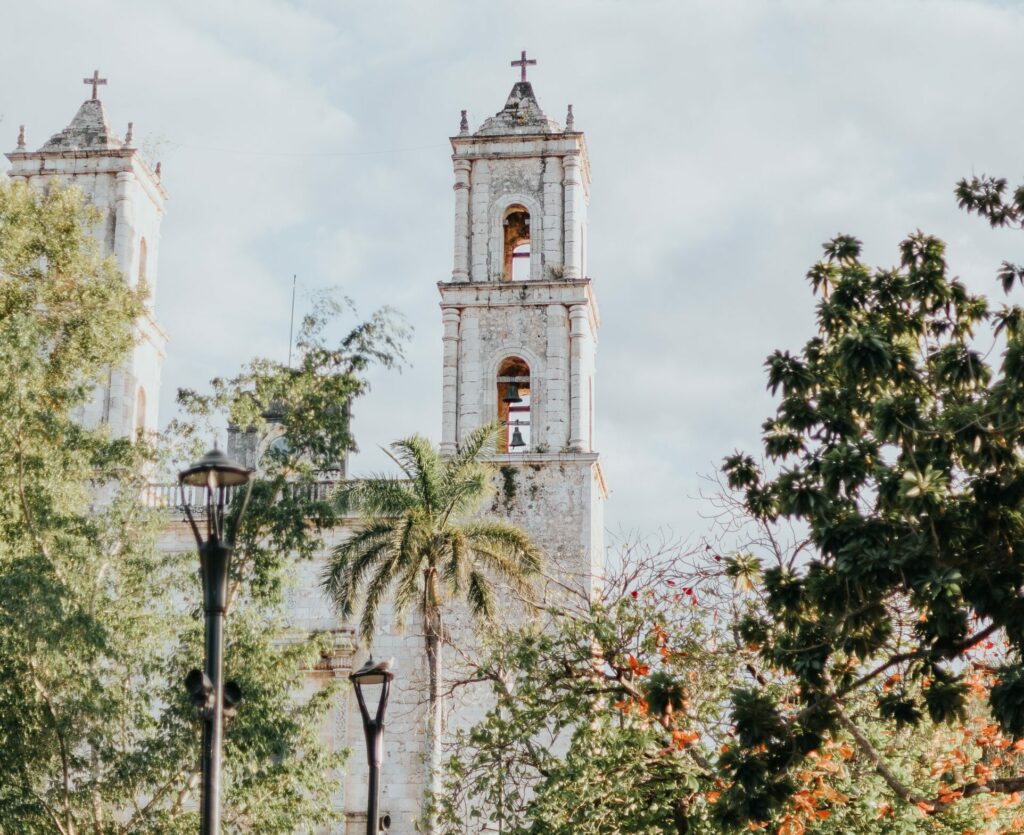 The nearby Rio Lagartos is an ecological reserve, home to many endemic species such as turtles and birds. It also plays hose to the town of El Cuyo, or Isla Holbox, where visitors can see natural habitats in a calm environment. Meanwhile, the Mexican peninsula lies just to the east of the state.

Awarded the title 'Magic Town' for its expansive offering or local attractions, the nearby state's capital of Mérida is known for its marina, lighthouse and colourful avenues lined with restaurants serving some of the best seafood in the region. Puerto Progreso is the nearest beach, boasting the Blue Flag award.

More adventurous activities include swimming in underground rivers, diving in the Sisal coral reefs, and snorkelling or swimming in one of the 3,000 cenotes spread across the state – more than 100 of which have the infrastructure and services available to receive visitors. All sites are within one or two hours from the colonial cities of Mérida and Valladolid, full of Mayan history and Yucatán cuisine.