Yucatan's Hidden Gems: Discovering Three Enchanting Towns
In the charming towns of Tekax, Espita, and Motul, visitors will discover a unique and authentic experience in Mexico's Yucatan Peninsula. Recognized as Magical Towns by the Mexican Ministry of Tourism, these hidden gems have much to offer for travelers seeking something off the beaten path.
Rich in history, vibrant in culture, and tantalizing in cuisine, these towns promise a delightful escape for anyone in search of an unforgettable adventure.
Tekax – A Thrill Seeker's Paradise:
Adventure enthusiasts will find Tekax to be an ultimate playground for exciting experiences. The town offers quad biking, exploration of the mystical Chocantes Caves, camping in Kalmankal, and the thrill of rappelling and ziplining at Sartenejas Ecotourism Park. Amidst its adventurous spirit, Tekax also showcases a rich history and an artistic ambiance with captivating murals adorning its streets. Visitors will surely have an extraordinary stay in Tekax, where adventure, culture, and artistic inspiration merge seamlessly.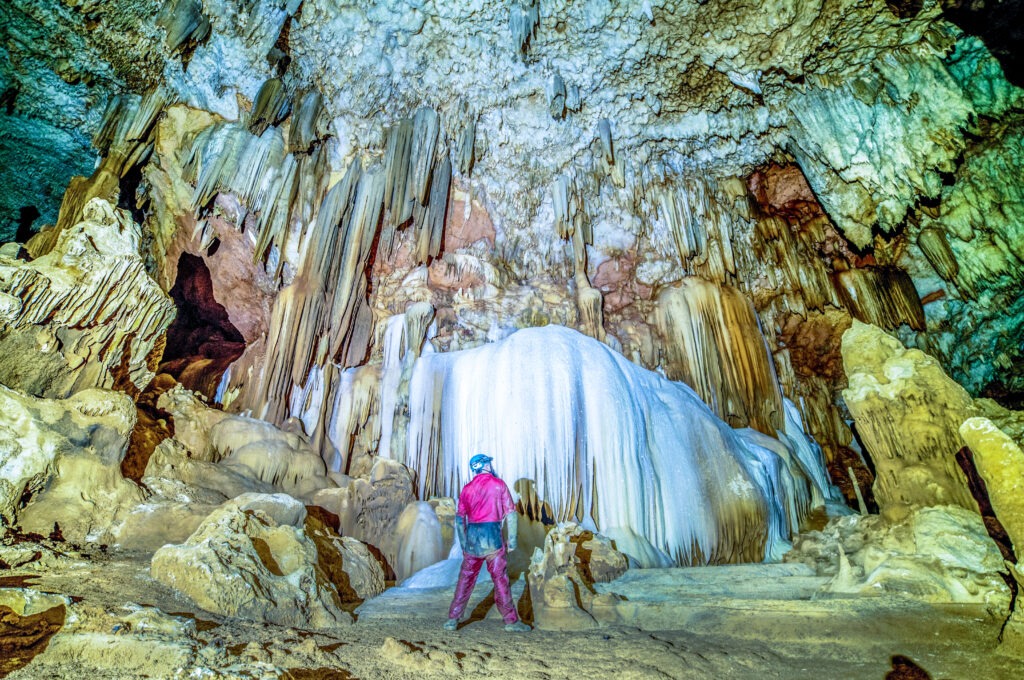 Espita – A Culinary Haven:
Espita is a culinary paradise that beckons food enthusiasts from all corners. Steeped in ancestral flavors, the town's iconic "Juan José Méndez" market, established in 1906, is a gastronomic hub. Local cooks skillfully prepare mouth-watering Yucatan delicacies like salbutes, panuchos, cochinita pibil, and the renowned kots'ob—a delicious tamale recipe safeguarded by devoted groups preserving Mayan cuisine's rich heritage. Exploring Espita's culinary wonders promises a fulfilling and flavorful experience, leaving visitors with a deep appreciation for Yucatecan gastronomy.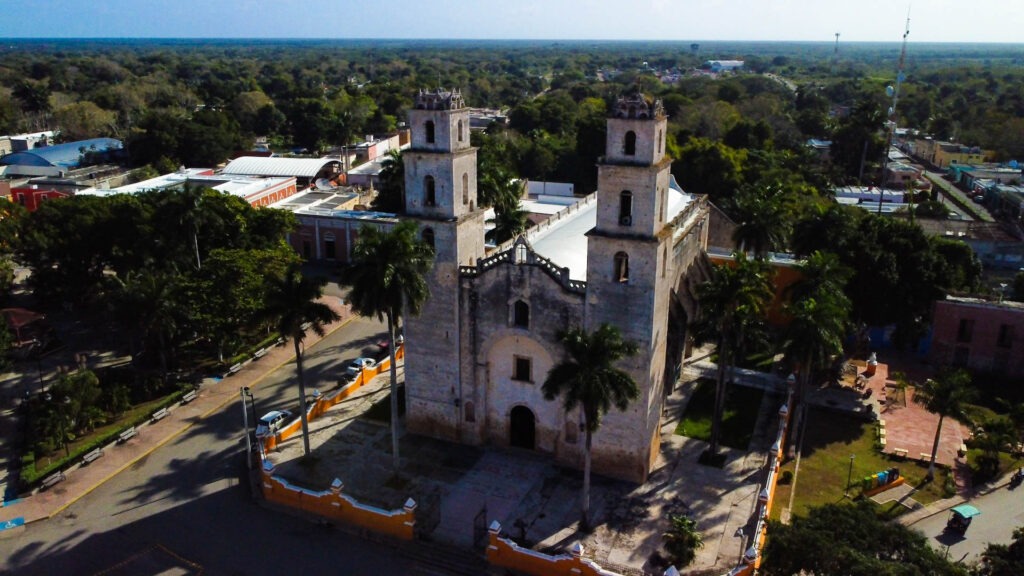 Motul – Where Culture and Nature Unite:
Motul boasts a seamless blend of culture, nature, and delightful cuisine. Famous for its signature dish, motuleño eggs, created in the 1920s by Mr. Jorge Siqueff for President Felipe Carrillo Puerto, the town offers a unique culinary experience. Beyond its gastronomic delights, Motul is home to fascinating cultural and natural attractions. The Historical Museum, nestled within the renowned Sambulá cenote, provides an immersive journey through the town's vibrant history. From pre-Hispanic roots to the modern era, visitors can trace Motul's evolution, including the process of evangelization and the influence of the henequen boom, earning it the moniker "Pearl of the Coast." A visit to Motul offers a diverse range of experiences, from exploring history to unwinding in the tranquil cenotes or cycling through picturesque streets.

Read also : Anantara expands into Trojena – Saudi Arabia's state of the art mountain destination