Embracing the Peruvian Winter: Discovering the Andes and the Enchanting Peruvian Jungle
During the Peruvian winter months of July and August, the weather in Peru offers a refreshing break from the scorching heat of summer. While not comparable to the chilly European winters, temperatures during this time are pleasant for outdoor activities. Along the coast, a persistent mist known as "garua" envelops the landscape, creating a unique atmosphere.
The temperatures typically range between 15 and 20 degrees Celsius, making it an excellent time to explore the stunning beauty of the Andes and the Peruvian jungle.
Cultural Discoveries and Hiking in the Andes
The Peruvian winter is particularly favorable for visiting the Andes region. The air is dry and fresh, and the skies are often clear and sunny. This makes it an ideal time for outdoor enthusiasts to engage in activities like hiking and trekking, as the conditions are generally pleasant and less prone to heavy rainfall. However, it's important to note that nights can be considerably colder at higher altitudes, so it's advisable to bring warm clothing to stay comfortable during the chilly evenings. Additionally, this season provides an excellent opportunity to immerse oneself in the rich Peruvian culture by exploring ancient ruins, vibrant markets, and traditional villages scattered across the Andean landscape.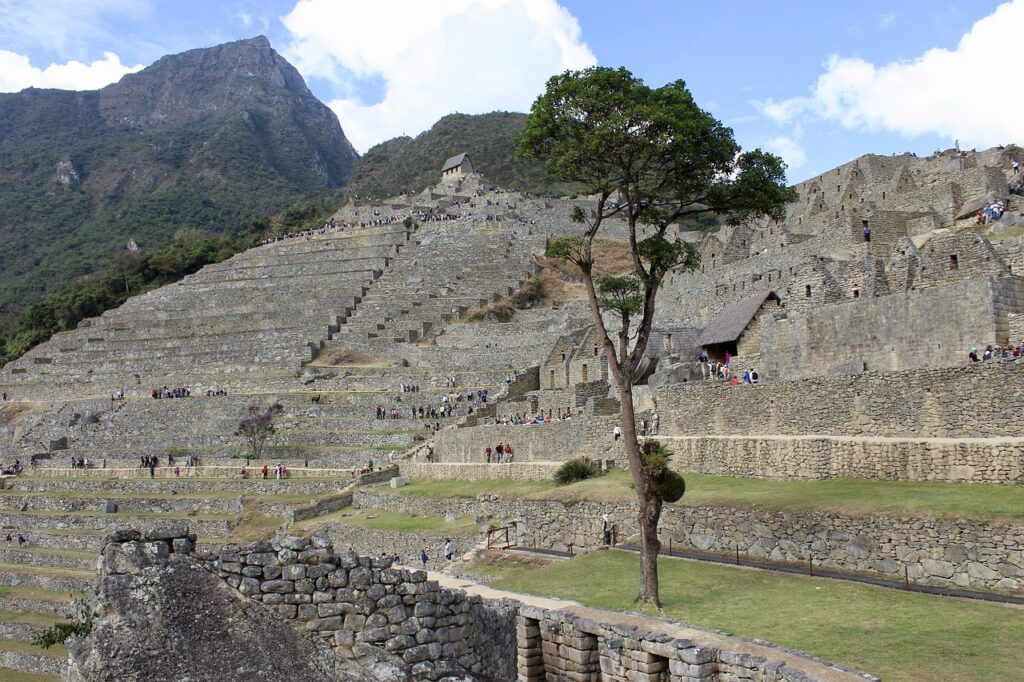 Enjoying the Dry Season in the Peruvian Amazon
While the Peruvian Amazon is known for its lush rainforests and abundant wildlife, the winter season offers a different experience in this region. July and August are considered the best months to visit the Peruvian jungle due to the drier and more pleasant climate compared to the rainy season. The reduced rainfall allows for better access to remote areas and facilitates various activities such as wildlife spotting, river cruises, and jungle treks. Exploring the Peruvian Amazon during the winter months provides an opportunity to witness the unique biodiversity and immerse oneself in the wonders of this captivating ecosystem without the constant downpours and high humidity.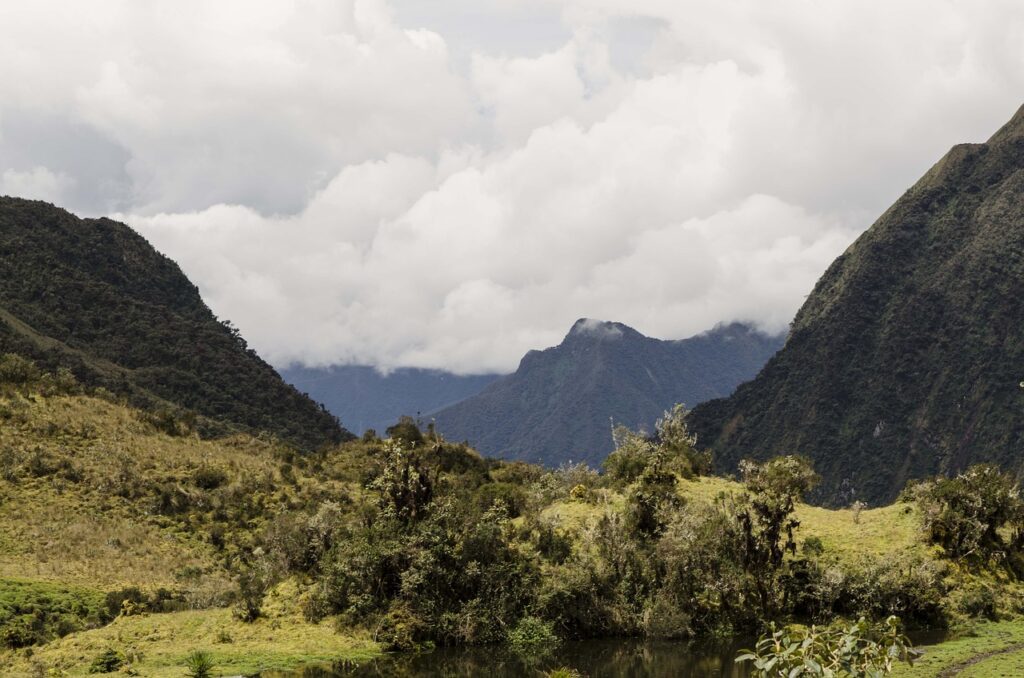 In conclusion, the Peruvian winter offers a wonderful time to explore both the Andes and the Peruvian jungle. With mild temperatures and favorable outdoor conditions, visitors can engage in cultural discoveries, hiking adventures, and immersive experiences in the Peruvian Amazon.
Read also : Royal Caribbean Group protects oceans with transformational waste management