MEXICO's YUCATAN TO FOSTER SUSTAINABLE TOURISM THROUGH UN NETWORK, INSTO
In support of responsible and sustainable tourism, Mexico's Yucatán Tourism Observatory becomes part of the UN's International Network of Sustainable Tourism Observatories (INSTO)
Created in 2018 to generate and manage information around tourism development in the Mexican state, the Yucatán Tourism Observatory has joined INSTO, the UN network that supports tourism sustainability, in order to reinforce its aim of managing tourism development in a responsible and sustainable manner.
As a part of INSTO, Yucatán's Tourism Observatory will monitor the key areas set by the organization for tourism sustainability: tourism seasonality, employment, economic benefits of the destination, energy management, water management, wastewater management, solid waste management, climate action, accessibility, local satisfaction and governance.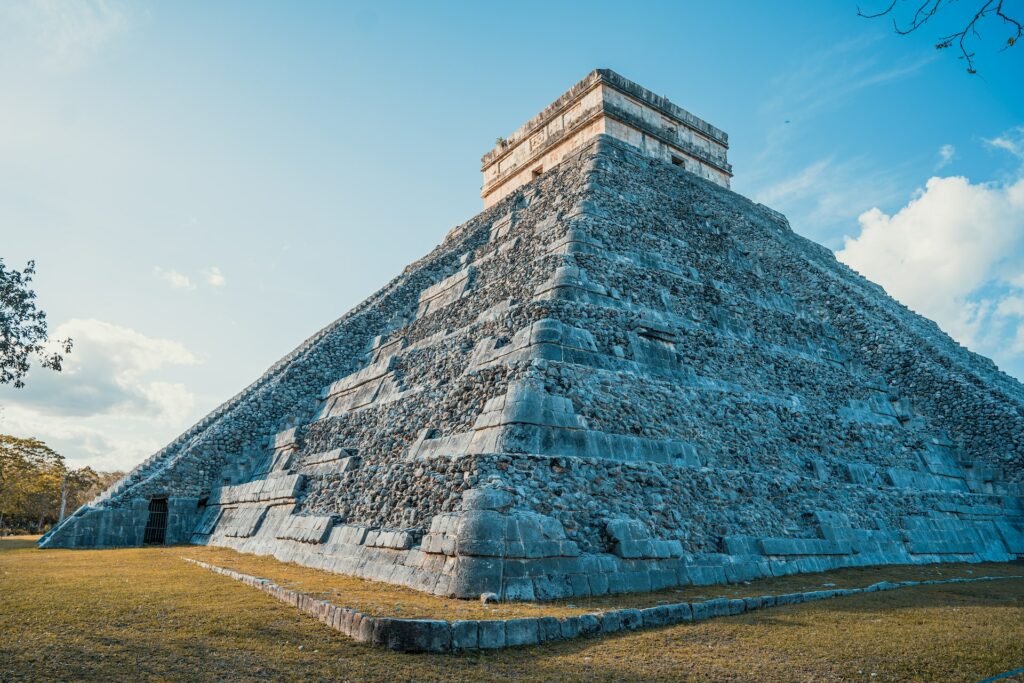 "In this time of rethinking tourism, measurement is increasingly important as it provides a better understanding of where a destination stands and where it wants to go. The INSTO network provides an opportunity to work together to ensure that tourism is a tool that contributes to sustainable development. We are very pleased to welcome Yucatán as a new member," said UNWTO Secretary-General Zurab Pololikashvili.
Mexico's Yucatán state, with its 378 km of white sand beaches, archaeological sites of global significance, vast forests, jungles and numerous cenote sinkholes created from collapsed limestone rocks, has much to offer tourists. In 2019 the region attracted 2.1 million overnight visitors. "We are very pleased to have been enrolled in the UNWTO's INSTO network, as we become the second Observatory in Mexico to be part of this network, which will allow us to better evaluate the impact of tourism in Yucatan and contribute with better data to global sustainable tourism," Yucatan's Secretary of Tourism, Michelle Fridman Hirsch noted.
Among the state's environmental priorities are climate action, ecosystem restoration and conservation, water quality preservation, and sustainable energy supply, as well as the need to create a culture of sustainability within Yucatán society.
For more travel industry news, click here.