Antwerp to boost its communication campaign towards individual leisure travellers in 2023
President of the Antwerp Hotels Association, Didier Boehlen, explains why the city makes for a perfect visit but needs to do more international promotion in an exclusive interview with the ITB Berlin Newsroom
Didier Boehlen is the President of the Antwerp Hotels Association and was formely head of Antwerp Convention Bureau. He strongly believes that more can be done to further boost Antwerp's image towards individual leisure travellers on international markets. In 2022, Antwerp, Flanders second largest city, attracted 11.6 million day visitors while the city recorded 1.91 million overnight travellers last year -close to its 2.15 million record of year 2019.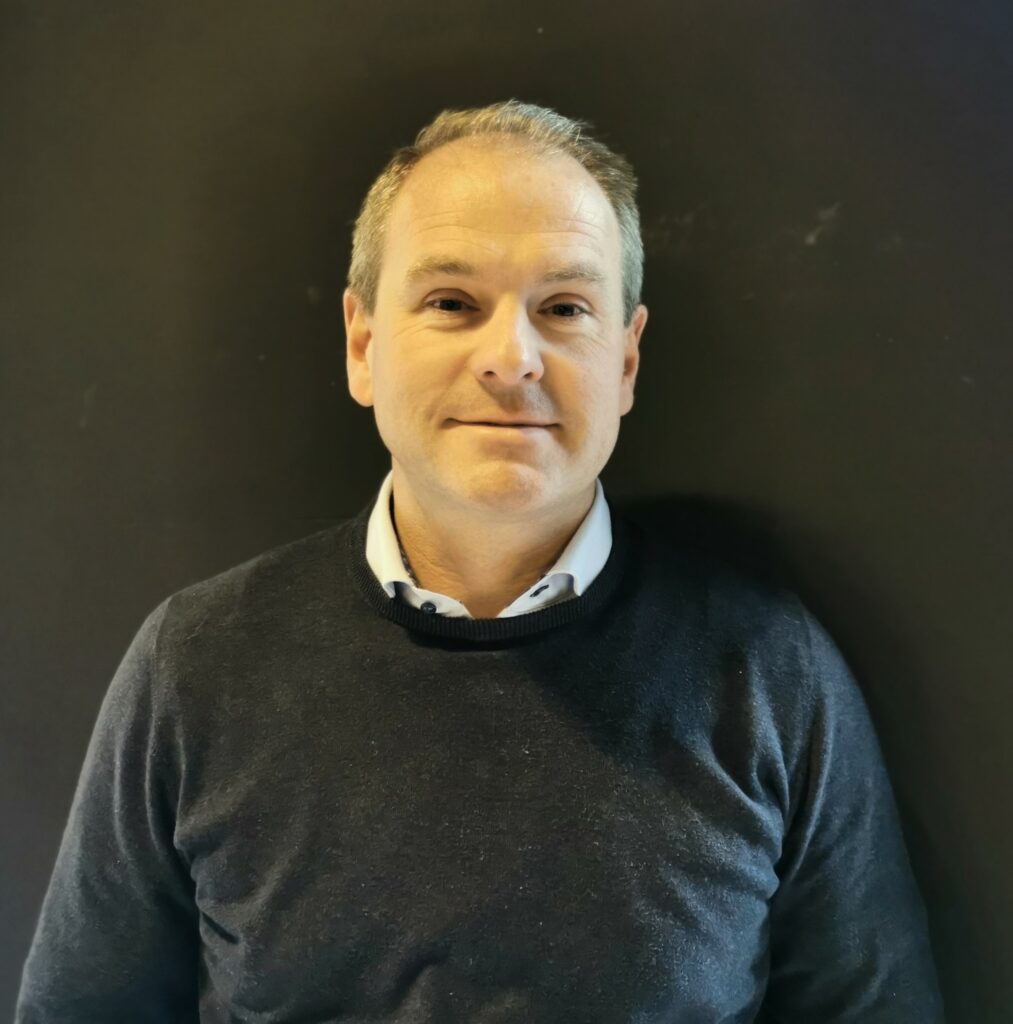 How do you see Antwerp tourism evoluting?
Didier Boehlen- Antwerp has for a long time rely mostly on business and corporate travellers. This is natural as we are a major business centre in Europe. We are home to Europe's second largest port and the continent's top chemical cluster. 60% of total visitors in the hotels are corporate.
However, we need now to shift more towards leisure individuals, particularly in the upper-middle/luxury segment. With Covid, I feel that the business travel market will grow again but without reaching its level prior to the pandemics.
What are Antwerp assets for individual leisure travellers?
Antwerp offers all the ingredients to satisfy that market. We offer top quality hotels particularly with two 5-star and numerous boutique hotels in the 4-star + segment. We now have over 20 star-rated restaurants by Michelin, something which would have been inconceivable a decade ago.
The city has been spruced up in recent years with many renovated buildings and streets converted into pedestrian area. And we also do have world-class attractions, from the amazing Museum of Fine Arts, which reopened its doors last year after an 11-year closure. But also the Chocolate Nation, Belgium's largest museum dedicated to chocolate.
Which international markets offer good short-term perspectives?
We are identifying markets which can easily be targeted both regionally and overseas. Our traditional markets are the domestic tourism and the Netherlands. However, we see strong growth from Germany, particularly regions in border areas. We also experience a strong comeback from the UK. I still believe that we should do more with France where Antwerp remains relatively ignored. I think that cultural tourism would be a great asset to lure French travellers. Overseas, the US market is one of our fastest growing markets and we capitalize a lot on North America. But also on South America. We see a return of Asian travellers only in the longer term.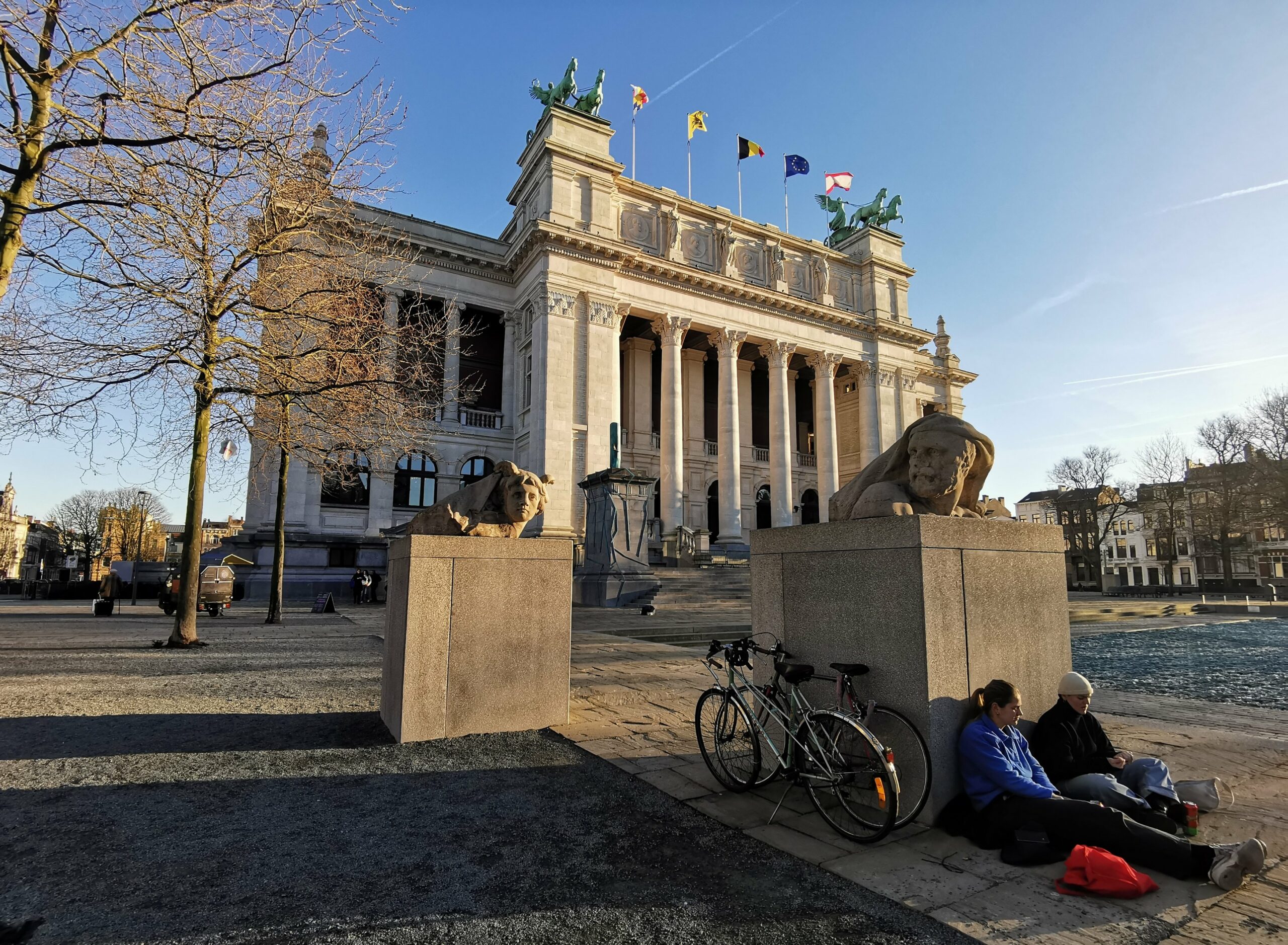 What sort of reason would you give to international travellers to convince them to come to Antwerp?
Antwerp really needs to boost its communication campaign towards individual leisure travellers in 2023. Not only by emphasizing the assets I mentioned earlier such as quality hotels and restaurants, fabulous museums and a walkable city. I think we must capitalize and talk with our partners in the travel industry over the way to lure travellers in our region. We know that destinations such as Amsterdam, Brussels or Paris are getting again overcrowded and we could maybe present Antwerp as an alternative.
For example, instead of having visitors staying for 3 nights in Amsterdam, 2 nights in Brussels and 3 nights in Paris, why not to suggest 2 nights in Amsterdam, 1 or 2 nights in Antwerp, 1 or 2 nights in Brussels and 2 nights in Paris? Especially people looking for high quality can find an accommodation in a top luxury hotel for half the price they would pay in Amsterdam or Paris…
How is Antwerp funding its marketing activities?
In the convention sector, we created a partnership between the Antwerp Hotels Association, Antwerp Chamber of Commerce, the Convention Centre (a Room with a ZOO) and Easyfairs, a private exhibition partner. We put together a million euro for marketing initiatives and also receive some funding from Antwerp City.
Flanders and Anvers Museum of Fine Arts KMSKA are at ITB Berlin Hall 6-400