HOW THAILAND'S "AMAZING NEW CHAPTERS?" CAMPAIGN IS SET TO BOOST TOURISM SECTOR IN 2023
Yuthasak Supasorn, the Governor of the Tourism Authority of Thailand (TAT), has revealed the meaning of the organisation's new tagline "Meaningful Travel", which he hopes will play a significant role in the Kingdom's tourism evolution.
For TAT Governor Yuthasak Supasorn, Thailand tourism year 2023 under the marketing campaign "Amazing New Chapters" is to promote "meaningful travel" to extend tourism activities all across the Kingdom and on a year-round basis.
Underlining the kingdom's soft power foundations and experience-based tourism, the Tourism Authority of Thailand's key strategies include elevating supply and sustainable standards, and raising awareness among stakeholders about the importance of being hospitable hosts to all visitors. With this tourism revival continuing to pick up momentum amid volatile global challenges, Thailand is aiming for US$72 billion (THB2.38 trillion) in overall tourism revenue in 2023 – representing a return to 80% of the pre-pandemic level seen in 2019.
How do you want to implement your new tagline "meaningful travel" ?
Yuthasak Supasorn: We're not trying to differentiate Thailand from other countries with our tagline. What we are trying to do is to encourage travellers to discover something new. Lots of travellers these days want to see something different compared to the pre-covid times. We want then to focus on responsible tourism and give them the best options. We will bring travellers to Thailand for a reason. Not just for leisure but for more than that. We have the desire that tourists help to make a contribution to the society, to come here to make something which is better for the community or good for the environment. We will, across the country, raise standards for a sustainable tourism activity. And it should be implemented this year.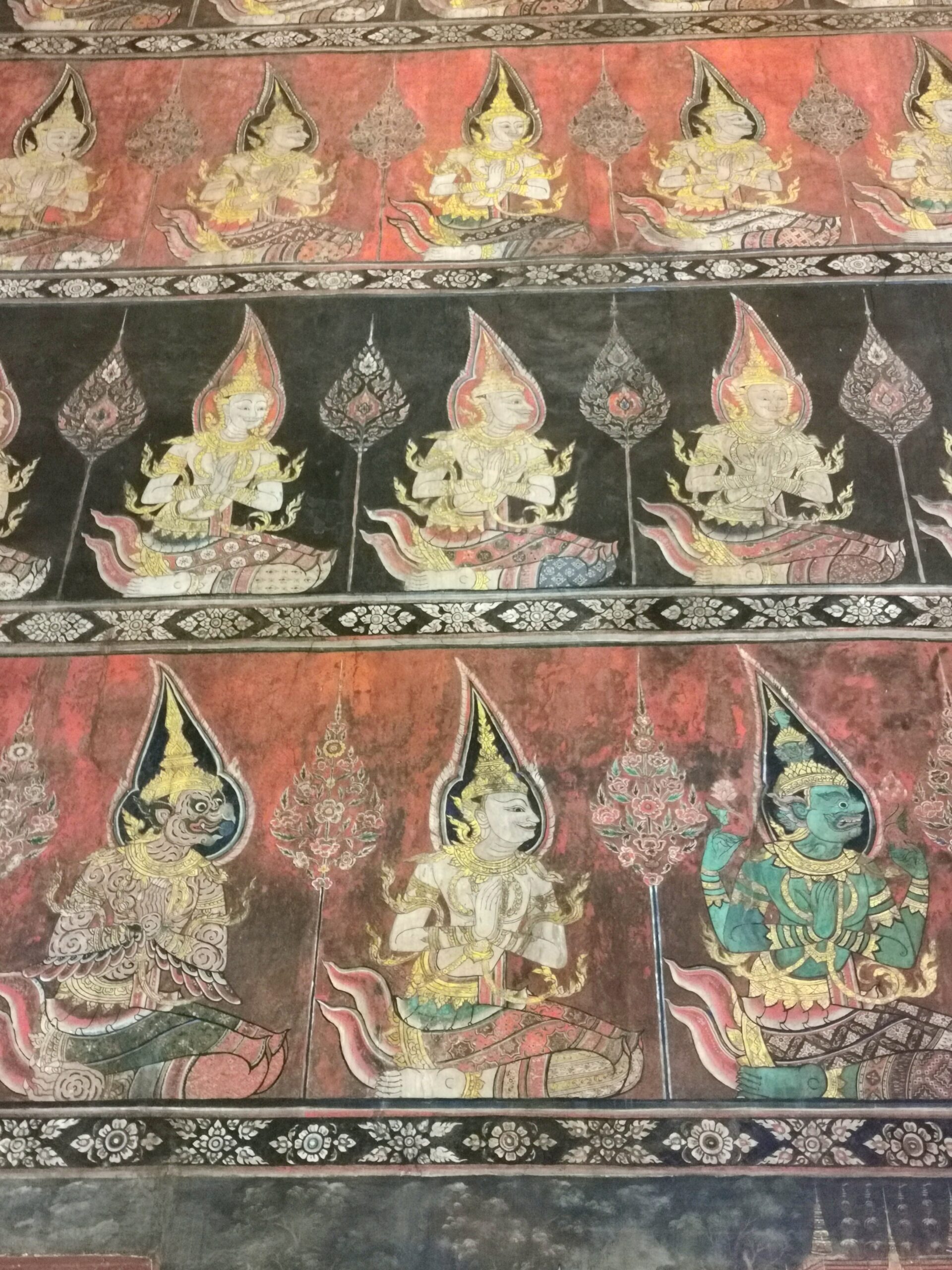 How do you plan to balance your desire to attract a high number of tourists against travellers who are looking for an authentic, meaningful tourism experience?
Tourism isn't just about numbers. For TAT, that means to be more focus on the value beyond volumes.
Are there countries which could be "pilot markets" in the implementation of this "meaningful travel concept"? Would Europe – with its decade-long understanding and knowledge of Thailand – be a good choice for example?
It's easier to start with Europe which is a market very familiar with our products and offer. Actually, the "Meaningful travel" project already started in Scandinavia. We bring Scandinavians to Thailand to broaden the tourism activity in some new areas. Such as taking part in activities to grow palm trees in certain areas or to visit national parks where they can also help protect elephants. We start in Europe with activities and will extend those types of meaningful tourism activities to Asia. And as we want to do something big, we are looking for challenges. This is why I want to begin also in China.
Are there specific themes to be presented this year?
TAT is introducing the new "Amazing 5F and More" concept, aimed at delivering meaningful travel experiences in various aspects such as wellness, luxury, and Thailand's art of living. We launch the "Amazing 5 F" with activities all-year round in the segments of Food; Festivals; Film; Fight with tradition Muay Thai sport and Fashion.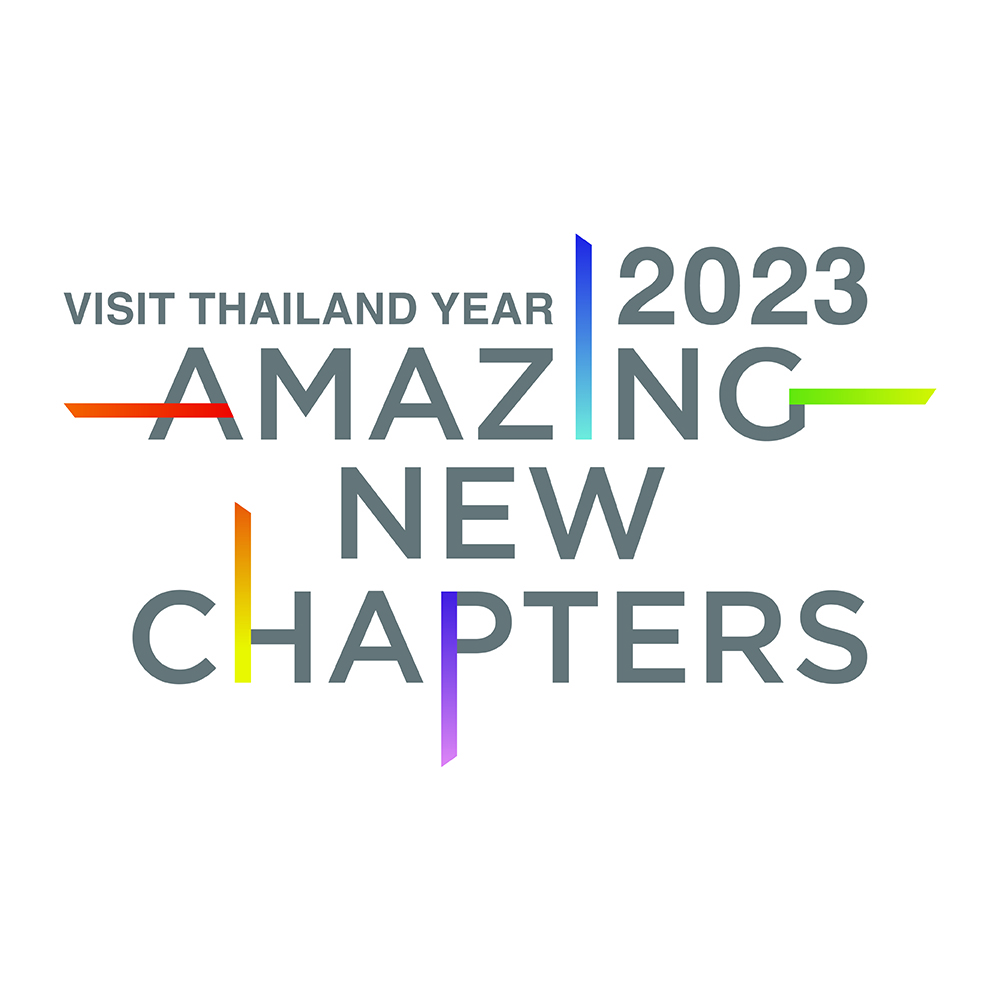 The entire TAT team and yourself will participate at ITB Berlin 2023. What does it mean for you to be back there after the virtual editions due to the covid pandemic?
We set the theme for our comeback for the first time after the interruption due to Covid-19. It will be based on the segmentation of the market based in particular on wellness plus our new meaningful tagline and the strong desire for responsible tourism. These are the three key messages that we want to deliver during the ITB Berlin fair. We will also be promoting tourism towards LGBTQ travel communities as it is one of the major key markets for us in Europe.