Mauritius proves appeal as top destination with over 1 million visitors
Mauritius demonstrated its ability to attract tourists by recording more than one million bookings in 2022.
Marketing efforts spearheaded by the Deputy Prime Minister and carried out by the private sector have paid off for Mauritius. Surmounting the travel industry's recent challenges, the island nation attracted one million visitors between January 2022 and January 2023, according to the Mauritius Tourism Promotion Authority (MTPA).
"I wish to thank all our partners in the hospitality industry for their hard work and dedication into helping Mauritius reach this milestone of one million visitors, despite all the challenges we faced," said Arvind Bundhun, Director of MTPA.
With tourism accounting for some 24 percent of the nation's GDP, this is an important milestone, one the it plans to surpass in 2023 with a target of 1.4 million visitors.
"This is proof that when we all work together, we can stand up to any challenges. Mauritius is now firmly back as one of the world's most inspiring destinations and we look forward to welcoming returning and new visitors alike to our shores this year to experience our range of offers," stated Bundhun.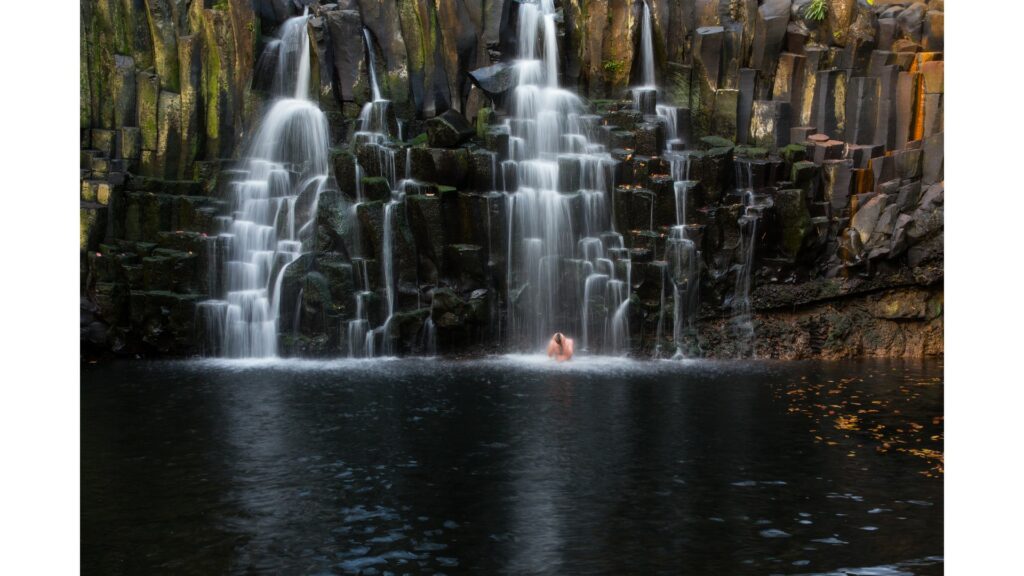 Successful initiatives to attract visitors
Mauritius rolled out several initiatives in 2022 that contributed to its success as a destination. The Premium Visa scheme set out to attract digital nomads to the island, issuing a thousand visas, while several real estate schemes granting permanent residency encouraged foreign homebuyers to relocate there.
Apart from individual homebuyers who are also benefiting by generating revenues through their properties via a rental pool, international hospitality brands have also been investing under the scheme. "In addition to a premier luxury holiday destination … with a high rate of return, Mauritius is one of the most business and investment friendly locations," Bundhun confirmed.
The nation has also looked to expand its potential as a sustainable and environmentally friendly destination.
For more travel news, click here.