GEORGIA'S TOURISM SECTOR EXPERIENCES STRONG REBOUND IN FIRST 10 MONTHS OF 2022
International traveller numbers to Georgia have recovered by 63.7% in October compared to the same month in 2019 – pre-pandemic – according to the Georgian National Tourism Administration (GNTA). As Georgia is the Official Host Country of ITB Berlin 2023, its tourism recovery will be further stimulated thanks to the global campaign linked to this partnership.
The Georgian National Tourism Administration has revealed it is satisfied with the pace of recovery of its tourism activity. According to Georgia's latest official statistics, in October 2022 the country recorded 498,477 international travellers. This represents a 125.9% increase year-on-year. From that number, 344,595 travellers came for tourism purposes. This represents an increase of almost 83% compared to the same month of 2021. October 2022 was only 21.5% below the numbers reached in October 2019, showing that the country is on track for 'normality' in 2023.
Throughout the first 10 months of 2022, Georgia hosted 4,391,082 international travellers (+188.5% year-on-year). This represents 55% of 2019 levels. From that total, 3.05 million were considered tourists, a growth of 137.9% over 2021. Travellers coming on a pure tourism purpose recover quicker than all arrivals as they represent already 68.8% of 2019 numbers, according to the GNTA.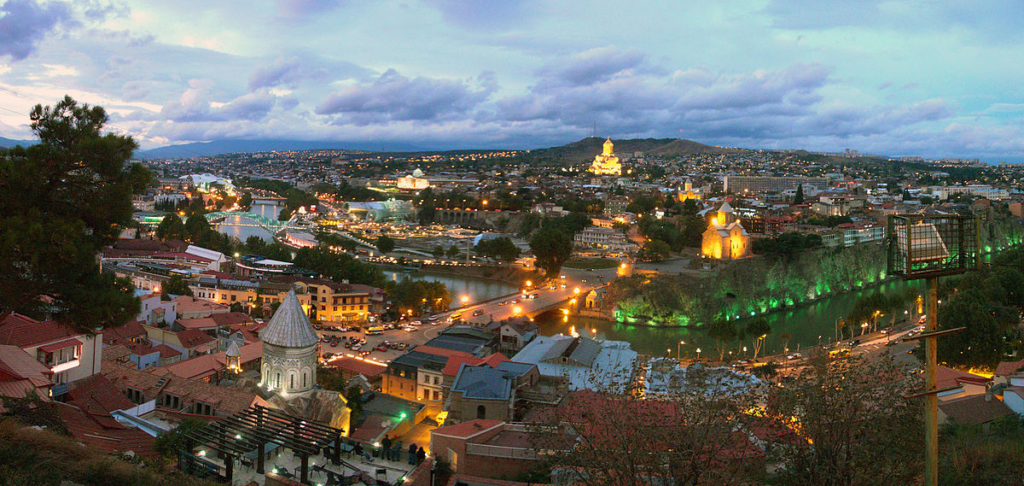 2022 sees new airlines fly to Georgia's major airports
The market recovery is also confirmed by passengers' numbers. According to a release from TAV Georgia, the company operating both Tbilisi and Batumi (Black Sea) airports, passenger traffic continues to recover in comparison to 2021.
Tbilisi International Airport welcomed 332,999 passengers in October 2022, marking a 67% increase year-on-year and a 17% increase over pre-pandemic figures from 2019, TAV Georgia said.
During the same month, Batumi International airport served 52,536 passengers, 17% more than in the corresponding period in 2021. Passenger traffic through the facility recovered by 11% compared to pre-Covid numbers, TAV Georgia said. In 2021, TAV Airports doubled the capacity of Batumi Airport with a new terminal able to accommodate 1.2 million passengers annually. This represented an investment of US$ 17 million (€16,389m).
Among those new airlines coming to Tbilisi airport is Air Moldova. The carrier offers four weekly flights linking Georgia's capital to Chisinau with an Airbus 320 aircraft. Earlier this year, German leisure carrier Condor opened two weekly flights to Frankfurt while, in July, Eurowings resumed flights from both Düsseldorf and Stuttgart.
Turkish company TAV is a member of the Aéroports De Paris (ADP) Group. The Turkish presence in air transport in Georgia confirms the growing importance of the links between both countries.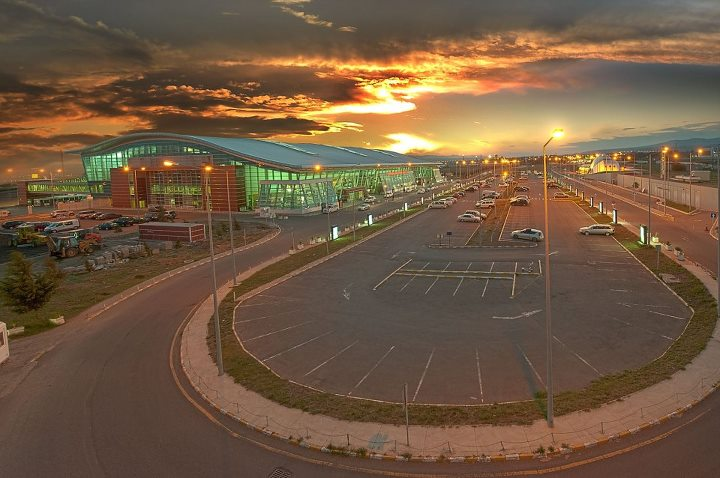 Strengthening tourism ties between Georgia and Turkey
Tourism authorities of Georgia and Turkey recently held their first meeting in Istanbul to deepen cooperation in the field of tourism. Both countries have seen an increase in the total of their respective citizens travelling to both countries.
Georgia hosted 624,497 travellers from Turkey in the first 10 months of 2022, up by 145% compared to the same period of 2021. However, the figure is still 40% below pre-pandemic figures of 2019, according to official statistics from the GNTA. Turkey is the second largest inbound market for Georgia.
Data from Georgia's national statistics office also show that in the first quarter of 2022, close to 103,000 Georgian citizens took a trip to Turkey, a market share of 39% of all outbound trips from Georgians.
Participants of the meeting expressed readiness to increase the frequency of flights between the two countries and stressed the importance of bringing their public and private sectors "even closer together". The sides agreed it is important to offer and develop common tourism products, share experience with each other, raise service levels and deepen cooperation in tourism with training and various events", the ministry said.