BEAR LUXE JAPAN SIGNS 'GAME CHANGING' PARTNERSHIP IN GLOBAL LUXURY TRAVEL
Luxury travel platform Bear Luxe Japan has teamed up with the Sabre Corporation to better connect its hoteliers to global markets and improve traveller experience.
The travel platform boasts a global network of luxury travel designers and leading luxury hotels in Japan and also runs a business-to-business membership portal.

Sabre, a leading software and technology provider, announced the anticipated partnership on Monday [11th April] which was described as "a game changer in bridging the market gap".

Bear Luxe Japan co-founder and CEO Hiro Miyatake said: "The absence of connectivity with the international luxury travel market has long been an industry-wide dilemma for high-end Japanese hotels.

"We're also expecting that post-pandemic luxury travellers to Japan will have a slower and more deliberate approach to their trip and a desire for meaningful travel.

"As such, it is vital to us that we have the right technology partner, one that offers the right solutions in opening up new markets for our hoteliers, all while ensuring that luxury travellers are able to access the personalised experiences they want and expect on their trip."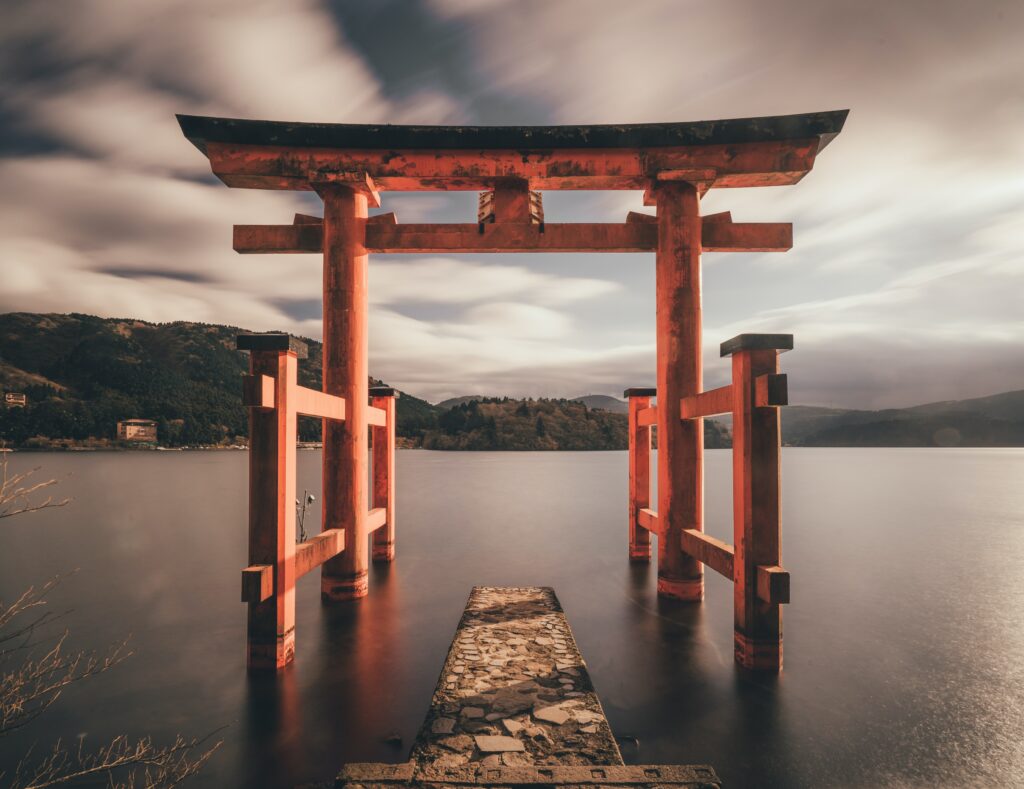 Bear Luxe Japan Objectives
Bear Luxe Japan aims to develop and deliver a luxury travel ecosystem to help the international market access the rich traditions and culture of Japan.

The new relationship will further cement Sabre's growing footprint in Japan, while opening further access for Bear Luxe member hoteliers.

Its hospitality members will also be linked to hundreds of thousands of travel agents across the world through the Global Distribution System connectivity solutions powered by Sabre SynXis.

It means they will be able to access both domestic and international travellers and strategically target markets that are able to travel or want to travel once borders reopen.

Bear Luxe Japan will also be able to drive direct bookings, increase engagement and spark conversations thanks to the new alliance.