SINGAPORE TOURISM BOARD TO FOCUS ON BUSINESS TRAVELLERS TO RECAPTURE DEMAND
The Singapore Tourism Board is investing S$500 million (€338m) to support the sector in coming years and strengthen its position as a global hub for business tourism.
Chief Executive Keith Tan has vowed to make Singapore home to "best-in-class" MICE events uniting businesses from Asia, Europe and the United States.

It forms part of the republic's strategy to win back international visitors and recapture demand following the pandemic.

Plans to revitalise the industry include a new festival in June to promote wellness and a new integrated board sports facility along the retail heart Orchard Road.

Money will be focused on areas such as supporting and sustaining strategic manpower capabilities and offsetting business costs.

Keith Tan, CEO Singapore Tourism Board, made the announcement during the annual Tourism Industry Conference on April 6.

He said: "The rumours about the decline or demise of business travel have proven to be greatly exaggerated.

"In the US and Europe, our MICE stakeholders tell us that there is tremendous demand for face-to-face business meetings and many of them have resumed."

There is demand among the majority of trade shows and association conventions in Singapore to fully resume in-person events in the coming months, he continued.

While business chiefs and MICE operators have become accustomed to running meetings via online video conferencing platforms like Zoom, CEO Tan stressed that there is still demand for face-to-face interactions to rebuild connections.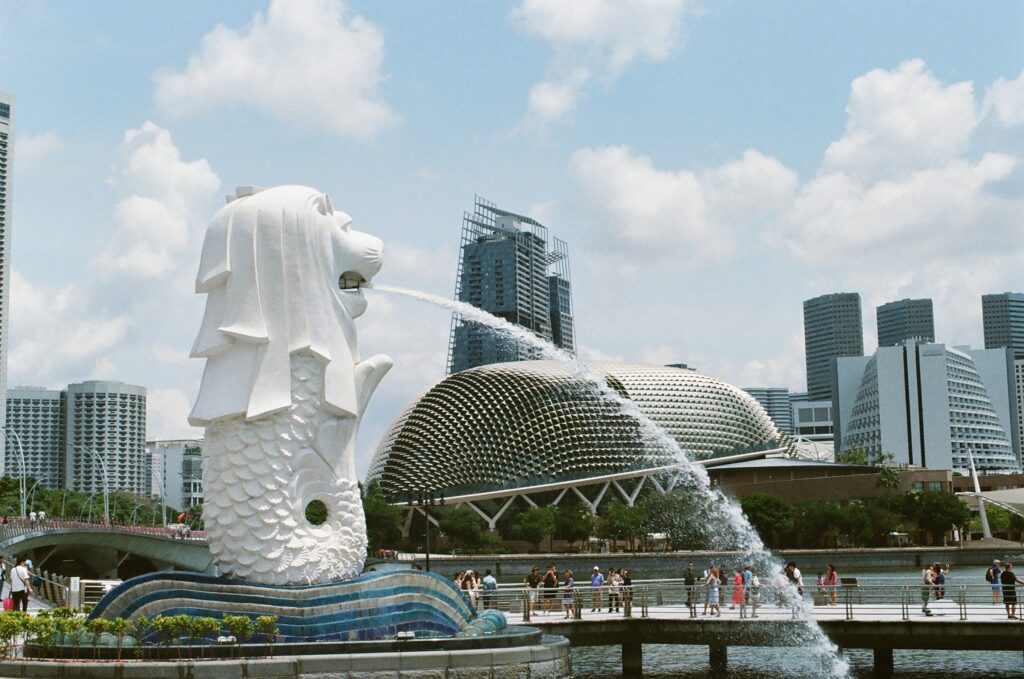 Meanwhile plans to revamp Orchard Road have continued despite the Covid-19 pandemic, according to CEO Keith Tan.
He told how Singapore must focus on "raising the delight or fun quotient" of events and experiences it can offer and find ways to "stand out."
"Don't just rely on formulas or templates that worked in the past," he continued.

"We must come up with innovative ways to enable our events, experiences and offerings to surprise and stand out."

The Singapore Tourism Board plans to improve Singapore's position as a business hub by offering events that are relevant to future demand including sustainability, energy security, food security and financial technology.

The Republic will host three major MICE events in the coming weeks with more than 25,000 attendees expected.
Keith Tan added: "In this way, our MICE sector can support the growth of Singapore-based companies in these areas, giving them a competitive advantage and strengthen Singapore's relevance at a time when globalisation is under severe pressure."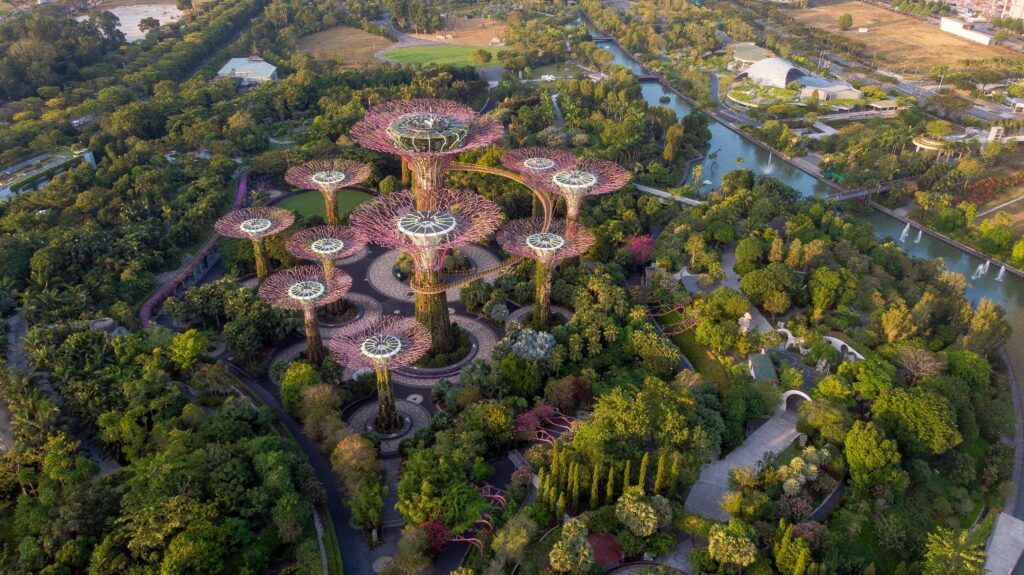 Singapore is in a good position to earn back demand for tourism due to government support efforts that were implemented over the last two years, according to its minister of state for culture, community and youth.
Minister of state Alvin Tan added that these measures have allowed tourism firms to keep their core capabilities during the pandemic and still be ready to cease opportunities for growth as international travel returns.

Meanwhile the extra half a billion investment will support these efforts by helping to whip up demand for tourism products in Singapore, offsetting business costs, and helping businesses to develop.
Alvin Tan added that the money will go into supporting and sustaining "strategic manpower capabilities in the sector, offset business costs and amplify our international recovery plans".
"Looking ahead, while the outlook for international travel is hopeful, we must remain agile and be prepared to face challenges and setbacks that may come our way," he said.
"With the experience and learning that we have gained in the past few years, I am confident that we will be able to emerge stronger together."
Singapore Tourism Board: Recovery
The Singapore Tourism Board will be opening an incentives programme in its efforts to win back demand from the global travel market.

Under the new scheme, visitors will be offered a free "hidden gem" experience when visiting Singapore. Meanwhile the agency will build upon regional and international partnerships to include Singapore, such as aviation partners and online travel agents. This could potentially include the likes of Expedia, Traveloka and Singapore Airlines.