ASEAN COUNTRIES CONTINUE TO EASE COVID RESTRICTIONS FOR INTERNATIONAL TRAVELLERS
A number of ASEAN countries, including Malaysia, Thailand and Singapore are preparing to welcome more tourists after further Covid restrictions for international travellers were lifted on May 1st.
The three countries in Southeast Asia are continuing to simplify entry conditions into their territory as part of long-term plans to reignite their tourism sectors.
Malaysia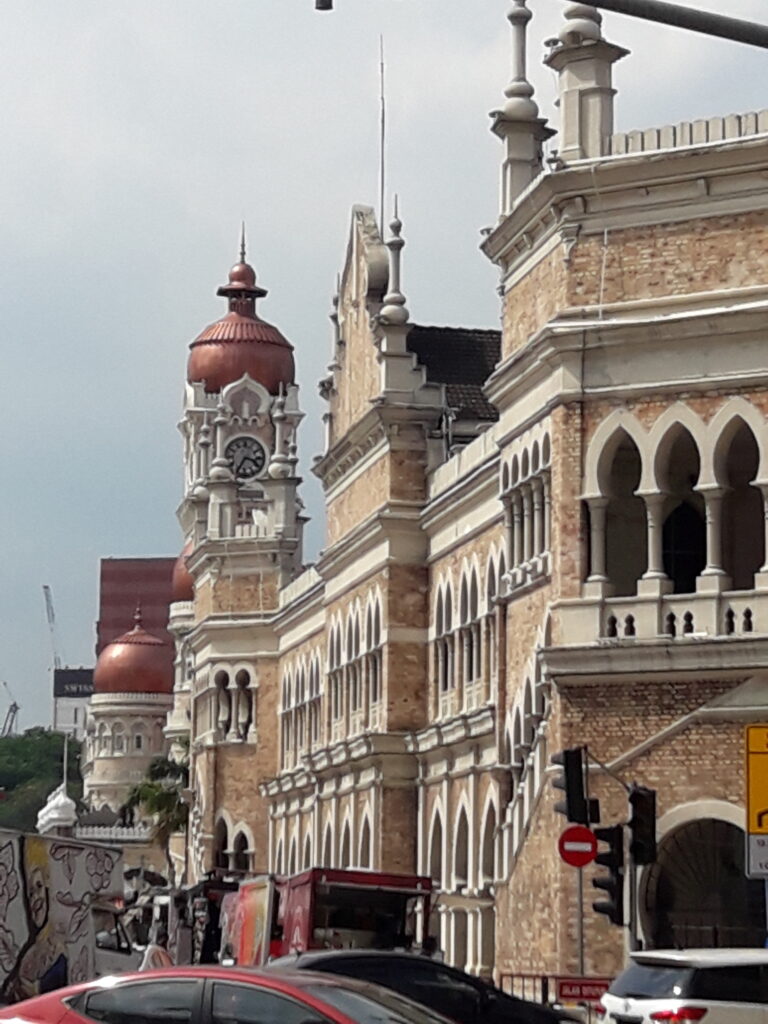 Malaysia announced that, as of May 1st, it is no longer mandatory for people to wear a mask while outside. It has also revealed that it has dropped its requirements for vaccinated travellers to test for Covid-19 before travelling to the country and on arrival. The new rule also applies to those who have recovered from a Covid-19 infection six to 60 days before their date of departure.
Unvaccinated travellers are still required to test for Covid-19 and isolate in quarantine for five days if they test positive.
Singapore
Singapore continues to lift restrictions imposed during the Covid-19 pandemic. Officials took a new step on May 1st when it was announced that vaccinated travellers no longer need to test for the virus pre and post departure. In parallel, all vaccinated travellers' lanes have also been abolished, allowing more capacity on international flights capacity.
Starting from July 01, 2022, all long-term pass holders, between the ages of 13 and 17 years, travelling to Singapore need to be fully vaccinated. Pre-departure Covid-19 tests will no longer be necessary for vaccinated travellers and non-fully vaccinated children, aged 12 and below.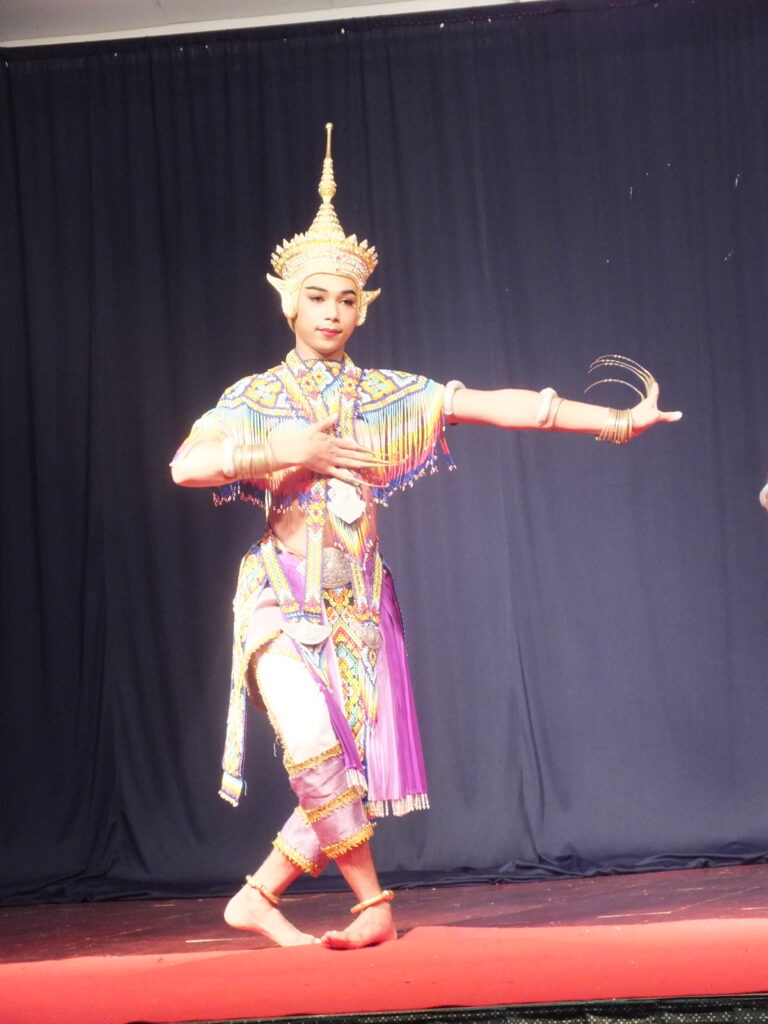 Thailand
With effect from May 1, fully vaccinated travellers entering Thailand are no longer required to book one night in a hotel for quarantine purposes until the results of a test on Covid-19 provides clearance. The coverage for health insurance has also been lowered to US$10,000 from US$20,000 for fully vaccinated visitors.
Further easing measures will be adopted from June 1st, when the Thailand Pass will be abolished. The compulsory procedure had been put in place to check on Covid medical records and was equivalent to a "medical" visa.