THAILAND'S TOURISM MINISTRY LAUNCHES NEW "THAILAND TRUSTED DESTINATION" CAMPAIGN
Launched by the country's Ministry of Tourism and Sports, Thailand's latest tourism campaign, "Thailand Trusted Destination", aims at boosting travellers' confidence by acknowledging high hygiene and safety standards at venues and attractions across the country.
The campaign was introduced as an incentive for business owners to improve their services and boost confidence among tourists. Participating venues will be granted the campaign's logo – a dancing elephant – which certifies that the attraction or venue meets the standards promoted by the ministry. These cover cleanliness, safety, fairness, good management and green practices.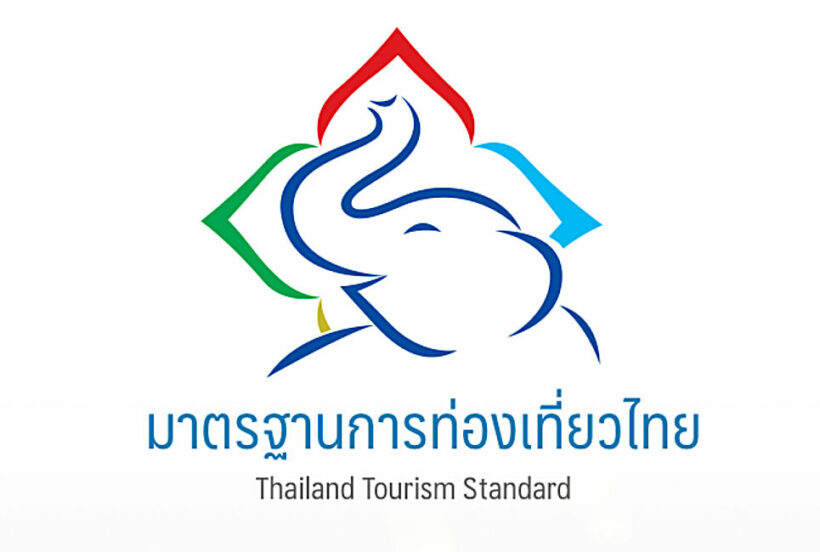 Tourists can identify attractions that have been certified with the dancing elephant logo by searching on the Thailand Tourism Standard Facebook page or on a specific website. Venues and attractions include national parks, museums but also facilities such as public toilets.
The Department of Tourism under the Ministry of Tourism and Sports recently took business operators on a field trip to Krabi province to discover how the scheme works by visiting certified venues and attractions. The ultimate target of the Thailand Trusted Destination campaign is to allow tourists to learn about all the attractions and venues Thailand has to offer and to feel confident in travelling to the country and exploring it safely.
This campaign runs in parallel to a main marketing initiative from the Tourism Authority of Thailand (TAT) for 2022. The organisation recently launched "Amazing Thailand, Amazing New Chapters", the country's new tourism concept for 2022. The main theme of the campaign is to reveal the new and exciting experiences travellers can expect from the country this year.