Four Seasons continues to shine with 32 Michelin stars across its dynamic restaurant portfolio
Building upon its longstanding history of culinary excellence, Four Seasons Hotels and Resorts reaffirms its position as the leader in luxury hospitality with the highest number of Michelin stars
With an impressive total of 32 stars across 25 restaurants in 19 hotels and resorts worldwide, Four Seasons sets the standard for exceptional dining experiences.
Originality and innovation shine through
What sets Four Seasons apart is its commitment to originality and innovation. Of the 32 Michelin stars earned, 27 were awarded to original restaurant concepts that are independently owned and operated by Four Seasons. This distinction highlights the brand's dedication to pushing boundaries and offering guests unique and memorable dining experiences.
A multitude of accolades
In addition to Michelin stars, Four Seasons has received numerous accolades from prestigious guides and rankings. The brand's restaurants and bars have been recognised by esteemed publications such as 50 Best, La Liste, Gault Millau, and Wine Spectator, solidifying Four Seasons' reputation as a leader in the industry.
Celebrating new stars and standout concepts
Throughout the past year, Four Seasons has added several new stars to its culinary constellation. Principe Cerami* at San Domenico Palace, Taormina, A Four Seasons Hotel, led by renowned Chef Massimo Mantarro, received its first Michelin star for its traditional Sicilian cuisine.

Capa* at Four Seasons Resort Orlando at Walt Disney World Resort, helmed by Chef Malyna Si, secured a star, further establishing Florida as a rising culinary destination.

The Surf Club Restaurant* by Chef Thomas Keller at Four Seasons Hotel and Residences at The Surf Club, Hangzhou's Jin Sha* at Four Seasons Hotel Hangzhou at West Lake, and Noi* at Four Seasons Hotel Hong Kong, led by Chef Paolo Airaudo, also earned their inaugural Michelin stars.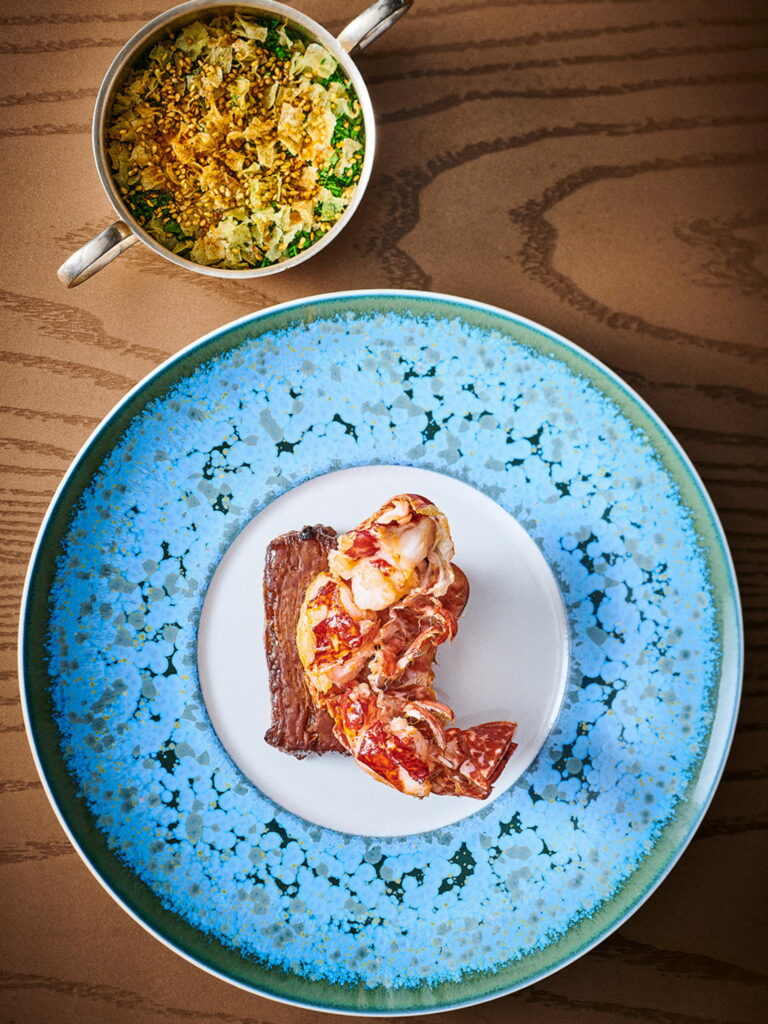 A global network of culinary excellence
Four Seasons' commitment to culinary excellence extends across its international portfolio. Many of the brand's restaurants have been recommended by Michelin and recognized as outstanding culinary offerings in their respective regions. Adorn, AQUA, Auro, Butcher & Still, Café Milano, Catch, Kaito, Lido, Mina Brasserie, Sea Fu, Tempura Uchitsu, Vista 38, Yu Yuan, Yun House, and more exemplify the brand's dedication to creating exceptional dining experiences worldwide.
Beyond Michelin stars
The recognition of Four Seasons' restaurants and bars extends beyond Michelin stars. The brand has garnered accolades from the World's Best Bars list, with BKK Social Club at Four Seasons Hotel Bangkok at Chao Phraya River and ARGO at Four Seasons Hotel Hong Kong ranking among the best.

Additionally, Asia's 50 Best Restaurants list features SÉZANNE at Four Seasons Hotel Tokyo at Marunouchi, Caprice at Four Seasons Hotel Hong Kong, and Jin Sha at Four Seasons Hotel Hangzhou at West Lake, further solidifying Four Seasons' position as a global leader in gastronomy.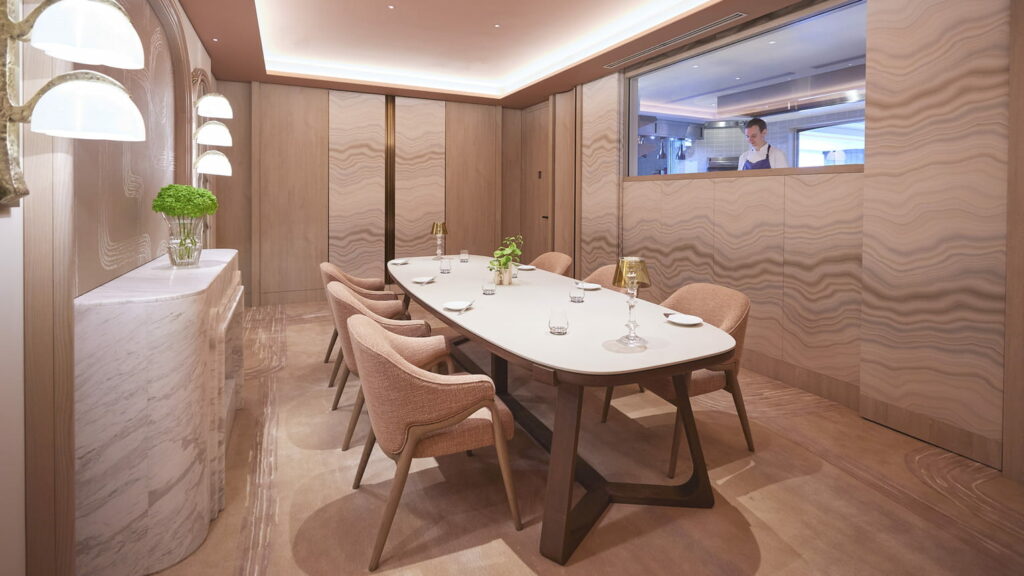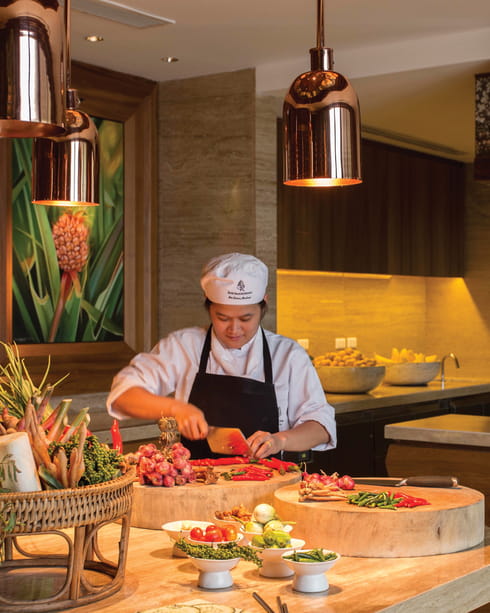 A future of culinary innovation
Looking ahead, Four Seasons continues to push the boundaries of culinary excellence with ambitious plans for the future.

New dining destinations are set to open at Four Seasons properties around the world, from Rabat, Morocco, to Doha, Qatar, and Suzhou, China. With over 220 new outlets in creative development, Four Seasons strives to redefine the dining experience in every market it operates.
A lasting legacy of gastronomic excellence
Four Seasons maintains its gastronomic legacy with its flagship restaurants in Paris, including Le Cinq, Le George, and L'Orangerie, which retained their collective five stars in the Michelin Guide France 2023. Similarly, La Dame de Pic – Le 1920 at Four Seasons Hotel Megève and Le Cap at Grand-Hôtel du Cap-Ferrat, A Four Seasons Hotel, maintained their stars, further solidifying Four Seasons' leadership within the French Michelin Guide.

In Hong Kong, Four Seasons Hotel Hong Kong boasts an impressive seven stars, with Caprice, Lung King Heen, Sushi Saito, and Noi making it the region's most celebrated culinary destination.

Additionally, SÉZANNE at Four Seasons Hotel Tokyo at Marunouchi earned its second star, reaffirming Four Seasons' excellence in the highly competitive Tokyo dining scene.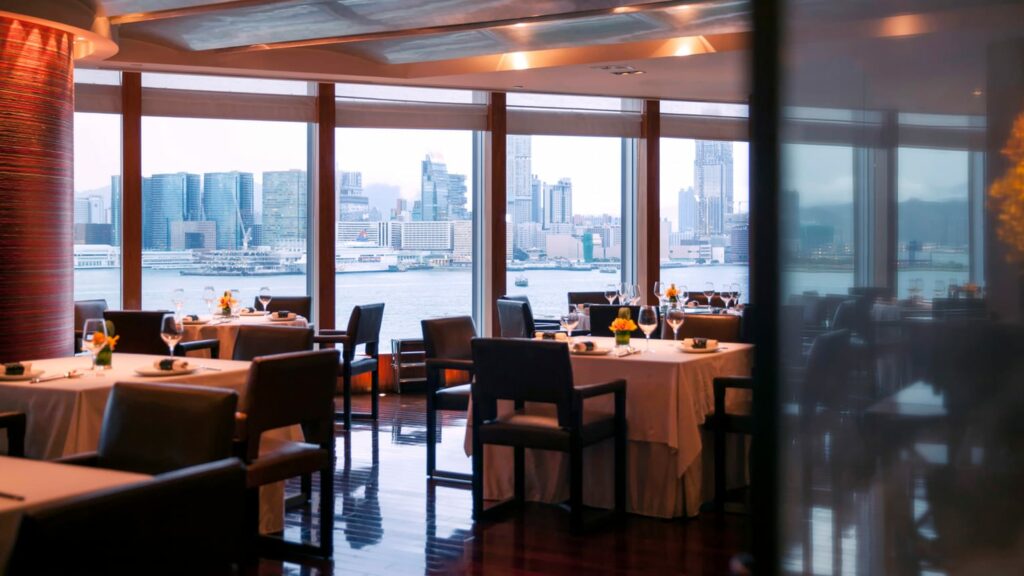 An ongoing dedication to exceptional dining
With its continued pursuit of gastronomic excellence, Four Seasons Hotels and Resorts celebrates its outstanding restaurants and bars across the globe.

From the passion and creativity of its culinary teams to its commitment to providing unparalleled dining experiences, Four Seasons remains at the forefront of the luxury hospitality industry, setting new standards in culinary innovation and delighting guests with remarkable gastronomic adventures.
Read also : Guide Michelin 2023 introduces top eateries and restaurants in northeast Thailand for the first time