3 IN 4 EUROPEANS PLAN TO TRAVEL THIS SUMMER ACCORDING TO NEW EUROPEAN TRAVEL COMMISSION FINDINGS
Despite the pandemic and the ongoing crisis in Ukraine, 77% of Europeans plan to travel between April and September 2022. Over half (56%) of those planning a trip intend to visit another European destination.
The desire across Europe for intra-European travel remains strong. Three in four Europeans intend to take a trip in the next six months, with Mediterranean destinations top of the list for many. This is according to the latest research on "Monitoring Sentiment for Domestic and Intra-European Travel – Wave 11" by the European Travel Commission (ETC).
Thirty-one percent said they would choose domestic travel. this summer.
Summer 2022 promises strong intra-European travel
Across all analysed markets, respondents from Italy, Spain, Poland, the UK, and Germany demonstrated the strongest optimism about taking a trip (>80%). Findings from the ETC report show that travel intentions increase with age, rising from 69% among Gen Z (18-24 year olds) to 83% among baby boomers (those aged over 54).
The survey results confirm that Europeans' travel plans follow a seasonal pattern with sun and beach holidays (22%) being the preferred option for the coming months. The interest in city breaks (15%) and vacations by the water or coast (15%) also remains steady. In line with these holiday preferences, the popularity of Mediterranean destinations grows: Spain is the most favoured destination among Europeans travelling abroad between April-September 2022, followed by Italy, France, Greece and Portugal.
As summer approaches, most Europeans with travel plans intend to take a 4-6-night (33%) or 7-9-night (27%) holiday. Only 25% said they would opt for trips of 10 nights or longer, with the majority of those being family travellers. Fifty percent of all travellers surveyed said they plan to take a flight to reach their holiday destination.
Travel sentiment remains resilient despite ongoing Russia-Ukraine conflict and the rising cost of living. A growing share of European travellers are planning to spend €500-€1,500 (now 51%, +8% compared to the previous survey) with a respective drop in higher budgets (-8% for more than €2,000).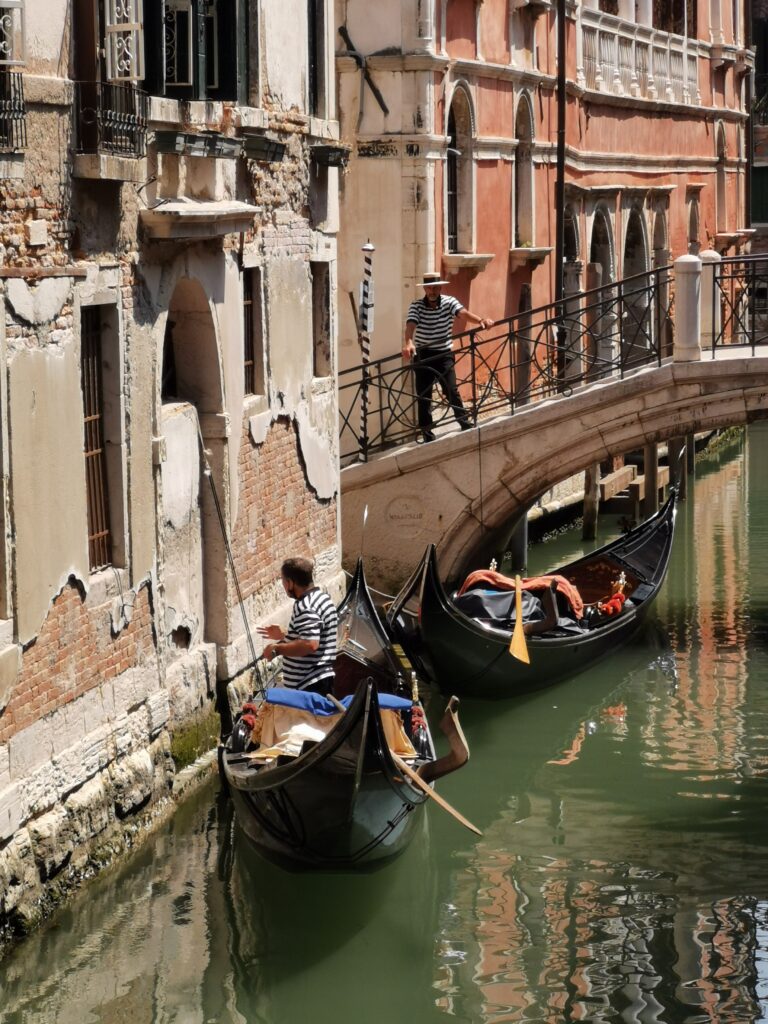 As Covid-19 travel restrictions are eased and Europeans learn how to live with the virus, the share of those realising their original travel plans is increasing steadily (now 27%, compared to 16% in December 2021). Flexibility in cancellation policies (14%) and freedom from restrictions (13%) are the top factors boosting respondents' confidence in planning their next trip within Europe. Getting vaccinated for Covid falls to third place since most Europeans have already taken this precaution.
Nonetheless, respondents acknowledge that Covid-19 remains a source of concern when travelling; 17% of travel-ready Europeans are worried about quarantine measures and another 15% about possible changes to travel restrictions.