VISITOR LEVELS TO EUROPE IN 2022 TO BE JUST 20% BELOW PRE-COVID LEVELS ACCORDING TO THE EUROPEAN TRAVEL COMMISSION
Uncertainty brought about by the Omicron variant negatively impacted Europe's travel and tourism sector in Q4 2021. However, optimism is high as the European Travel Commission (ETC) predicts tourist arrivals to strongly recover this year and to be just 20% below pre-pandemic levels.
While the Omicron variant is expected to stifle the recovery of Europe's travel sector in the first quarter of 2022, the outlook for travel in Europe as a whole remains positive according to the European Travel Commission (ETC). With the realisation that the new variant, although highly contagious, is far from the threat it was initially deemed to be, many travel restrictions in Europe are being relaxed.
Driven by strong domestic and intra-European travel, the overall demand in 2022 is projected to be just 20% below pre-pandemic levels. Whereas domestic travel is expected to exceed pre-pandemic peaks in 2022. International travel will be slower on the uptake and is not likely to fully recover until 2024.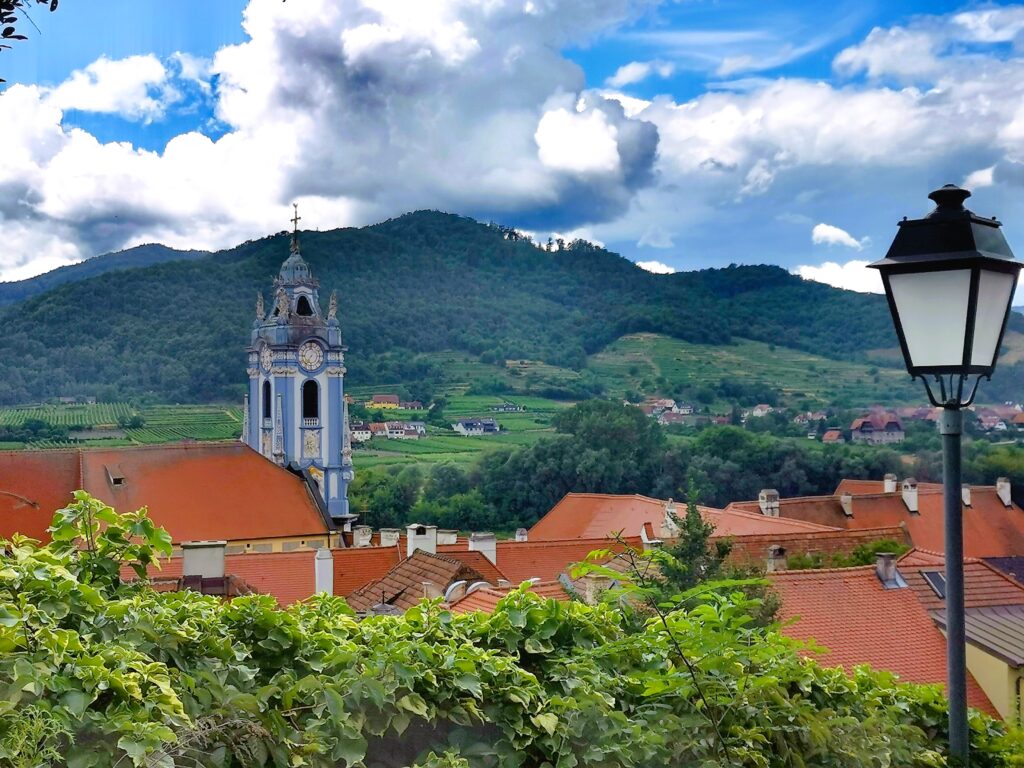 The US market to contribute positively to Europe's tourism recovery
An extremely positive development in Q4 2021 was the return of travel between Europe and the United States, which restarted in November 2021. This is also likely to help drive Europe's tourism recovery in 2022. ETC expects that the share of European travel from the US will return to pre-pandemic levels relatively quickly, and ahead of demand from other long-haul markets, such as Asia-Pacific, with significant improvement anticipated this year.
Despite optimism around increased international travel, China's prolonged "Zero Covid" stance presents a degree of uncertainty and may continue to affect global travel well into 2022.
More detailed information can be found in the most recent edition of the 'European Tourism Trends & Prospects' quarterly report published by the ETC. The report can be downloaded here.