Andalucìa marks strong recovery with grand evening for travel industry
Hosted in La Plaza de Toros in Ventas, at the heart of Spain's capital Madrid, the Junta de Andalucía event gave guests a glimpse of what makes this region such a popular destination. 
The widely attended evening opened with a live performance courtesy of Spanish pop singer Manuel Carassco Galloso. It was followed by a series of short videos and presentations given by travel ambassadors from across the region, including musicians, artists, performers, chefs and sports personalities.
Under the slogan "Connectando las Experiencias del Futuro", attendees which included the Mayor of Madrid José Luis Martínez-Almeida and el Consejero de Turismo, Cultura, y Deporte de la Junta de Andalucía, Arturo Bernal, listened to first hand accounts of what makes this part of Spain so special.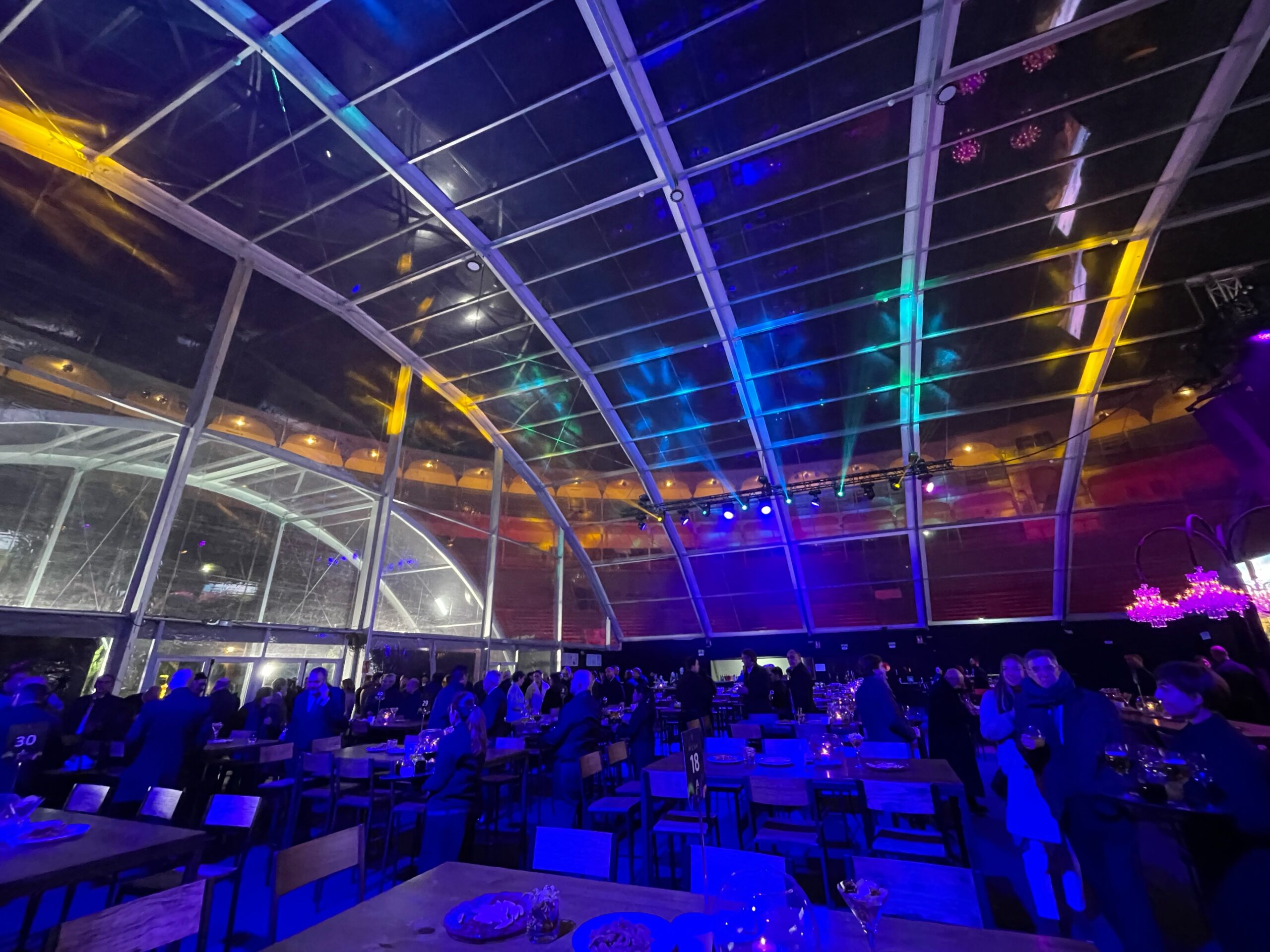 Mr Bernal praised the region's performance, saying although visitor numbers were slightly lower than pre-pandemic levels, revenues had increased in 2022 compared to 2019. He stressed the importance of the tourism industry, which employs more than half a million a people, highlighting the region's three central pillars, culture, tourism and sport. Spain's main sending countries in 2022 included the UK, France, Germany and Italy.
Andalusia is one of the most popular destinations for foreign and national travellers along with Catalonia and the Canary Islands. The birth place of Flamenco, it benefits from beautiful beaches, as well as extraordinarily rich landscapes, wildlife, history, gastronomy, sports offerings, art and culture.
Mr Bernal concluded his remarks by saying: "Ladies and gentlemen, Andalucìa has everything. It has everything you need for happiness."
For more travel industry news, click here.
Visit Andalusia at ITB Berlin 2023, Hall 2.1 / 201