SVART 360′ SUSTAINABLE HOTEL SET TO SHAKE UP THE HOSPITALITY INDUSTRY
With breathtaking, 360 degree views of Norway's Arctic Circle, the new Svart hotel is set to inspire fellow hoteliers with its pioneering sustainability features.
Svart vision is to create the first energy positive off-grid resort. Its extraordinary setting beneath the Svartisen glacier in Norway aims to energise travellers to engage with the preservation of nature and appreciate the importance of the polar region when it comes to global environmental issues and education via the integration of local community.
Managing director Ivaylo Lefterov comments: "The goal is to create a seamless experience through superior craftsmanship. Bringing nature inside by focusing on the awakening of all senses with emphasis on touch, smell and sound for a thorough, indulgent experience and body and soul revitalisation through innovation and technology."
Svart is redefining luxury through its technological innovation, stunning design and exceptional guest journey. This is achieved by creating a utopian visionary destination, showcasing what can be achieved through modern architecture.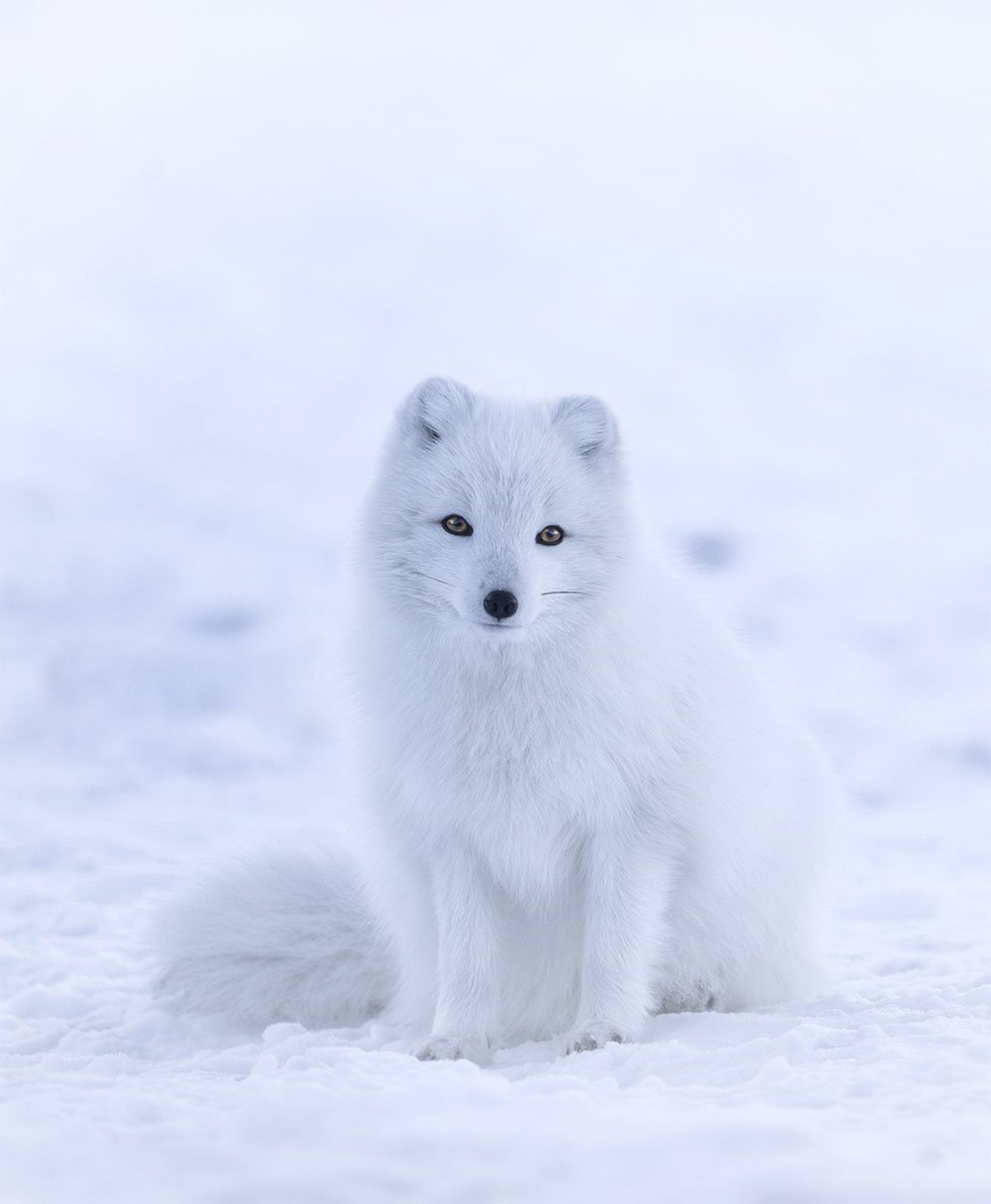 Its roofscape will make the most of the long Scandinavian summer days, with solar panels harvesting enough energy to power the 94-room hotel, as well as the adjacent farm and fishery. Surplus energy will be fed back into the local grid, ultimately offsetting the energy need of construction.
Svart's mission is to provide a destination for international tourists and local visitors alike – an experience that becomes one of the top "must see" destinations in Scandinavia and the world.
The hotel offers a truly unique environment through cutting edge design with a clear goal – to create a sustainable destination that reinforces and optimises the operation and revenue profitability of the hotel. "Establish a full circle initiative linking all aspects of design and operation for achieving zero waste and off-grid solution," Lefterov added.
Through close collaboration with key top industry professionals and new luxury hotel sanctuaries, it promises to deliver:
Compelling service
Unparalleled experience
Multi-trip packages
Dynamic online marketing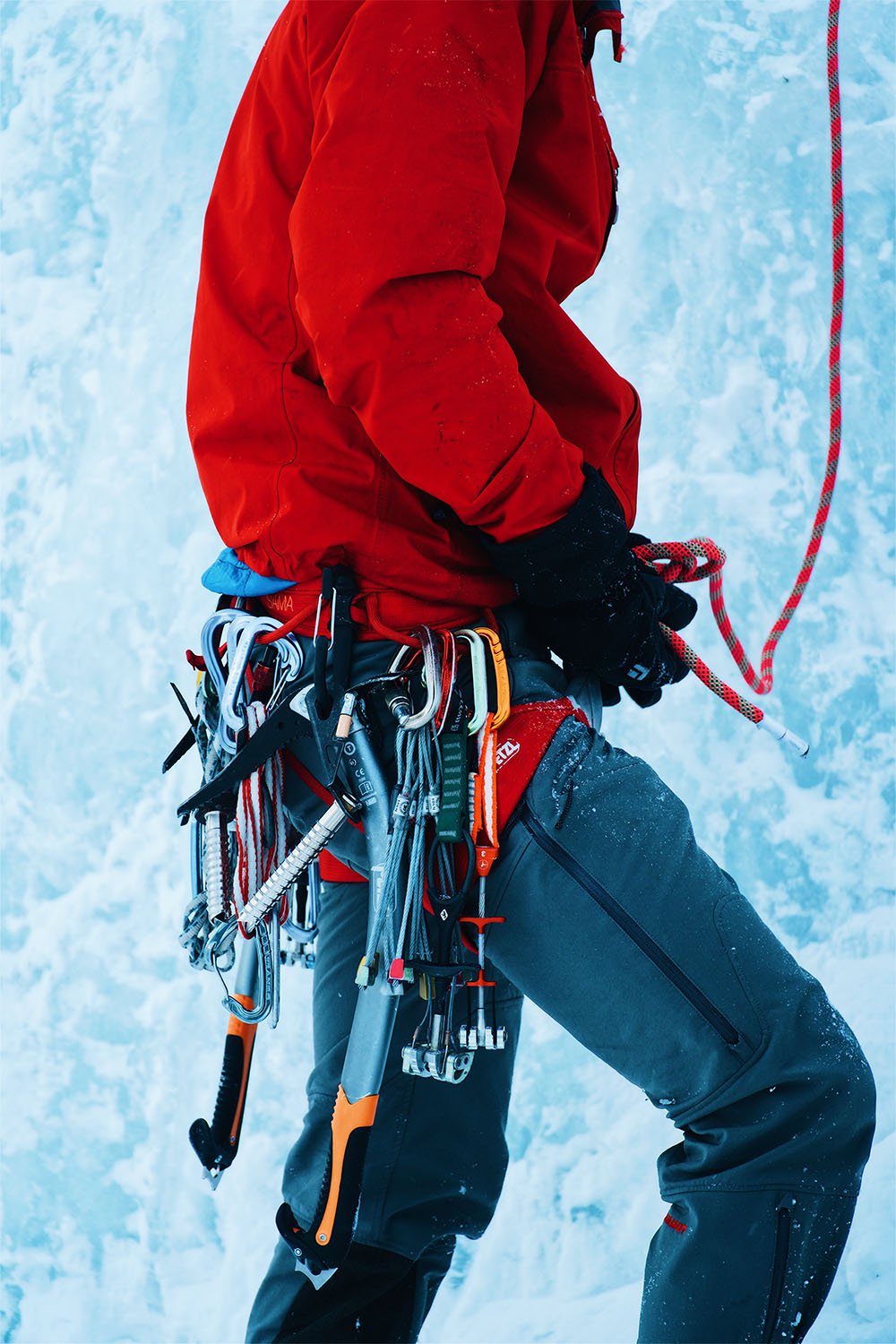 The concept
Svart considers itself as a new innovative off-grid hotel model showcasing better, greener and sustainable travel. Its name means 'black' in Norwegian and is a direct tribute to the dark blue ice of the Svartisen glacier and its precious natural surroundings. In old Norse, the word for black and blue is the same, and the hotel's name is a reference to the natural heritage of its surroundings, cradled within the Helgeland coastline. It also finds itself close to both Bodø and the Nordic gem of Lofoten, and just above the Arctic Circle where summer days last forever and winters are lit by the breath-taking Northern Lights.
Located within the arctic wilderness of Norway's Meløy municipality, Svart will perch atop the crystal-clear waters of the Holandsfjorden fjord, at the base of the glacier itself.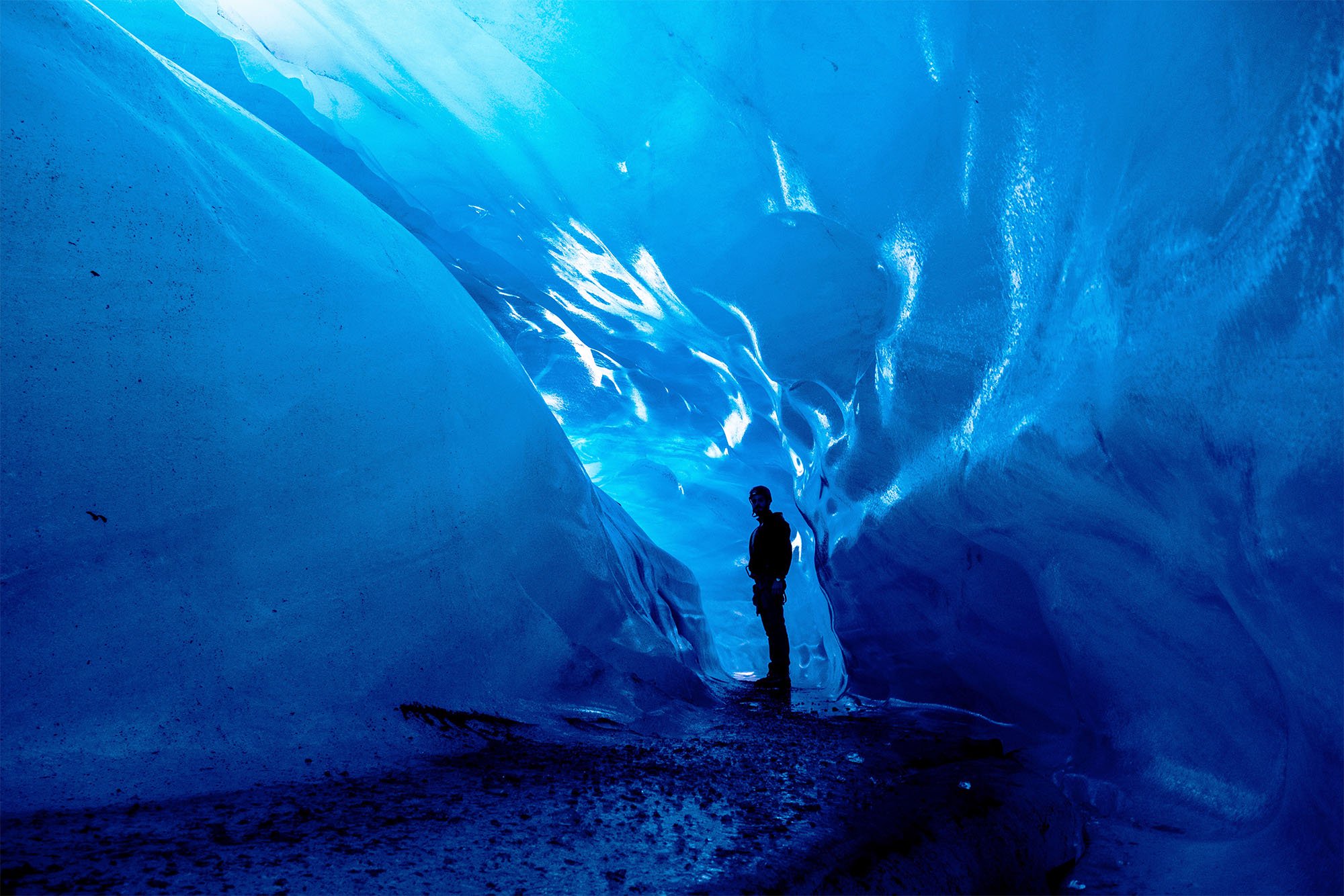 Key sustainable features
Svart belongs to the Six Senses brand which has become known for its high-end sustainable hotels. The hotel will be run with a circular economy, using technology that creates heat by capturing waste heat. It also operates its own waste management and recycling facilities and 90 per cent of its resources will come from within a 20-mile radius, despite its remote location.
The company is also exploring ways of offsetting guests' carbon emissions by investing in local environmental projects. Visitors will also get the chance to learn more about the importance of sustainability during their stay.
"Unless the consumer has a change of mindset, it doesn't matter what we do," Lefterov explained. "We are never going to progress."
Adding to the experience, the hotel is also developing wearable technology which will be available for guests at the "health concierge". Similar to fitness bracelets, the gadgets will collect and monitor detailed data and show visitors their improved lifestyle. The data is also used to enhance each guest's experience, designing their adventures, spa programme and even their food menu according to their specific nutritional needs.
Lefterov expressed hopes for Svart's ethos and technologies to be considered a blueprint for others to follow ahead of its launch in 2024.
For the latest on sustainable tourism click here