SUMMER HOLIDAYS ARE BACK ON IN 2022 FOR US CITIZENS
The majority of Americans are planning a summer holiday this year and hoping to travel more often in a positive boost for the tourism industry.
Almost two thirds (63%) of Americans are planning to travel this summer which is a significant jump from last year when 59% aimed to do so, according to Vacasa's 2022 summer travel trends.

While 85% of this year's US holidaymakers want to get away more this summer than they did in 2021 and the possibility has only increased for those who can pick up a laptop and go.

Fully remote or hybrid workers are 75% more likely to take a summer holiday and 91% more likely to travel more often than last year.

More than half of US travellers are planning to take a long weekend as part of their summer holidays while many are extending their trip with 38% travelling for five to seven days and 20% for longer than a week.

Millennials are the generation most likely to opt for a shorter getaway, with 39% favouring a quick two-night escape and 64% preferring long weekend trips.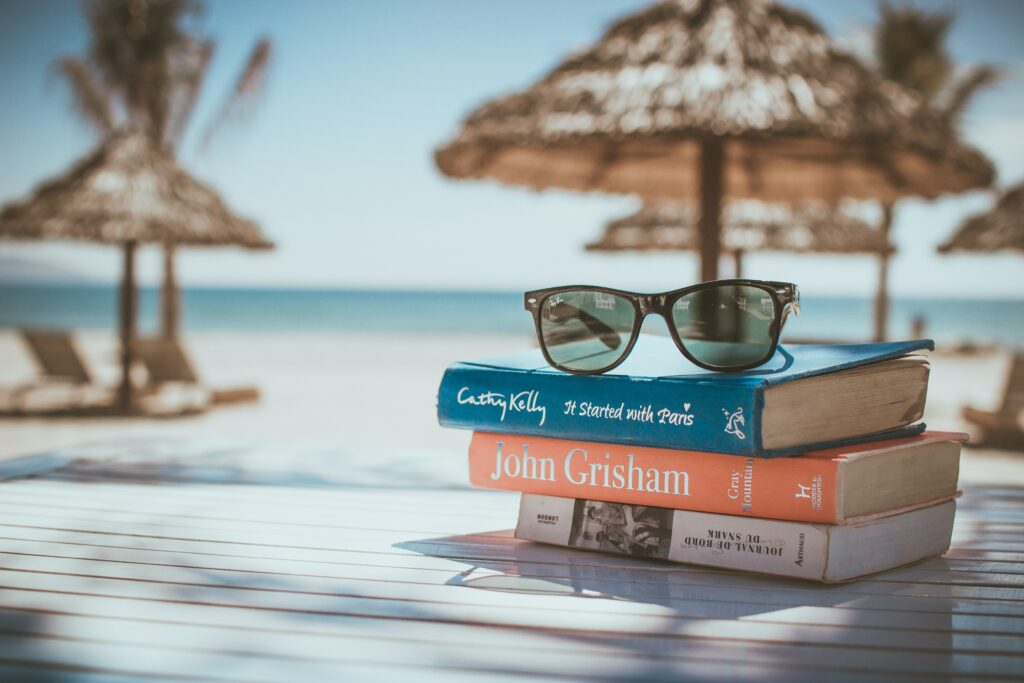 That said, the report did show that there are still some travel obstacles to overcome. Of those Americans not planning a summer holiday this year, 20% say they are doing so due to Covid-19 safety concerns. While one in four are pressing pause on travel until travel and/or gas prices are lower.

However, the figures are still promising and represent a sizeable drop since a similar question was asked in spring 2022, when 35% of Americans said they did not feel safe travelling and even more so since summer 2021, when 42% cited pandemic safety concerns.