HOW CONFERENCE ORGANISERS ARE PLANNING FOR THE RETURN OF NETWORKING AND BUSINESS TRAVEL IN 2022
Twenty twenty-two is set to be a landmark year for in-person conferences, with many big events returning this year.
The world of business travel was majorly affected by the global Covid-19 pandemic. However, with decreasing case numbers across the globe, many conference organisers are set to host in-person events once again. That said, questions regarding travel budgets and safety restrictions can cause issues for conference organisers and planners. Thankfully, there are many ways in which the industry is navigating these fresh challenges and circumstances.
The return of in-person conferences?
Demand for in-person networking events appears to be on the rise, with white-collar workers like lawyers, accountants and professional service workers ready to return to conferences and other events. In the last two years, demand for these events have inspired organisers to offer conferences which blend in-person and virtual presentations and activities.
Returning to in-person events and conferences comes with challenges that must be navigated by professionals and organisers. For example, testing positive for Covid-19 could rule a speaker or public figure out of contention. That said, there are many ways in which these issues are being dealt with.
Flexibility and transparency
"It's an exercise in flexibility and transparency," said Mary Roth, the chief executive of RIMS, a nonprofit association of risk managers, in a recent interview. RIMS is currently organising its first in-person event since the dawn of the coronavirus in March 2020.
In the US, a number of planners have opted to host in-person conferences in cities that have stricter restrictions than most. One would assume that this is so planners can be well prepared for any tightening of rules or sudden changes. That said, more and more American cities, and states, are loosening their restrictions, opening up more options for organisers.
One popular venue in America is the 1.1 million-square-foot Moscone Center, located in San Francisco. The government-owned event space reopened in August 2021, and operations are handled by the San Francisco Travel Association. The Moscone Center has hosted five conferences already, and there are a reported 37 events prepared for 2022. The San Francisco Travel Association also operates smaller events at private venues, driving more activity to the Calfornian city.
"We have to monitor what's happening in San Francisco, what the rules are, and constantly re-evaluate and shift [our own policies] under the overarching umbrella of what's best for our attendees," Roth said during the recent interview.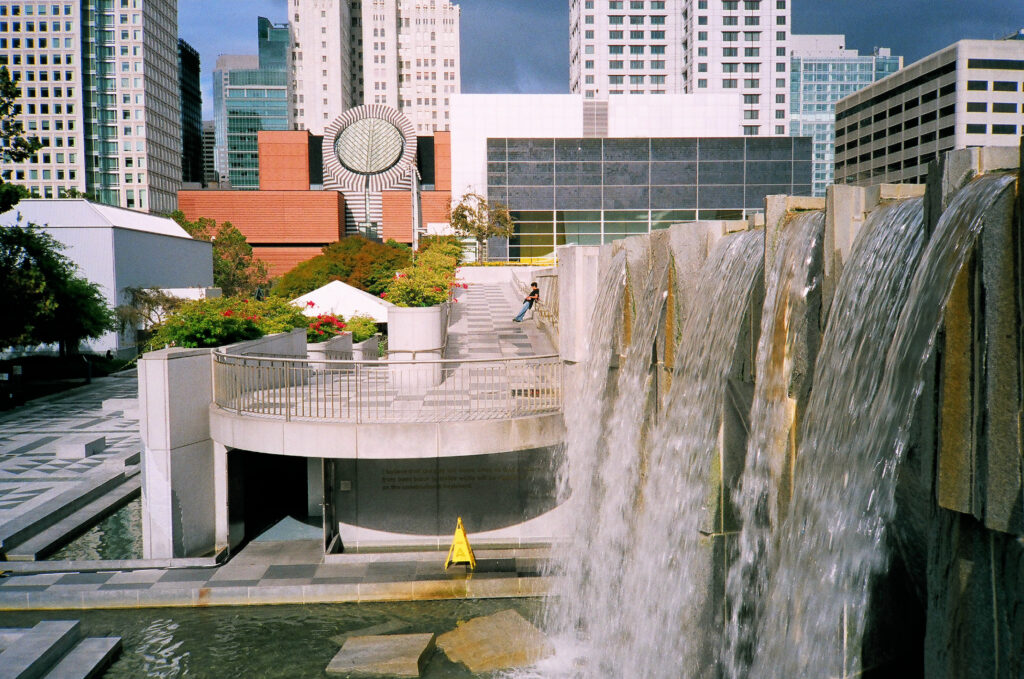 Research indicates high interest for in-person events
Research conducted by travel associations indicates that there is high interest and demand for in-person conferences and events. The nonprofit US Travel Association represents organisations in the travel industry, and predicts a steep increase in business travel through 2022. The association has stated that spending on business travel could rise to around €185 billion ($206 billion) this year. The figure was approximately €79 billion ($88 billion) in 2020.
Meanwhile, a recent survey conducted by the Global Business Travel Association noted that 82% of in-house and external travel agents believed that their employees were willing or even enthusiastic to return to business travel. 73% of those surveyed said their companies were permitting nonessential business travel.
Two years of remote working has only reinforced the importance of face-to-face interactions, be it at smaller events or expansive conferences. There is still plenty of work to do, but with rising demand and optimism abound in the world of business travel, there is every reason to be optimistic as a conference planner in 2022.