Seychelles leaves visitors with more than a souvenir to take home
The islands aim to create a "home away from home" for all travellers and promote service excellence through the hospitality campaign "Lospitalite".
Visitors are invited to discover the Seychelles' beautiful history and international heritage at ITB Berlin 2023.
The Seychelles Islands, scattered off the East coast of Africa, boasts a melting pot of diversity where various ethnicities and customs have been blended into the colourful creole culture. This fusion of backgrounds has blessed the Seychelles with an incredibly rich and diverse tourism offering, providing travellers with a unique immersive experience.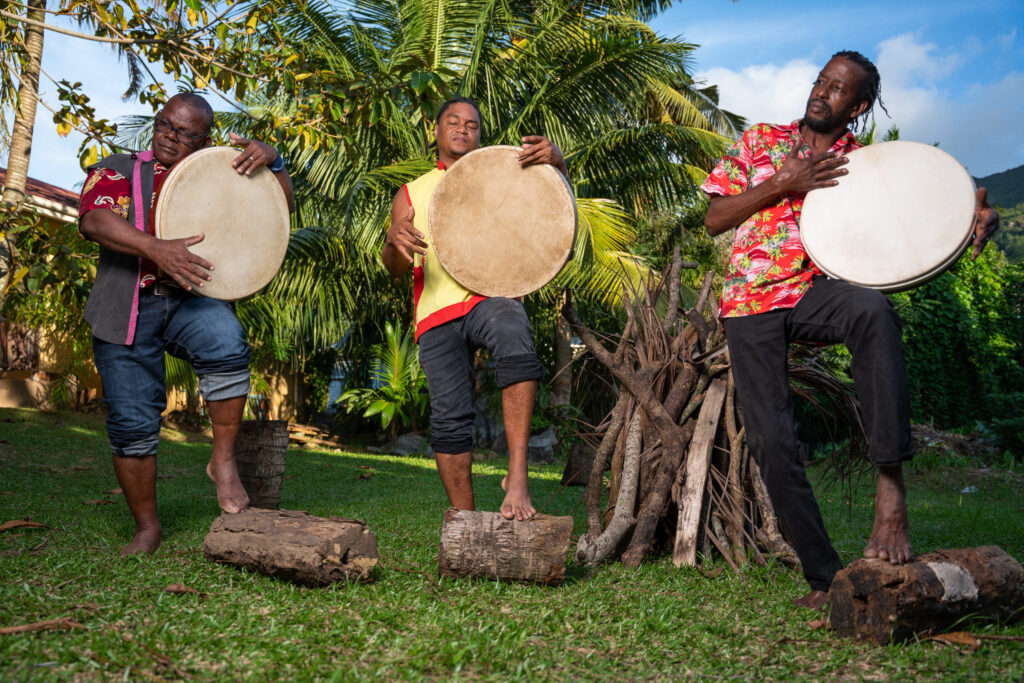 One area where this diversity has been clearly harnessed, is the country's creole cuisine, inspired by the French and bursting with exotic flavours from Africa and the East. The saying goes, give a traveller a souvenir, they will remember you day by day. Make a traveller taste the Creole cuisine, and they will remember you for a lifetime.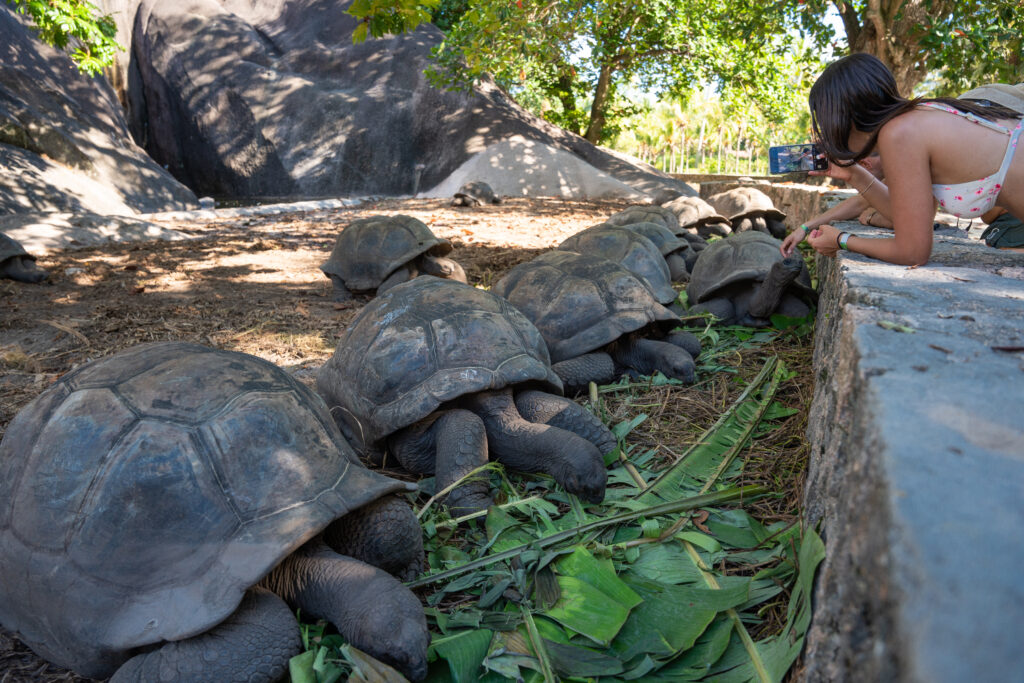 The islands' identity is also portrayed through its music which will leave visitors ears ringing with the echoes of the Moutya Drum and its language. The country's mother tongue, Creole Seychellois, which many people still do not know exists, has adopted French, African and Madagascar words.
Find out more information about the Seychelles' hospitality campaign and tourism offering visit them at ITB Berlin 2023, Hall 21 / Stand 212 or www.seychelles.com.