ROMANCE TOURISM BOOM PROMOTED BY MEXICO'S TOURIST BOARD
Mexico is promoting its booming romance tourism sector, bringing significant benefits for local economies.
Sectur, the country's tourism board, is focusing on destination weddings and seeking the integration of other tourism products and experiences in and around that special moment. This allows the incorporation of the local population which contributes to raising their quality of life. 
Year after year, Mexico's network of resources throughout the country are specialising in romance tourism, holding a significant number of destination weddings annually. The sector also includes proposals, bachelor and bachelorette parties, honeymoons, wedding anniversaries, vow renewals, babymoons, second nuptials, family getaways and elopement weddings – a new niche which is growing exponentially. 
Many communities are seeing the economical benefits such as helping to modernise infrastructure, promoting cultural resources, balancing social equality and supporting sustainability, according to Sectur.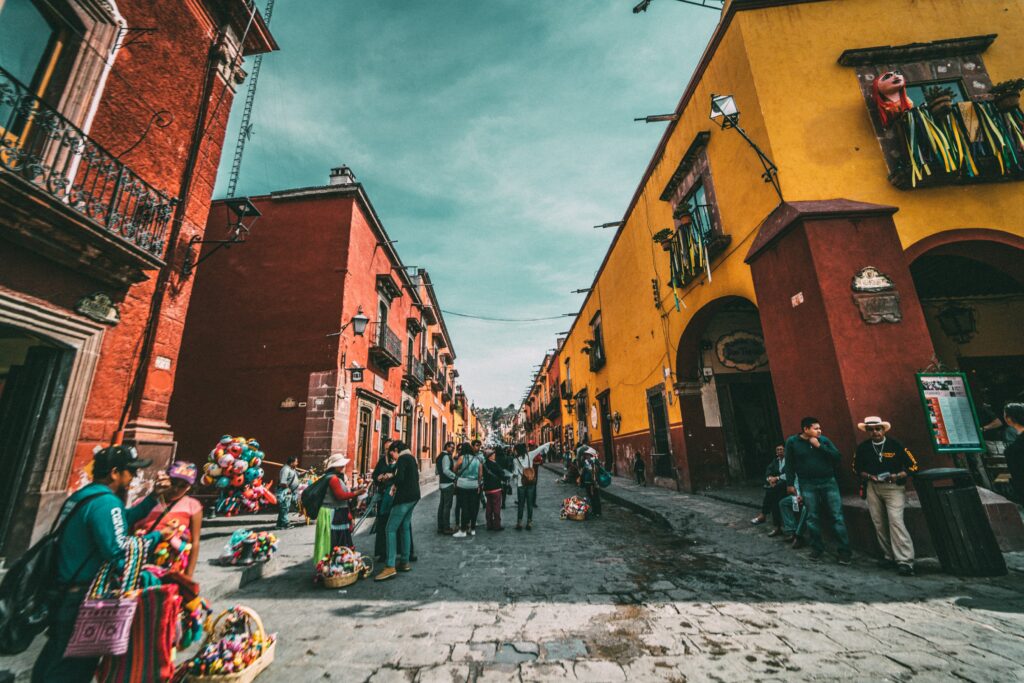 A spokesperson said: "While the favourite setting for couples has been our beautiful beaches, the new generations are being attracted to colonial and adventure destinations. This catalogue is the result of a coordinated effort between the Destination Wedding Specialist Association – DWSA, the Michoacan State Secretary of Tourism and the Mexican Tourism Board."
The teams carried out virtual workshops to create innovative tourism services aimed at romance tourism with an individual value that gives them a distinctive character and, at the same time, a unique identity. In this way, local vendors and communities represented by artisans, traditional cooks, agribusinesses and cooperatives have been incorporated, thus seeking social development with a gender and inclusion perspective.
It is a response to Mexico's new tourist policy that seeks to encourage the benefits of this activity to showcase the localities, and reach more sectors of the population, seeking a balanced development of the country's regions.