DESTINATIONS THAT ARE HOT ALL YEAR ROUND REVEALED BY TUI AS WINTER SUN SEASON KICKS IN
TUI has shared its list of exciting destinations that are hot all year round including locations in Africa, the Caribbean and even Europe.
Holiday makers are asking where is hot all year round as the winter season sets in across the US and Europe. After a two-year hiatus during the Covid pandemic, the tourism industry has seen a keen return to travel which is set to continue as westerners seek the best destinations for winter sun.
Travel company TUI has revealed a useful list of worldwide destinations ideal for sun worshippers all year long featuring need-to-know information on rainy seasons. All destinations in the list promise temperatures in the low 20s and above during winter. The roundup includes spots off the coast of West Africa as well as beaches across the Atlantic in the Caribbean.
Topping the hot all year round destination list are Aruba and St Lucia, both boasting average temperatures in the low 30s during winter. Aruba's Palm Beach sees its hottest weather in June, August and September while its wettest months are in July, August and October – making it the ideal choice for a dry winter sun getaway. Similarly, Rodney Bay in St Lucia sees its hottest months between May to November and its wettest month in October making it the perfect sunny escape in November or December.
Central America and the Caribbean take the limelight when it comes to offering average temperatures in the high 20s. This includes popular tourist destinations in Jamaica, Costa Rica, Cuba and Dominican Republic.
Despite its hottest months being in March and April, Playa Tamarindo in Costa Rica remains hot all year round and tends to be warm and dry throughout the winter after its wettest month in September. Also waving goodbye to its rainy season after September is Dominica's Punta Cana which is hottest in June and beautifully warm all year.
Seeing their hottest temperatures in July and August, Cuba's Varadero and Jamaica's Negril also feature in the middle of TUI's all year round 'sun chart' and are the perfect December or January getaway following their wettest month – each in October.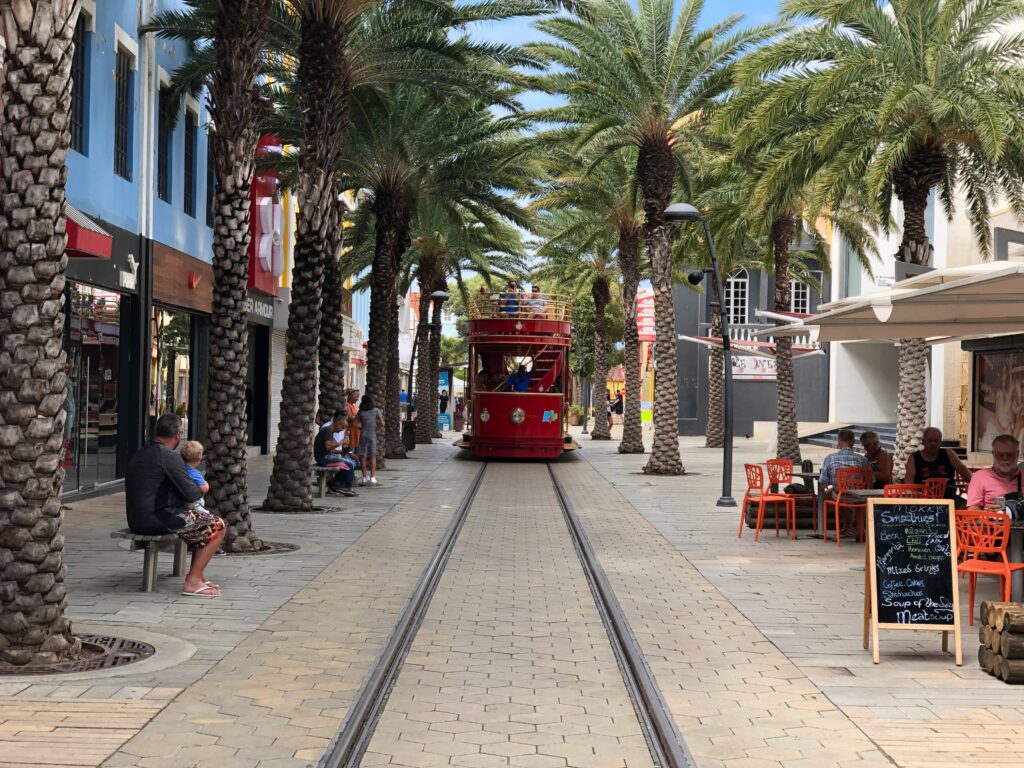 The thermometer averages in the mid 20s in Orlando Florida, Riviera Maya in Mexico and Cape Verde in Africa which all see their hottest months between June and August with more comfortable hot winter weather. Those who visit from October onwards also avoid the rainiest months from, June to August in Orlando and September in Riviera Maya and Cape Verde.
Slightly milder but still hot all year round is Spain in the Canary Islands, with average temperatures in the low 20s. But those seeking a dry sunny getaway may be best avoiding the months of December and January in particular which are the islands' wettest period.
TUI shared its roundup ahead of the winter period and announced it has entered a "decade of sustainable transformation". Speaking at a conference last week, TUI Group CEO Sebastian Ebel added: "For us at TUI this is not a threat, it's an opportunity."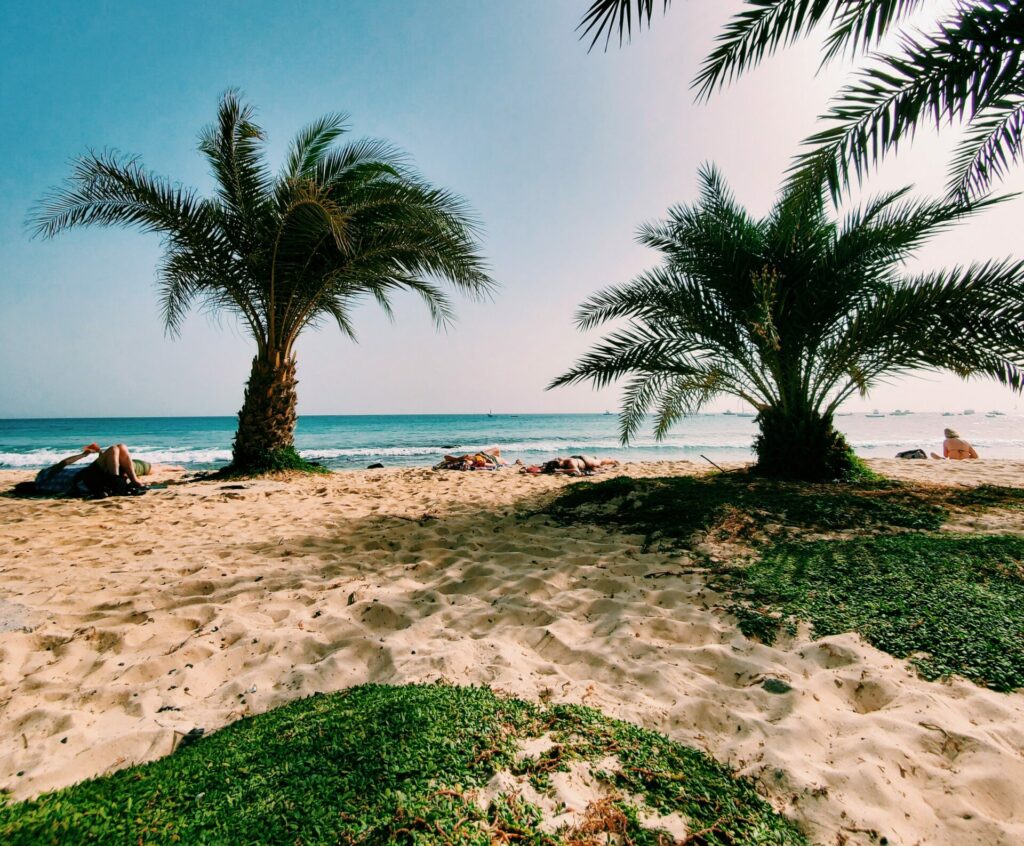 Ebel delivered his remarks on sustainability at the press conference, hosted by Greece's tourism minister Vasilis Kikilias.

"We have entered a decade of sustainable transformation," he continued. "This is particularly true for the tourism sector – an industry that of course heavily relies on intact natural environment and fair social participation. We have a sustainability track record that we are proud of. And we are committed to lead the industry also in future."
Sustainability is a top priority for TUI which is set to launch its Sustainability Agenda in a few weeks. This focuses on people, progress and the planet with an ambitious roadmap for all three dimensions of sustainability.
"We will drive down our emissions and the use of resources," Ebel said. "And we will massively boost local participation in the destinations we operate in, making sure that local communities benefit more from the success of our industry.