Explore Puerto Vallarta's LGBTQ Culture and Community
Puerto Vallarta claims it continues to be Mexico's premium LGBTQ destination
Puerto Vallarta has long been recognised as a premier destination for the LGBTQ community. From its beautiful beaches to its vibrant nightlife and inclusive atmosphere, Puerto Vallarta offers something for everyone.
One of the reasons why Puerto Vallarta is so popular among the LGBTQ community is its commitment to inclusivity. The city has a long history of supporting the rights of the LGBTQ community and promoting equality for all. In fact, it was the first city in Mexico to sign a Declaration of Friendship with the International Gay and Lesbian Travel Association.
In addition to its welcoming atmosphere, Puerto Vallarta also boasts a variety of LGBTQ-friendly accommodations, restaurants, and bars. From luxury resorts to cosy bed and breakfasts, there are plenty of options for travellers of all budgets.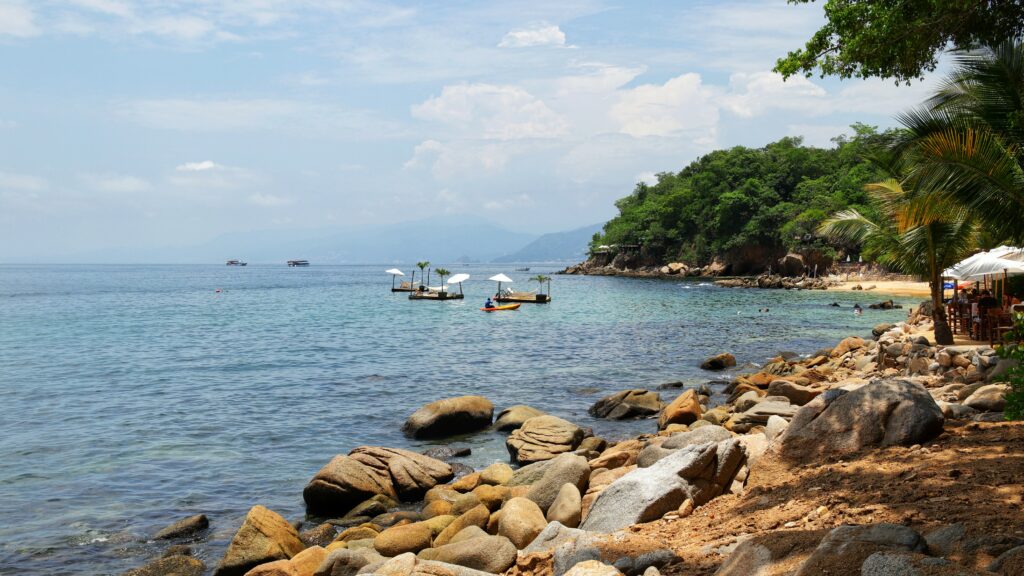 The city's nightlife scene is also a major draw for LGBTQ visitors. With an array of bars and nightclubs catering specifically to the community, there's always something to do after dark. From dance clubs to drag shows, there's no shortage of entertainment.
Of course, one of the biggest draws for visitors is the stunning natural beauty. With miles of sandy beaches, crystal-clear waters, and lush tropical forests, Puerto Vallarta is the perfect destination for outdoor enthusiasts. Whether you want to go hiking, kayaking, or just lounge on the beach, there's something for everyone in this paradise on the Pacific coast.
In short, Puerto Vallarta continues to be the premium LGBTQ destination in Mexico thanks to its inclusive atmosphere, welcoming accommodations and restaurants, vibrant nightlife scene, and breathtaking natural beauty. Whether you're looking for adventure, relaxation, or a little bit of both, this city has it all.