MAURITIUS ENJOYS RIPE PEAK SEASON WITH HOPES FOR MILESTONE 1 MILLION VISITORS IN 2022
Tourism in Mauritius has got off to a very positive start since peak season began in October. Local businesses and professionals on the island are confident they will receive a milestone one million visitors by the end of this year.
Arvind Bundhun, director of the Mauritius Tourism Promotion Authority (MTPA), commented: "It has been a very positive start and the peak season looks highly promising."

With travellers looking for end-of-year holidays and winter escapes, the first test of the attractiveness of the destination is historically the high occupancy rates recorded by hotels and tourist accommodations.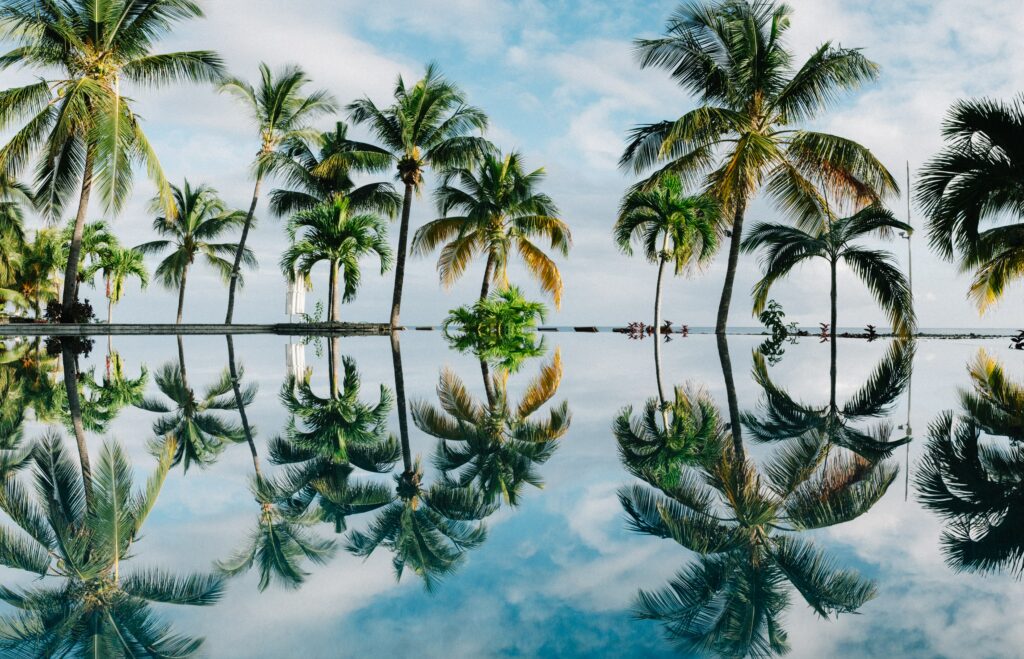 Bundhun added: "We have seen an interesting rebound after the pandemic with a number of our markets growing faster than two years ago. This is proof that Mauritius has retained its strong appeal and that our strategy has been a success."

Some 740,000 tourists visited the island country between January and October and authorities hope to receive another quarter of a million guests before 2023. Bundhun is pleased with the sentiment that infuses the peak tourist season and pointed out that it is the outcome of a collective effort of the public and private sectors.

"I would like to take this opportunity to thank the government authorities, all our local and foreign partners, the media and the entire tourism value chain, who have done their utmost to support Mauritius," he added.

The nation has earned a place among the world's leading adventure and sustainable tourism destinations, with its lush forests, unique wildlife, rugged mountains and luxurious resorts. Its national carrier Air Mauritius is also well regarded for its brand and service including economy class.