Ljubljana offers new gastronomy tours around its scenic central market
Ljubljana suggests starting the tour with a delicious breakfast at its lively market, or inviting travellers to discover food outlets under its "Taste of Ljubljana" brand – another way to discover the diversity of Slovenian culture and cuisine…
It is almost impossible to visit Ljubljana without stopping off at its central market. The structure, which spreads through the city centre and along the Ljubljanica River, was designed by the Slovenian renowned architect Jože Plečnik. Besides its impressive architecture, the market is also the heart of all fresh seasonal gastronomic products, from local farmers and craftsmen alike.

The city proposes a tour around its market including a typical fresh and locally produced breakfast in a nearby café or restaurant. The circuit starts every Saturday, with additional days offered during the summer season. The walk is done in the company of a friendly and knowledgeable guide, who shares the most interesting tales of the market and reveals its secrets. The tour includes flower arranging and a small present, topped off with a fantastic breakfast at the end of the tour.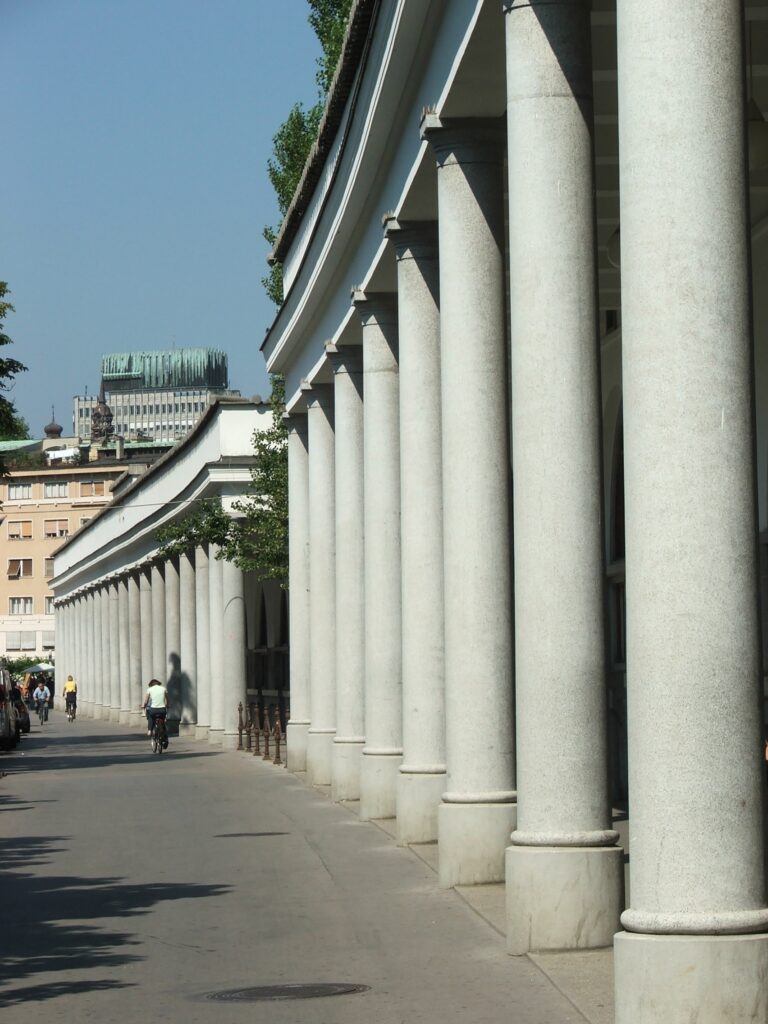 The initiative aims to promote Ljubljana as a culinary destination for travellers under The "Taste Ljubljana" brand. This marks popular local dishes that chefs from selected restaurants prepare according to new cooking methods with traditional dishes and locally-sourced ingredients. This offers the perfect opportunity to discover a rather undiscovered cuisine.

Slovenia's capital has always been strongly influenced by a great diversity of ingredients from Mediterranean, Alpine, and Panasonic cuisine. More recently, these influences have been joined by Balkan and other international cuisines.

The selected restaurants which choose to preserve the culinary tradition bear a "Taste Ljubljana" label and, of course, offer traditional dishes on their menus.