Jordan puts local communities front and centre in adventure tourism strategy
Jordan has boosted its adventure tourism offering, so travelers can venture 'off the beaten path' and witness one of the country's greatest assets – its local people.
In particular, the Jordan Trail, which stretches 400-miles from Umm Qais in the North to Aqaba in the South, gives visitors a chance to experience the Jordanian culture and hospitality first-hand.

During their adventure, travelers pass through 75 villages and towns, where they can participate in everyday life, from living with a nomadic Bedouin family to farming with villagers and learning how to make unique, cultural crafts.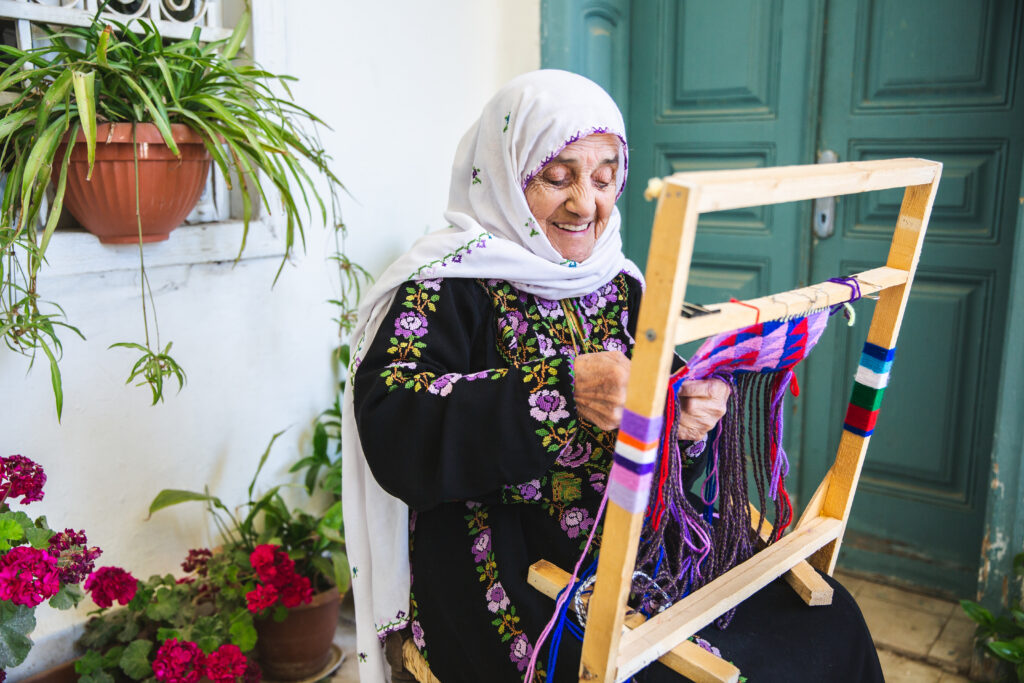 Mr Nayef Al-Fayez, the country's Minister for Tourism and Antiquities, explains: "Today, people are looking for experiences.

"Of course they want to see the famous sites, but they also want to hear and see it from locals, listen to their stories and participate in their daily lives."

The trail cuts through a variety of natural landscape, including world-famous UNESCO World Heritage Sites, with plenty of action packed activities to choose from along the way, such as sky diving to the lowest point on earth, rock climbing, cycling, canyoning, caving, scuba diving and much more.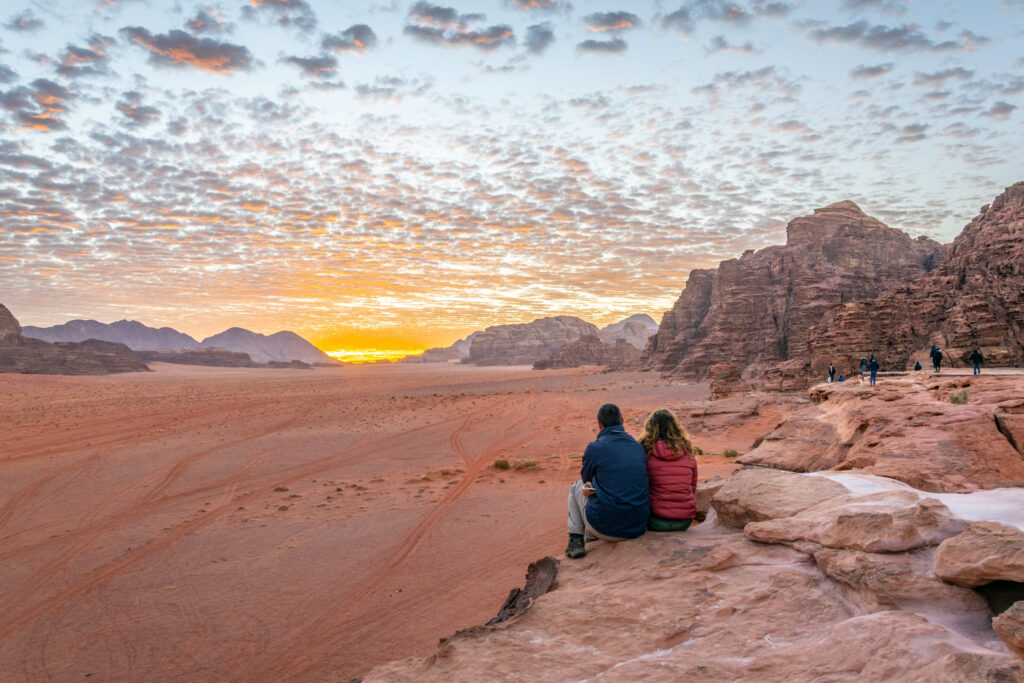 Putting local communities at the forefront of Jordan's tourism offering also gives visitors the chance to witness first-hand the positive impact of tourism. The trail is just one of the many tourist attractions being highlighted through Jordan's marketing campaign "Kingdom of Time" at ITB Berlin next year.

Jordan will be showcasing its diverse tourism offering at the global travel, tourism and hospitality trade show taking place between 7 and 9 March, with a dedicated stand in the adventure zone.
Read more news about Jordan here