JORDAN'S TOURISM INDUSTRY ON TRACK FOR FULL RECOVERY IN 2023
The kingdom of Jordan, recently listed on Lonely Planet's 'Best Travel Destinations in 2023', has seen steady growth in tourism, driven by its promotional efforts, air connectivity and incentive schemes.
The Jordan Tourism Board (JTB) has outlined its travel industry's path to recovery and future opportunities during a press conference earlier this month.
All health restrictions were lifted in March and the tourism industry has returned to "continuous growth", according to Nayef Al-Fayez, Jordan's Minister for Tourism and Antiquities.
Numbers over the summer period from certain destinations have even exceeded 2019 levels at times, both in terms of arrivals and revenue. This means the Kingdom is confident it will meet its 2022 targets, and that it will return to 2019 figures by the end of next year – proof the industry is back on track. 

Commenting on the recovery, the Tourism Minister Nayef Al-Fayez said: "It's been strong because we were ready and we have the right products. Our offering is very diverse and caters to a wide audience, and we are constantly looking to improve it."

While Petra is Jordan's most famous destination, the country has many more experiences to offer across all regions, in particular nature and adventure tourism. These are being highlighted through its marketing campaign "Kingdom of Time", which was launched in Q4 last year. Tourism is one of the major pillars of economic growth in Jordan, explained JTB managing director, Dr Abed Al-Razzaq Arabiyat. This is why the country has invested heavily in the campaign, which is also being featured at the FIFA World Cup in Qatar.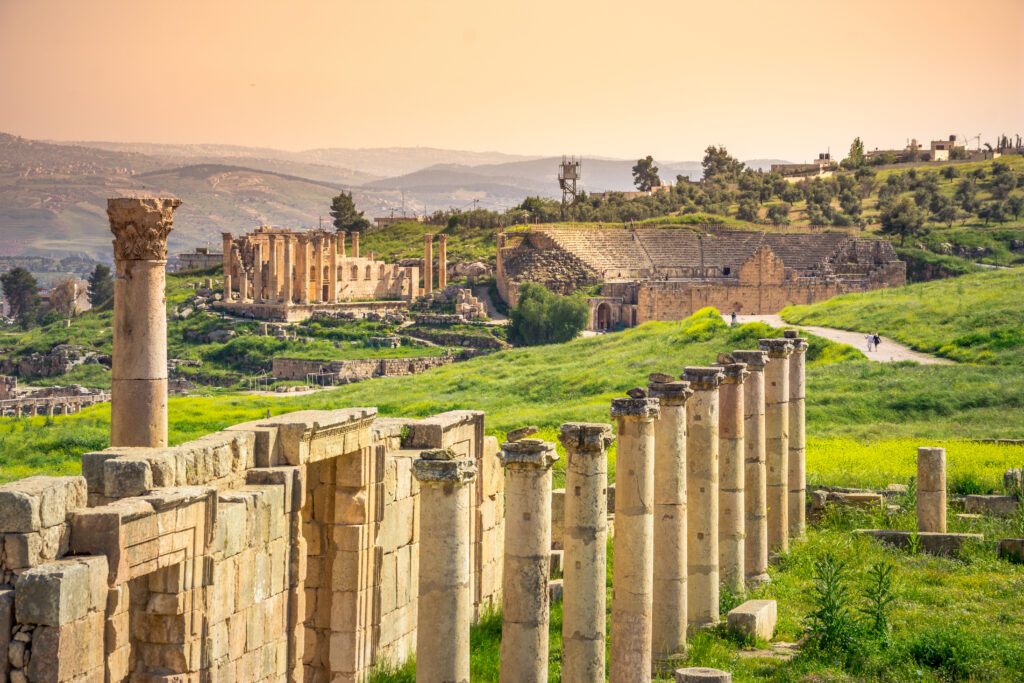 Extensive development of air connectivity has also contributed to the country's tourism recovery, with more low-cost and direct flights by popular carriers, including Ryanair, EasyJet, WizzAir and Transavia, as well as its national carrier, Royal Jordanian.
In the framework of a new incentive scheme, the tourism board is also working closely with Tour Operators and local players to redesign tourism packages. This has already had an impact, as the number of nights people spend on average in the country is on the rise since the end of the pandemic.
JTB was at ITB Asia earlier this year and will have a strong presence at ITB Berlin 2023 to showcase Jordan as a tourist destination, with its diverse tourism offering, including history and heritage, sightseeing, trekking, adventure tourism, health tourism, sky gazing, marine activities, film tourism or faith tourism.
"We are up and running and ready to receive visitors to our kingdom of time", says Minister Al-Fayez.
For more news about Jordan on ITB News click here.
Featured image: Credit: Jordan Tourism Board