ITB BERLIN'S TRVLX EVENT KICKS OFF IN GEORGIA TODAY – EXCLUSIVE INTERVIEW
With the TRVLX event series kicking off in Georgia today, 17 March, ITB Berlin has created an innovative new event format. According to Deborah Rothe, Head of Business Development at ITB Berlin, TRVLX offers a unique experience and market insights provided by the destination partner, combined with numerous networking opportunities and events.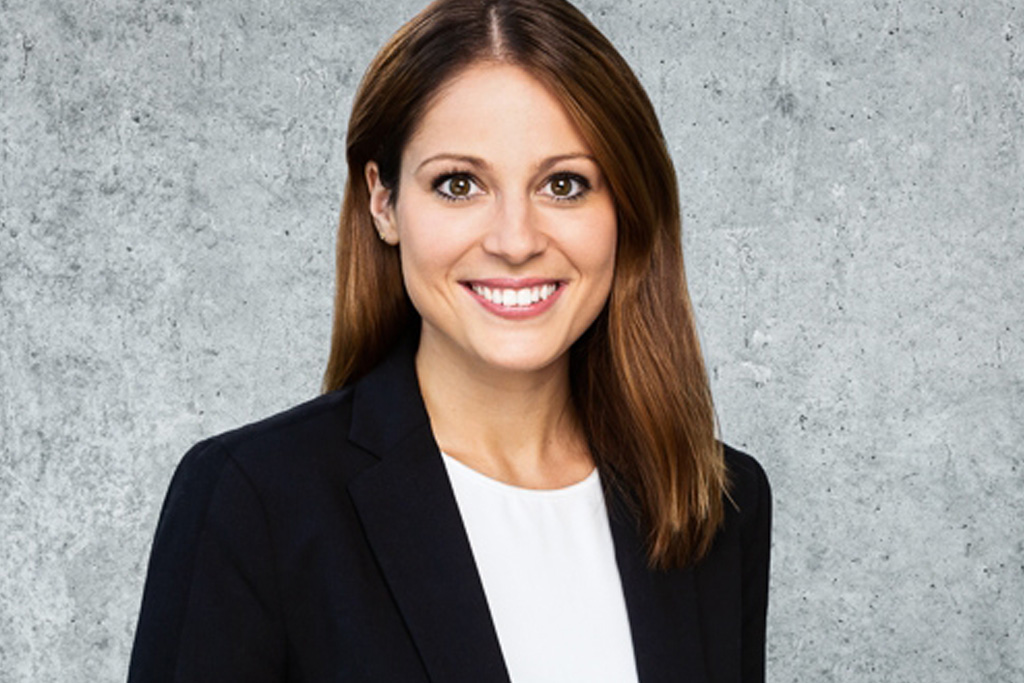 Please tell us more about how the TRVLX concept was conceived. What are the main goals?
Because of the pandemic ITB Berlin was only able to take place as a virtual event this year, which was why we urgently wanted to meet the industry's demand for personal meetings. With the TRVLX event series we have found the right format. ITB provides a platform for the industry, not only in Berlin in March, but also throughout the year by providing a fascinating impetus for the industry in pulsating markets. With this series of live B2B events we are bringing hand-picked contacts together with local suppliers of different destinations. Every event offers a unique experience and market insights provided by the destination partner, combined with numerous networking opportunities, speed networking events and workshops on the latest travel industry topics, and with it ample room for interaction and meeting each other.
How many professionals are expected at this week's event in Georgia?
The TRVLX event in Georgia targets all selected buyers and media members, who are able to meet local suppliers representing the leisure, corporate and MICE industries. This exclusive format has 70 participants – including media members, buyers and tour operators. We made a conscious decision to keep the first event very exclusive and personal to maximise the opportunity for one-on-one contact.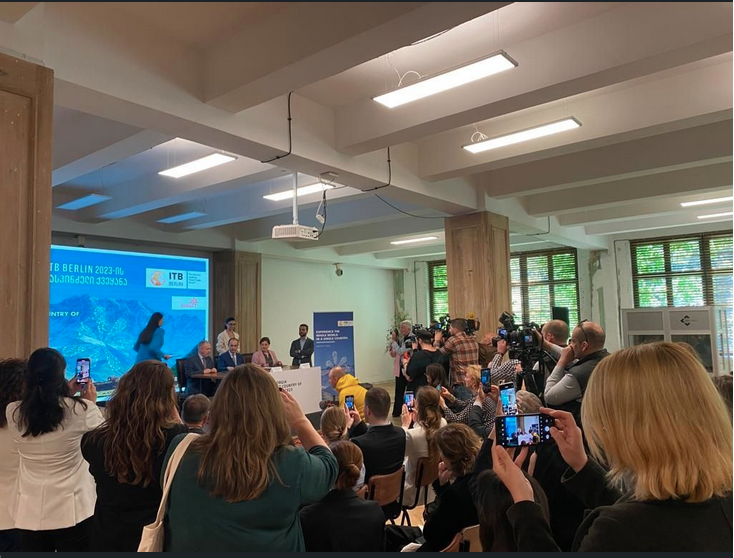 Is TRVLX an opportunity to present Georgia's programme for ITB Berlin 2023?
Absolutely. Georgia will be able to present itself to its target groups in German-speaking countries. This morning we kicked off with a presentation of the country and a signing ceremony for the partner country agreement, followed by keynote speeches given by Georgia's Vice minister, minister of Economy and Sustainable Economy Levan Davitashvili, German Ambassador Hubert Knirsch and head of ITB Berlin, David Ruetz. Tonight this will be followed by a presentation on the country's activities at ITB Berlin 2023. Deputy Minister of Economy and Sustainable Development Mariam Kvrivishvili will hold a keynote speech and head of the ITB Host Country Rika Jean-Francois is also giving a presentation. However, the three-day trip allowing to discover this destination is equally important, and will enable the participants to experience the country's highlights live and in all their diversity.
What should the ITB community expect next?
Preparations for upcoming TRVLX events are already under way, so we will be able to announce further details for the summer and autumn. In early June we will also unveil the concept for ITB Berlin 2023, which for the first time since the pandemic began will be taking place live on the Berlin Exhibition Grounds. As of mid-June exhibitors will be able to register their participation in next year's trade show.