UK'S FIRST LGBTQ+ MUSEUM OPENS IN LONDON
Queer Britain, the UK's first LGBTQ+ museum, has opened in London.
Queer Britain is located on the ground floor of 2 Granary Square, near St Pancras Station, a building owned by the British national arts charity, Art Fund. The museum shows the history of the LGBTQ+ movement in the UK in four-gallery spaces as well as art pieces.
It opened to the public on May 5, making history as it is the first time that a national institution in the UK has showcased the history and development of the LGBTQ+ community.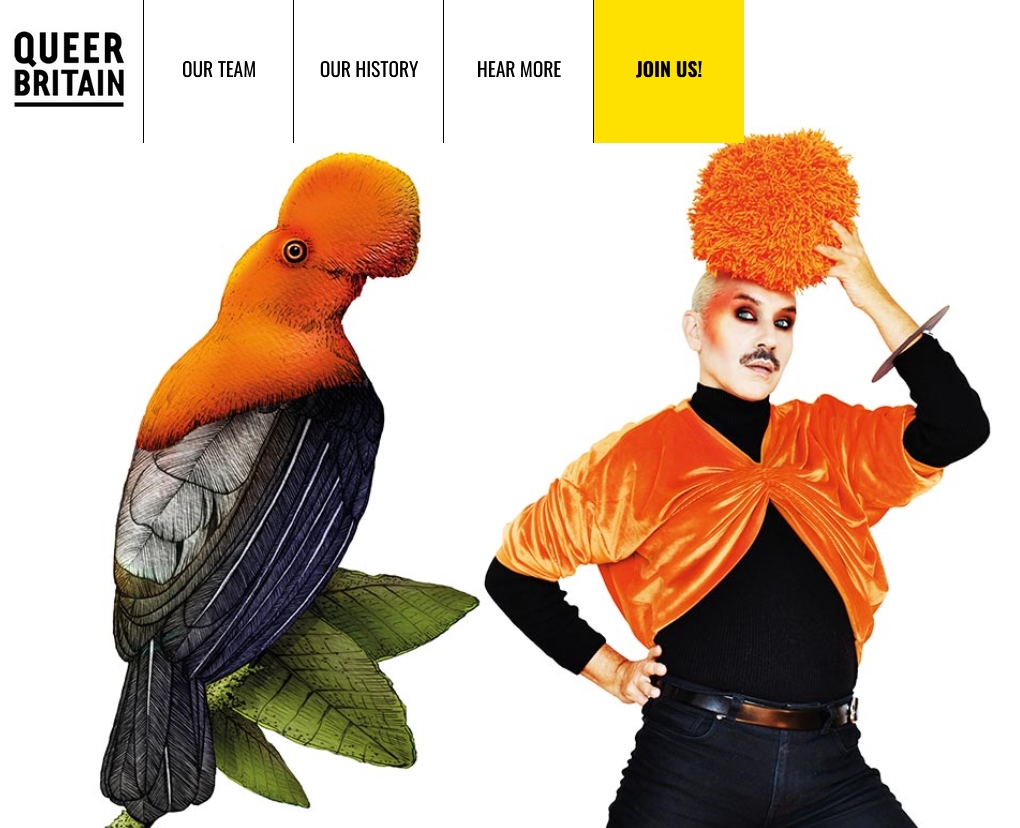 Queer Britain first exhibition has been aptly titled "Welcome to Queer Britain." It is opened from Wednesday to Sunday. The temporary display acts as an introduction to the museal institution and its mission by presenting works from the museum's growing archive alongside pieces from exhibitions previously co-mounted in other spaces.
The museum is fully accessible via lifts and ramps and will always be free to visit but welcomes donations to support its work. It offers four gallery spaces, a gift shop and office facilities, later to be followed by education and workshop spaces. Museum organisers are expected to announce further expansion plans over the coming months.
Years in the making
The LGBTQ+ history museum has taken a long time come to fruition in the UK as first attempts to create something began over 20 years ago. The museum team has patiently collected information, objects, personal records, pop culture items, activism artefacts as well as filmed oral histories. "We want to celebrate and explore how people have lived and how we have insisted on our rights and what distance there is to travel,"
During an interview with the United Nations Regional Information Centre for Western Europe (UNRIC), Joseph Galliano, director and co-founder Queer Britain, explained that it was "time for the UK to have an institution such as Queer Britain".
"We have lost enough of our stories as it is," he said. "We need to recognise that those who have been silenced have a voice. We show people, who have had their self-esteem damaged systematically, that they are valued, that their lives are valued, interesting and deserve recording. So that we can understand where we've come from, so we can understand who we are, so we can all work together to imagine a best of all possible futures."

Lisa Power, Queer Britain trustee said: "I'm really excited that Queer Britain is finally going to have a space to show what we can do and that we're here for all the community, from old lesbian feminist warhorses like me to young queer folk of all genders and ethnicities. Queer Britain aims to tell our many and diverse histories, and now we have a home to do that from."