FIRST PAVILIONS OPEN AT DUBAI WORLD EXPO
Residents and tourists in the United Arab Emirates can already tour Expo 2020 Dubai's Terra – The Sustainability Pavilion – from Friday January 22 to April 10.
Officials have also announced that Alif, the Mobility Pavilion, and Mission Possible, the Opportunity Pavilion, will also open to the public in the first quarter of 2021.
Terra, which means "Planet Earth", will offer an immersive journey through the wonders of the natural world, including an interactive walk through the roots of the forest, where every footstep affects the "wood-wide-web".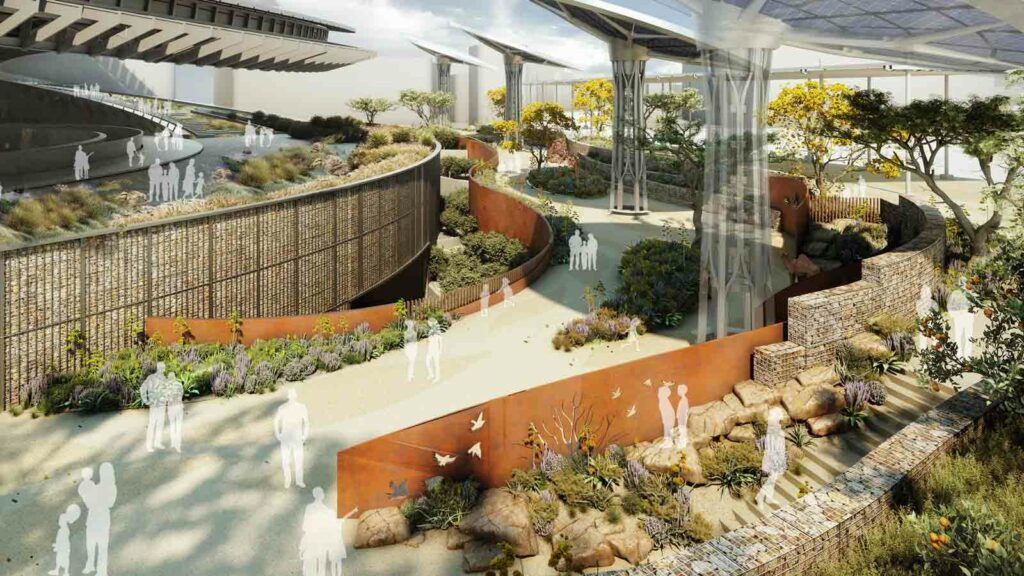 The pavilion was designed by renowned Grimshaw Architects and sets an example for sustainable building design. Built to be net-zero for both energy and water, it features 1,055 photovoltaic panels arranged on a 130-metre-wide roof canopy and atop a series of "Energy Trees".
The pavilion also uses water-reduction strategies, water recycling and alternative water sources.
Reem Al Hashimy, Director-General of Expo 2020 Dubai Bureau and UAE Minister of State for International Cooperation, said: "While 2020 may be remembered as a year that changed us forever, it has also given us a tremendous opportunity to come together as a global society and find answers to our most pressing challenges."
Expo 2020 Dubai, the first World Expo to be held in the Middle East, Africa and South Asia (MEASA) region, will run from October 1 this year to March 31, 2022.