THE EUROPEAN TRAVEL COMMISSION DELVES INTO CONSUMER ATTITUDES AND EXPECTATIONS TO BOOST TOURISM IN 2023
Europe's tourism sector continues to bounce back from the Covid-19 pandemic. The continent enjoyed a strong rebound in travel over the summer months of 2022, as people looked to make up for experiences lost to the pandemic.
Despite challenges faced by the tourism sector on the continent – such as staff shortages, increased living costs, and an energy crisis driven by the Russia-Ukraine war, Europe's tourism image remains very positive, according to a new report from the European Travel Commission.
As tourism destinations aim to ensure a sustainable path to recovery, The European Travel Commission (ETC) believes that gaining insights on consumers' behaviour and experiences during the summer of 2022 and their future expectations will allow more relevant and targeted tourism products and services to be designed towards consumers' needs.
To this end, the European Travel Commission a new study: "Exploring Consumer Travel Attitudes and Expectations to Drive Tourism Recovery".
This report comprises the second part of a two-phased research. While the first phase analysed consumers' travel behaviour prior to the summer of 2022, the second report explores post-summer experiences and tourists' short and long-term expectations. This study is based on in-depth interviews with consumers from European markets (France, Germany, Italy, the Netherlands and the United Kingdom) and long-haul markets (Australia and the United States) as well as interviews with travel sector experts.
Staff shortages had minor impact on satisfaction during summer holidays
The data showed that 94% of respondents were satisfied or very satisfied with their European holiday in the summer of 2022. Although 54% said they were affected by labour shortages, only a few of them said that their trust in travel providers had been affected, while most expressed an understanding of the problems faced in the tourism sector post-Covid-19.
Perceptions of Europe as a tourism destination
The vast majority of interviewees (91%) said they have a positive perception of Europe as a tourism destination. Travellers said they appreciate the region's cultural diversity, tourist attractions and geographical proximity of destinations.
However, respondents expressed concerns related to the war in Ukraine, with almost 2 in 5 mentioning that they would avoid visiting countries neighbouring the conflict zone. Only 7% said that they would refrain from travelling to Eastern Europe in general.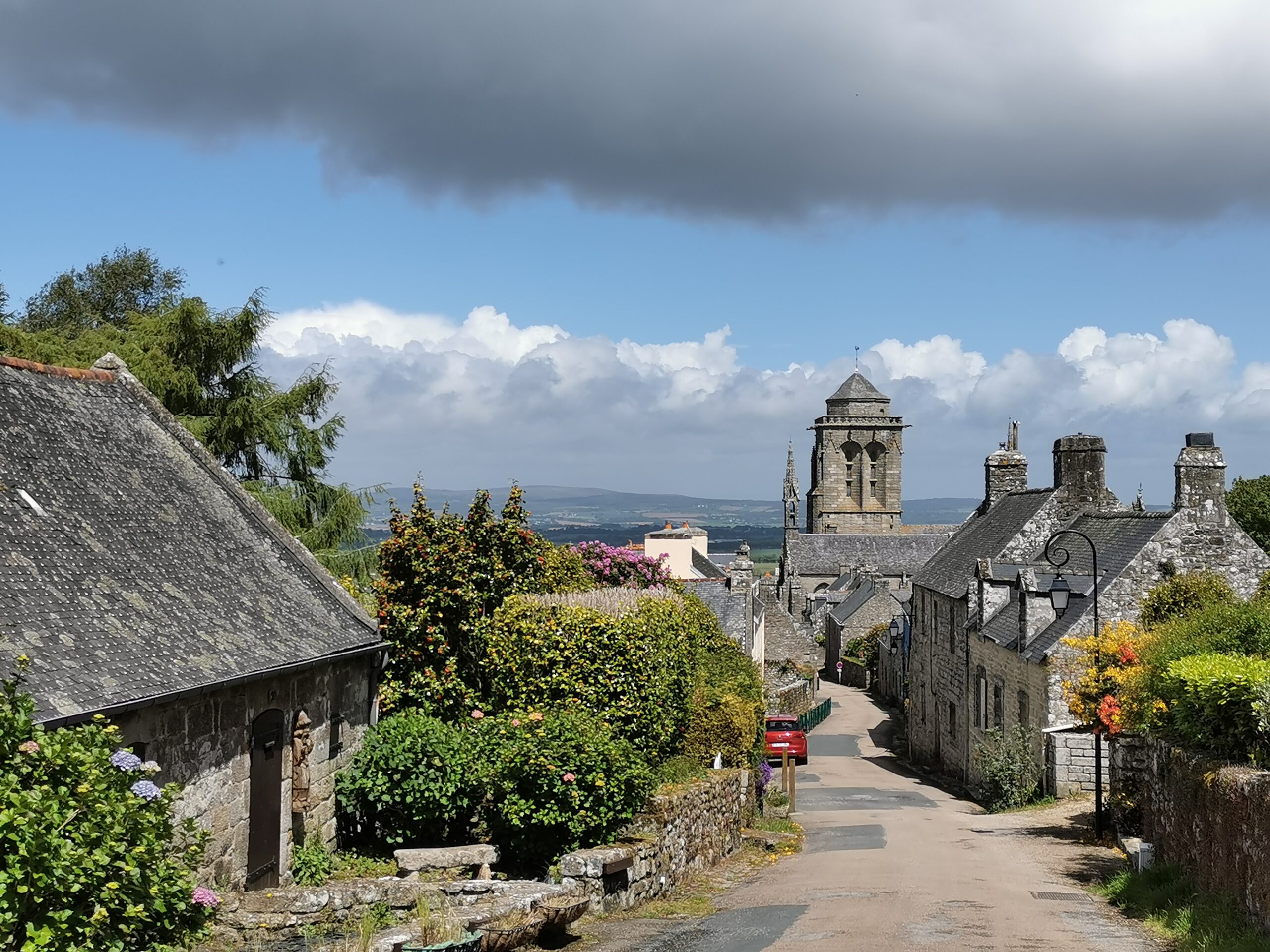 Covid-19: Still a concern for tourists?
Most international travellers said they were not worried about catching Covid during their summer holiday. However, Covid was still mentioned as a concern by 22% of respondents during their travel planning phase. The interviewees said they would prefer some pandemic habits to remain in the future, such as enhanced hygiene and social distancing. Offers providing consumer protection through last-minute cancellations, refunds, or flexibility for changes are also still relevant for travellers.
Value for money
Approximately 3 in 4 respondents said they expect inflation to impact their future travel. Consumers are expected to do thorough research before booking their next holidays, reduce trip length, travel during the low season, and prioritise their travel budget more wisely. Moreover, at the destination, travellers may also decrease their spending, for example on eating out.
Road towards environmentally-friendly travel
The experts emphasise addressing climate change as a key challenge for the tourism sector. It is not a matter that can be resolved overnight, however, some of the many ways it can be influenced is through improving land-based transport connectivity and emissions offsetting programmes. An openness to greener initiatives is also observed amongst the interviewees, suggesting the eagerness for more eco-friendly travel options among consumers.
Based on these findings, the report provides a set of recommendations for European destinations, allowing them to plan and make strategic decisions to enhance tourist experiences and ensure adequate responses to the shifts in tourism demand.
The full ETC report can be downloaded here.