HOTEL DE L'EUROPE AMSTERDAM UNVEILS EXCLUSIVE €1.25 MILLION HOTEL STAY TO MARK 125TH ANNIVERSARY
The luxury De L'Europe hotel is inviting one lucky guest to experience what is probably the world's most extravagant stay with an exclusive buyout of the five-star hotel
De L'Europe is inviting guests to experience the celebration of a lifetime with a complete buyout of the 106-room luxury hotel. The €1.25 million offer includes two nights at the five-star hotel, with private access to all rooms, suites, and signature suites. A top-notch party is also included in the offering, with top-of-the-line entertainment and cultural performances throughout the hotel with delicious food.
The guest and their group will enjoy an exquisite breakfast served to their rooms or at the French Brasserie Marie, and will have access to all of the hotel's other restaurants including the two Michelin-star restaurant Flore, the authentic Italian Trattoria Graziella, and the iconic Freddy's bar.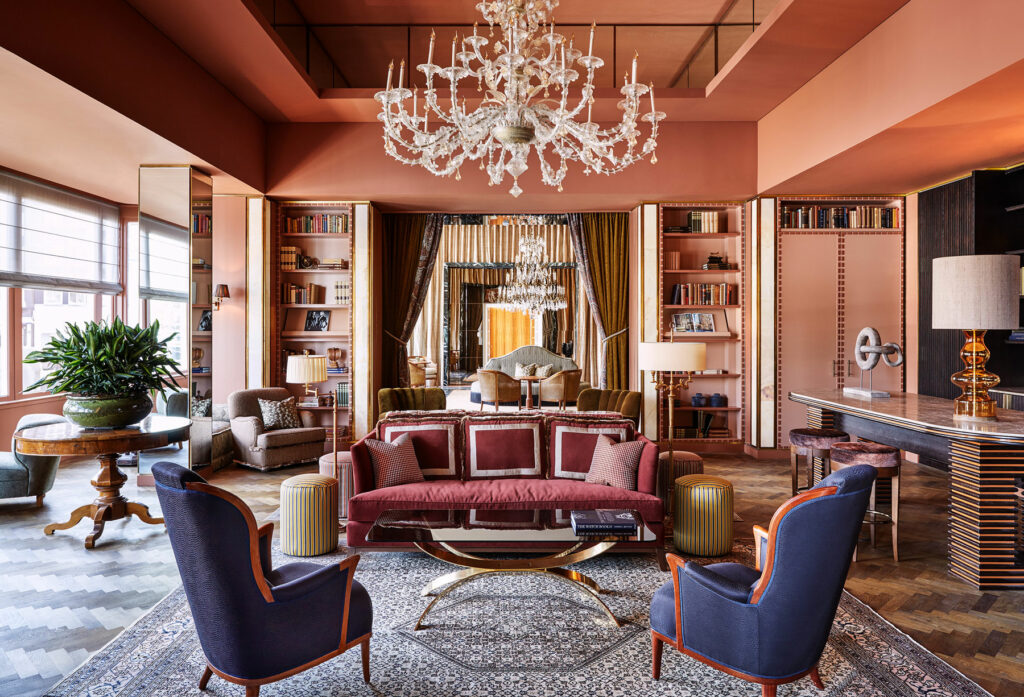 Access will also be given to the excellent spa and wellness centre at Le Spa by Skins Institute.
During the special celebration, Dutch florist The Wunderkammer is also offering the unparalleled experience of spending a night in the 'Garden of Eden' when one of the hotel's prestigious suites will be filled to the brim with glorious flowers.
Renowned Dutch jeweller Bibi van der Velden, another creative partner at the hotel, is also offering her one-of-a-kind The Memento Mori Ring. The piece inspired Bibi's Memento Mori collection, which celebrates the perpetual cycle of life and death.
While creative director of Amsterdam Fashion Week, Danie Bles, is inviting one guest and nine friends to party to a private mix and match workshop during a lunch hosted at the De L'Europe Amsterdam hotel.
These are just some of the many extraordinary events taking place at the hotel to mark its 125th birthday. All events can be viewed here.