Sarawak's iconic festivals are finally back!
Sarawak in Malaysian Borneo gets prepared to welcome two of its most famous festivals in June: the Rainforest World Music Festival and the Borneo Jazz Festival. Two events which show that tourism is back in this authentic corner of northwestern Borneo Island.
Sarawak is deeply associated with a unique festival event: The Rainforest World Music Festival (RWMF). Created in 1998, the festival has established itself as the most celebrated musical event in Malaysia and certainly one of the most popular in the world. It is a unique event taking place in the vicinity of Kuching, Sarawak's regional capital. RWMF takes place in the Sarawak Cultural Village, which is turned into a giant stage with the fabulous rainforest and the sea as a background.
25 years celebration of the Rainforest World Music Festival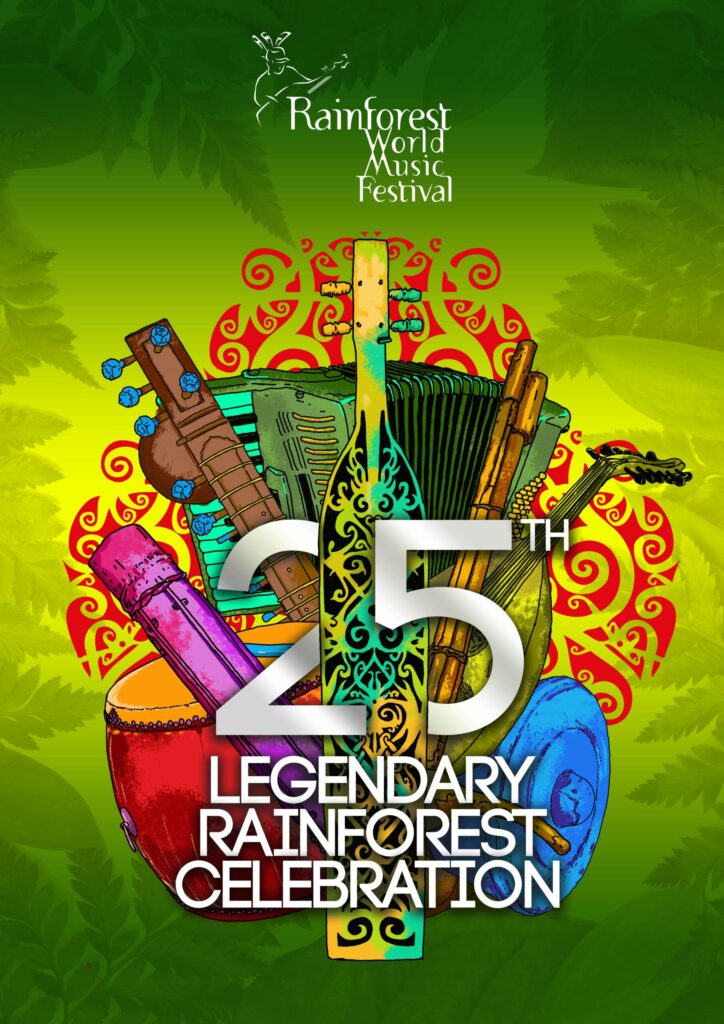 The 3-day-festival reflects the diversity of world music, with daytime music workshops, cultural displays, craft displays, food stalls, and main-stage evening concerts.
After turning virtual during Covid times, the Rainforest World Music Festival is back and promises to be better than ever. RWMF celebrates its 25th anniversary this year and there is no better way to celebrate the momentous occasion by hosting a hybrid event for the first time since the beginning of the music festival in 1998.
This year's festival – themed "Legendary Rainforest Celebration" – will be held from June 17 to 19, 2022. With the objective of bringing the world back together with music, RWMF will be welcoming back a host of international performers. Canada, India, USA, Finland, Thailand, Indonesia, Vietnam, Singapore, Japan, Australia, Mexico, New Zealand, China, Bhutan and Seoul artists will join performers from the Majlis Seni Sarawak (Sarawak Arts Council) to mix traditional Sarawakian music with international flavours on the opening of the three-day show. It will be a first-time musical collaboration in association of the Sarawak Tourism Board.
The physical concert is set to take place at the Sarawak Cultural Village while viewers can also livestream it from their homes via an online viewing platform.
Some sixty acts and stars, new and returning, physical and digital will grace the RWMF stage and screen. RWMF might be celebrating its quarter century but it is not slowing down. It contains all the authenticity and innovation of its first year but now with the energy, experience and stature of a fully mature festival. This year looks at the past for celebration but is also a massive turning point in RWMF's bright future.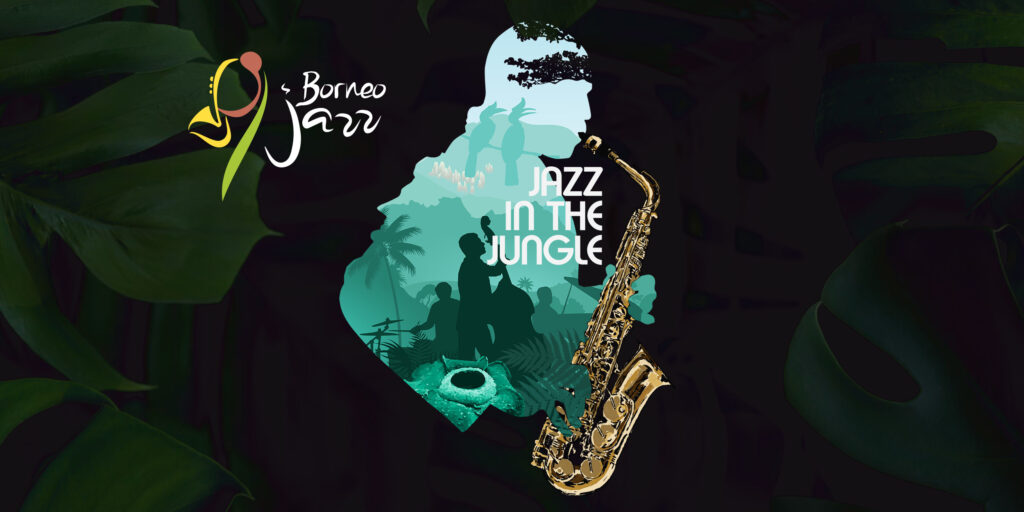 Great jazz performances are back in Miri
A week later, Miri will again welcome one of Southeast Asia's longest running international jazz festivals, Borneo Jazz festival (BJ). Themed "Jazz in The Jungle", the 17th edition will be held in a hybrid format for the first time from June 24 to 26, 2022 at Coco Cabana, Miri. The event will be joined by performers from countries namely Singapore, Japan, France, Switzerland, USA, Hungary and India.
Borneo Jazz will also be providing fun and educating fringe activities during the three days of the event. It will welcome the public in activities such as Eco Art Project, Borneo Boat Lute Exhibition, Miri Sape Movement – 'Evolution of the Sape' [sape is a traditional music instrument], Wellness Programme and Artisanal Craft Bazaar.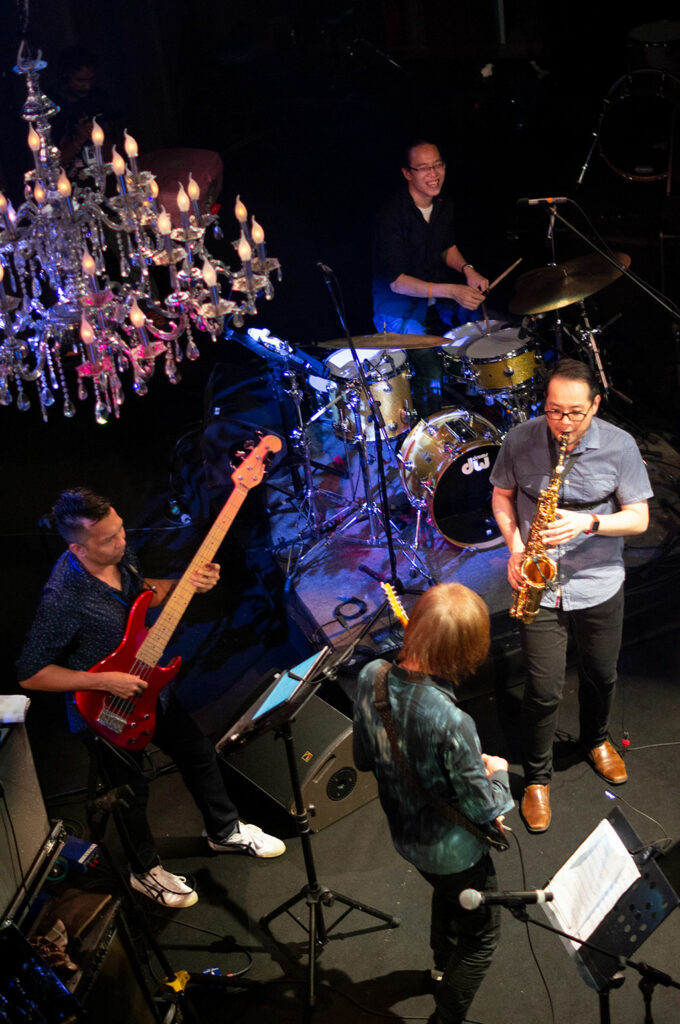 The list of confirmed participating musicians showcases artists with a rich multi-layered musical affair with Afro Asia feat. New-Yorker Steve Thornton will perform a fusion of all things jazz with a unique sound backed with uplifting beats.
To add to Afro Asia's melodious sounds, Kamrul Hussin plays on Malay percussions along with Sesatre Bansuri on Indian and traditional flutes. The group's performance will also feature Asia's brightest jazz trio featuring pianist Eric Li, bassist Rozhan Razman and drummer John Thomas. A performing highlight will also be the 'Queen of Southeast Asian Hip-hop and Reggae', Singaporean-Canadian rapper MASIA ONE. 
Jazz music lovers can purchase tickets for BJ from the official website at jazzborneo.com or directly from official ticket resellers. For those who want to enjoy BJ virtually, tickets are also on sale through the same sales channels and on BJ's official website at jazzborneo.com.