TripActions launches a well-being dashboard for business travellers on the move again
TripActions launches a dashboard to help businesses monitor employee well-being, as business travel is resuming and growing rapidly again in 2022. Pressure on travellers' mental health is increasing following a 2-year hiatus due to the Covid-19 pandemic as many companies want to making up for lost time, according to the US-based management solution.
Employee well-being is quickly becoming a central consideration for many companies as travel resumes, and insight into business traveller's health and habits is a valuable metric to track when building and deploying policy. This week, TripActions has a new, industry-leading well-being dashboard that provides the tools that programme administrators need.
More than two years after the pandemic began, employers and employees still feel mental fatigue, affecting their overall health and well-being. The echo of the "Great Resignation" – a phenomenon particularly pronounced in the USA and in the UK- is still ringing according to analysis of TripActions. Employers — who want to attract and retain talent — are increasingly responding to employee needs and mental and physical well-being at the top of their priority list. It's no surprise, then, that employee well-being is one of the most critical global HR trends of 2022 and why companies are looking for insights into the well-being of their employees.
According to a Modern Health report from September 2021 named "Shifting Tides: A Report on the Changing Attitudes About Mental Health Care and the Workplace", "52% of C-level respondents said they planned to help managers identify signs and symptoms of burnout, stress, or other mental health needs".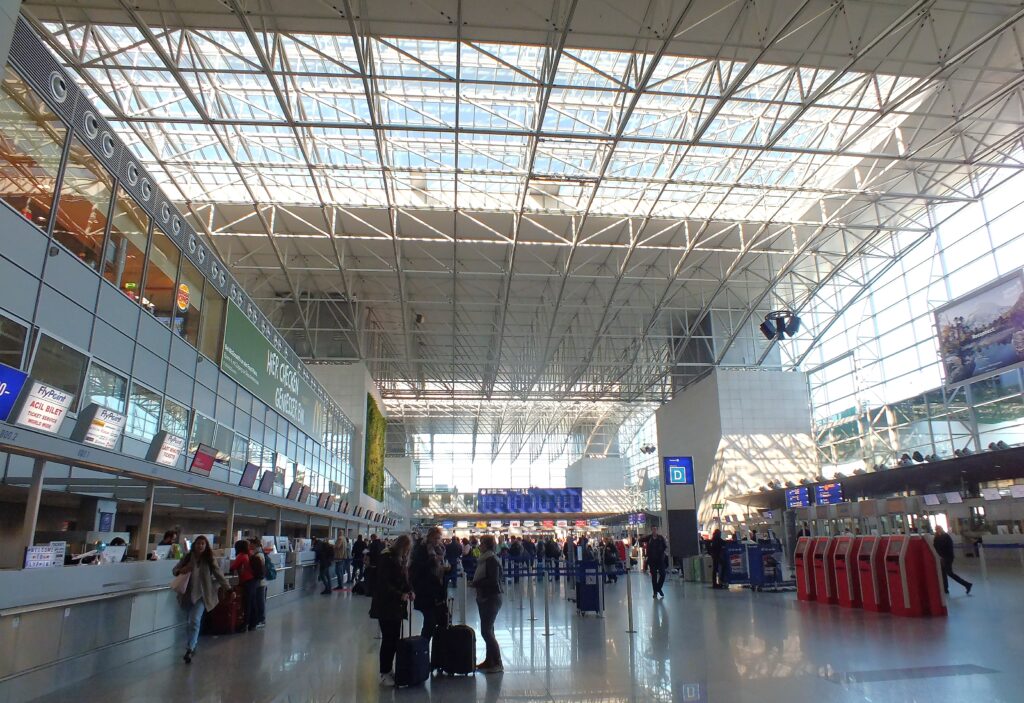 What does well-being mean for business travel?
TripActions booking volumes have surged as the post-pandemic industry recovers. Booking data shows that the average customer booked 2.25 flights in the last three months, 1.5x more than over the same period in 2021 — spending 51% more time in the air — with 8% of all flights consisting of overnight travel (red-eyes).* Additionally, with teams now distributed, the average number of travellers per company per month has increased by 57% compared to pre-pandemic.
The sprint to get back on the road and the shift to new hybrid work means there may be fewer hours in the office, but more time face-to-face with dispersed teams, customers, and suppliers — and with more time spent on the road, the greater the impact to employee well-being.
Visibility and insights into well-being data
With business travel going from zero to 100, who's keeping an eye on travellers' well-being? And most importantly, how are team managers, department heads, or travel admins able to visualise key traveller well-being indicators?
TripActions' answer: surfacing data and insights through the Traveler Well-Being Dashboard. Administrators now have visibility into important traveller well-being status such as:
Nights and weekend nights away
Flight duration
Red-eye bookings
Number of connections
Layover length
These data help gauge traveller well-being and empower team, travel, and department managers to make critical decisions about policies, staffing, and paid time off.
The Traveler Well-Being Dashboard is one of several dashboards that grant travel managers instant access to real-time data to better track spending, program performance, and CO2 emissions.