Romantic packages at newly opened La Zambra Hotel, Unbound Collection by Hyatt
Hyatt La Zambra Hotel in Malaga, previously known as the world-famous Byblos resort, presents itself as the perfect destination for a romantic getaway, where visitors can follow in the footsteps of celebrities who made the place so iconic.
Hyatt's opening of La Zambra is the story of a reborn hotel destination in Málaga, Andalusia. The opening marks the completed transformation of the infamous Byblos hotel, an icon of late 20th century world of indulgence.
Inspired by the fame and luxury of its past, La Zambra joins The Unbound Collection by Hyatt and signals Hyatt's continued focus on creating elevated experiences for guests, World of Hyatt members and customers in the world's most desirable locations.
Ideally located 20 minutes from Málaga airport, La Zambra resort immerses guests into surrounding landscapes, offering easy access to world-class golf courses, lush natural greenery, and the stunning beaches of the Mediterranean. Guests can enjoy the relaxing lifestyle of the local culture on visits to nearby villages, or venture along the coastline to vibrant hotspots of Fuengirola, Puerto Banús and Málaga to sample the rich culture, gastronomy, and nightlife that the region is known for.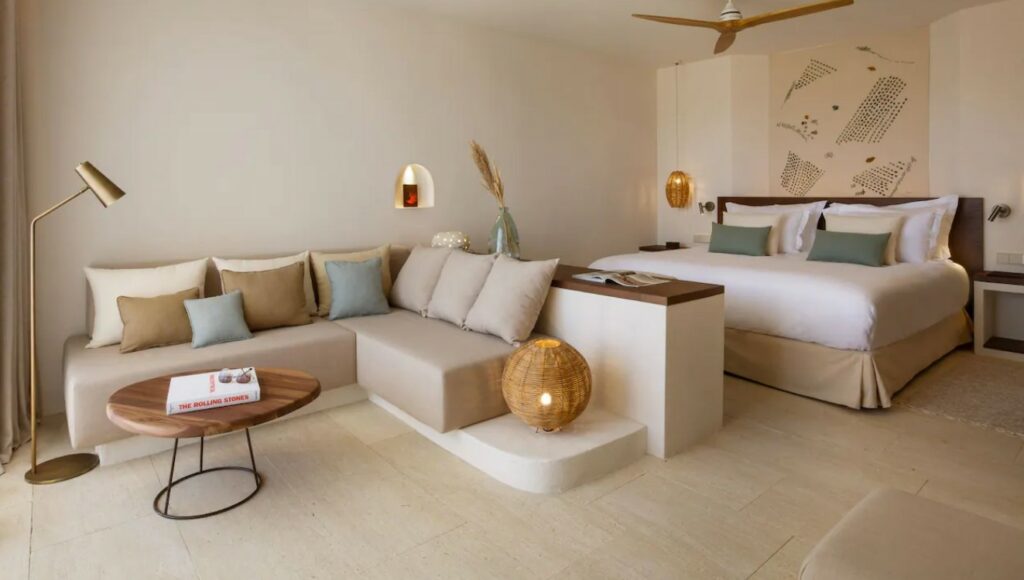 The Zambra Hotel The Unbound Collection by Hyatt is also ideal for a romantic or honeymoon getaway. The luxurious resort launched a "Romantic getaway" package which is likely to seduce for its exclusive atmosphere and the prestigious name of the former Byblos Hotel.
The package includes:
1-night stay for 2 people
Welcome amenities with champagne and flowers
Breakfast in bed
Spa treatment
Welcome cocktail at Palmito restaurant
4-course dinner at Palmito with wine pairing