San Francisco's culinary triumph in the 2023 MICHELIN Guide
San Francisco has solidified its reputation as the culinary capital of the American West Coast, as showcased by the recent accolades from the MICHELIN Guide.
The 2023 California Guide ceremony left no doubt that San Francisco reigns supreme as the gastronomic heartbeat of the Golden State. The Bay Area alone boasts 50 of California's 87 MICHELIN-starred establishments, with the city of San Francisco proudly presenting 27 of them.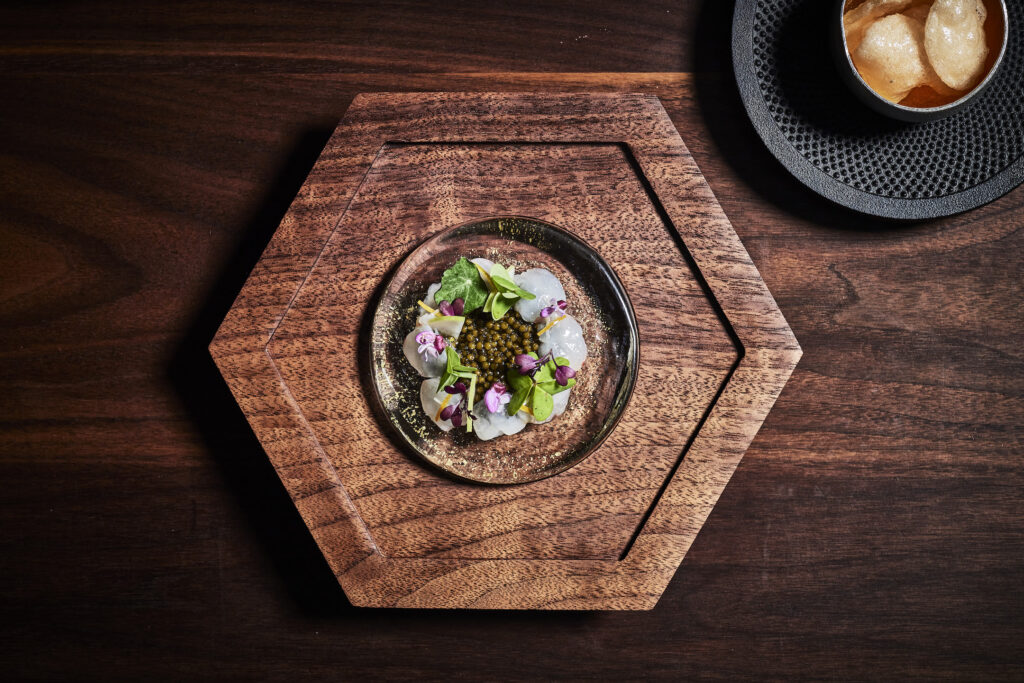 The sustainability star and the future of culinary excellence
Sustainability is at the forefront of modern cuisine, and the MICHELIN Guide's Green Star awards recognise this pivotal movement. San Francisco's Aphotic, with its oceanic delights, not only won its first star but was also honored with a Green Star for its dedication to sustainable gastronomy. Meanwhile, the city continued to build on its culinary legacy, with the MICHELIN Young Chef Award going to Chef Harrison Cheney of Sons & Daughters. It's worth noting that last year's recipient, Chef David Yoshimura, hailed from Nisei, another San Francisco culinary landmark.
Emerging stars and honored artisans
The broader San Francisco Bay Area also celebrated new additions to the starred family. Calistoga's Auro and Carmel-by-the-Sea's Chez Noir were each recognized with their first star. In a nod to eco-friendly culinary practices, Oakland's Pomet secured a Green Star.
The MICHELIN Guide's focus on excellence was evident in individual awards, with SingleThread's John Schafer receiving the Service Award and Aubergine's John Haffey being honoured with the Sommelier Award.
Beyond the stars, the Guide's Bib Gourmand highlighted four Bay Area restaurants in July, commending their commitment to quality at an affordable price. San Francisco alone counts 16 such establishments in the 2023 California Guide, with an additional 70 receiving MICHELIN's esteemed recommendation.
Read also: MICHELIN Guide expands in Turkey, spotlights culinary riches of Izmir and Bodrum