WHY GERMANY'S SAARLAND REGION IS A CULINARY PARADISE
Saarland, Germany's most southwestern region, is a land of milk and honey for the country's homegrown foodies and the state now wants to bring word of its culinary delights to the rest of the world.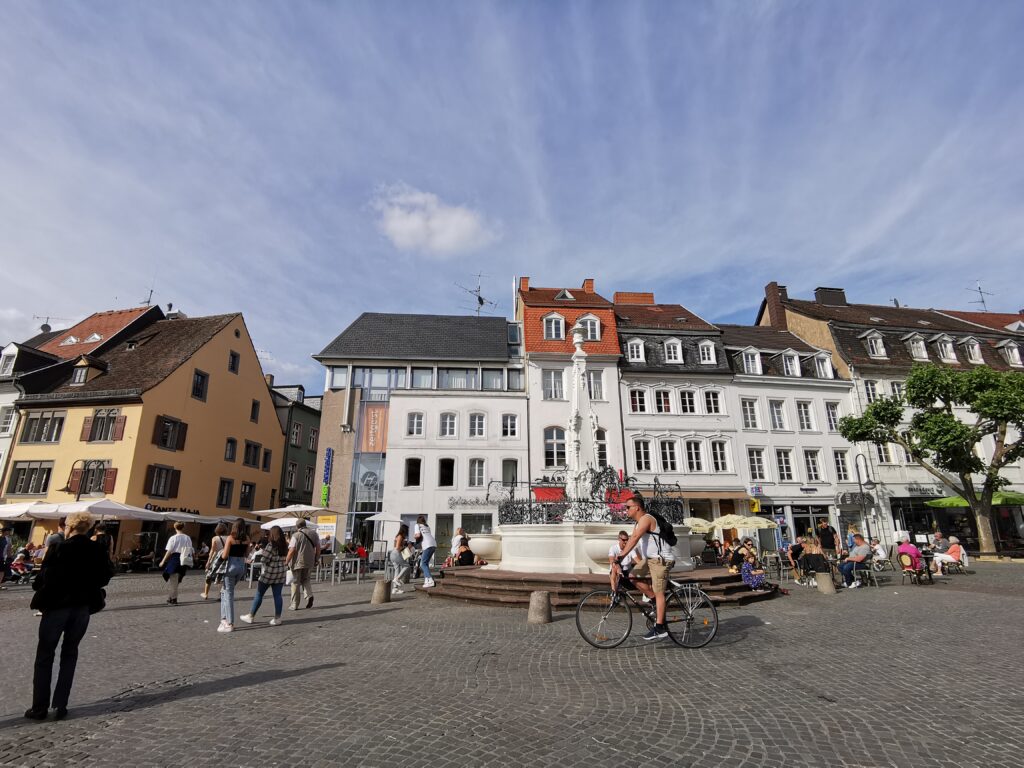 Saarland's greatest asset is that it is located so near to France and Luxemburg. This proximity to other countries gives the region's cuisine a very distinctive flavour. The state, the smallest in Germany if you exclude city states such as Bremen, Berlin or Hamburg, has the highest number of awarded chefs. It is also home to eight restaurants listed on the Michelin guide, which boast 12 stars between them. Another three restaurants in the region received the Michelin "Bib Gourmand" award.

To delight foreign travellers with high quality and regional products many farmers, artisan food producers and gourmet chefs got together in a newly created regional gourmet network, called "Genuss Region Saarland" ("Taste Region Saarland"). Their mission is to highlight and serve traditional, regional, innovative and fresh treats.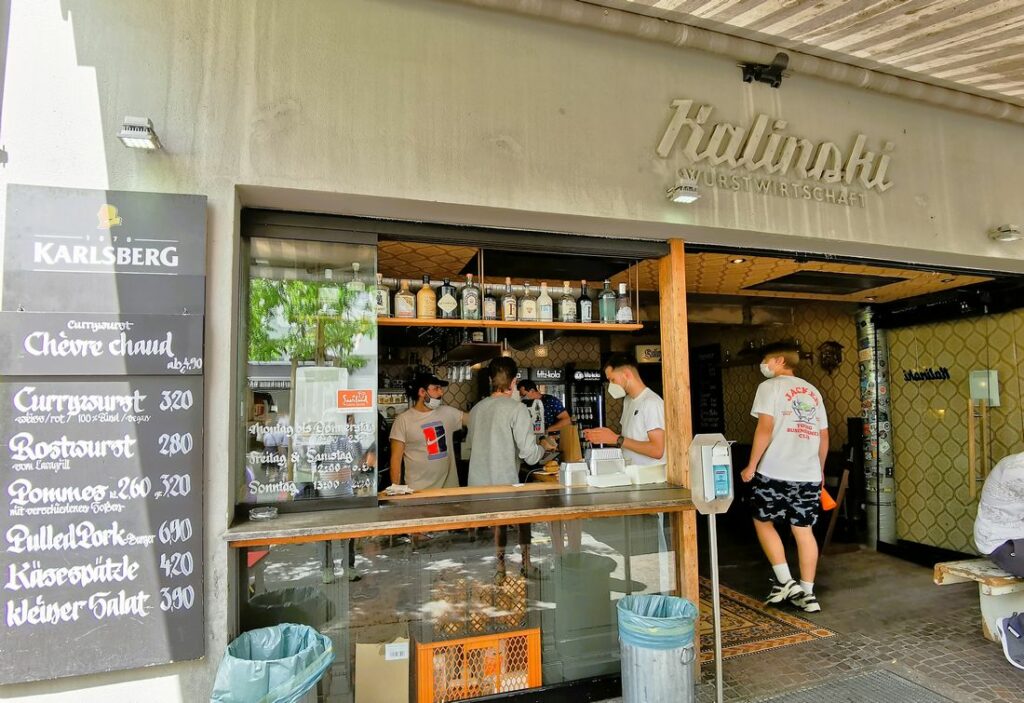 Saarland has the highest density of Michelin-starred chefs in Germany
Twenty-five chefs join together to present menus including typical or innovative local delicacies. It goes from star chefs such as Christian Bau (3 Michelin stars), Klaus Erfort (2 stars) or Cliff Hämmerle (1 star) to the Kalinski brothers, an outlet which offers home-made sausages at very affordable prices.
Visitors to Saarland are encouraged to try the "Dibbelabbes". A word which is almost impossible to pronounce and which is only known by Saarland people, it refers to a hearty dish made of potatoes mixed with various vegetable and meat cooked in a pot.
The region also boasts a dozen culinary tours, as well as places where delicacies and special foods are produced, a dozen different cooking courses as well as hiking and bicycle trails along Saarland's vineyards and farming regions. A map highlighting all of the culinary delights Saarland has to offer, is also available for foodies. Unfortunately, though, it is currently only available in German.