LJUBLJANA OFFERS NEW GASTRONOMY TOURS AROUND ITS CENTRAL MARKET
According to the Ljubljana tourist board, a good day in the Slovenian capital begins with a hearty breakfast of locally-sourced ingredients and a tour of its lively central market. So much so, it is now inviting travellers to discover the city's diverse food culture through its "Taste of Ljubljana" brand.
Visitors to Ljubljana generally don't miss the opportunity to pay a visit to its famous central food market. The imposing structure, that sits alongside the Ljubljanica River, was designed by renowned Slovenian architect Jože Plečnik. Aside from the building's eye-catching architecture, the market is at the heart of the city's gastronomic community, boasting produce from local farmers and craftsmen.
The city is so proud of its food culture that it is now offering a guided tour of the market. The walking tour takes place every Saturday (more days are offered in the summer season) and is led by a friendly and knowledgeable guide, who will share interesting tales of the market and will reveal all of its secrets. The tour then finishes with a typical, fresh, locally produced breakfast in a nearby café or restaurant.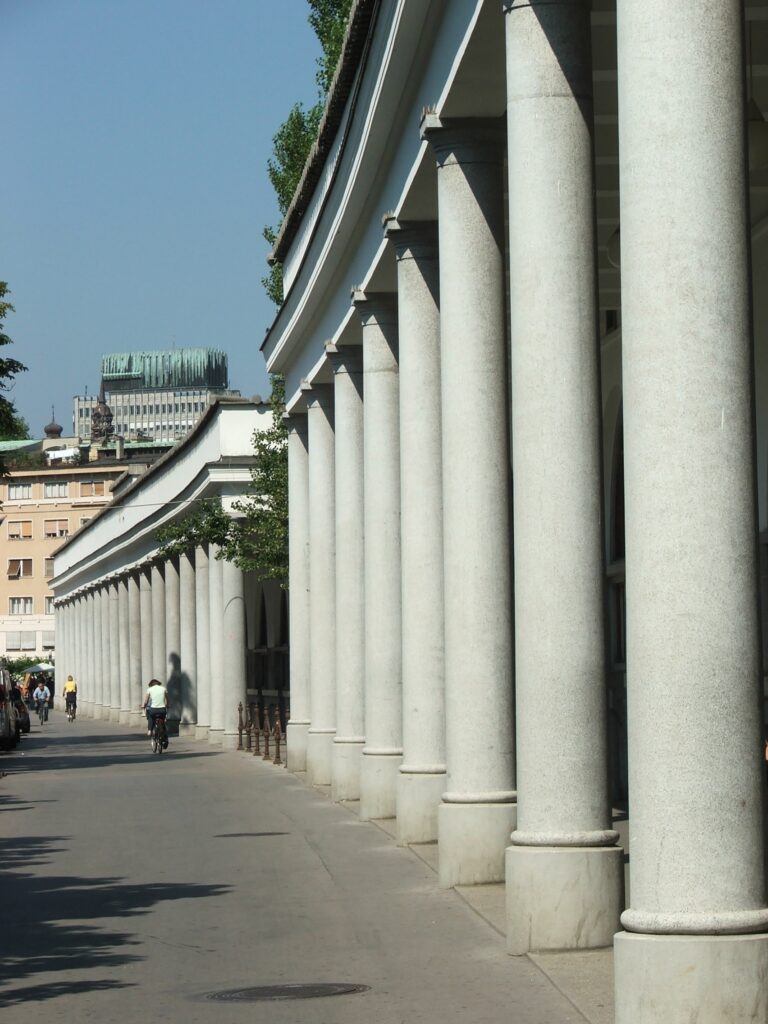 The aim of the initiative is to raise the city's profile as a culinary destination for travellers. The "Taste Ljubljana" brand marks popular local dishes that chefs – in selected restaurants around the city – prepare according to new cooking methods. The ingredients of these dishes are locally-sourced.
Slovenia's capital has always been strongly influenced by a diverse range of ingredients and the Mediterranean, Alpine, and Hungarian cuisines. More recently, these influences have been joined by Balkan and other international cuisines. The "Taste of Ljubljana" brand offers visitors the opportunity to discover the variety of ingredients and cuisines that influence restaurants across the city.
The selected restaurants which choose to preserve the culinary tradition bear the Taste Ljubljana mark and, of course, offer traditional dishes on their menus.