NEW ZIPLINE ADVENTURE PARK BRINGS A UNIQUE EXPERIENCE TO ALASKA
Alaska's Zipline Adventure Park is the US state's first and only all-tandem side-by-side zipline course conveniently located just a short 90-minute drive north of Anchorage. The tours are one of a kind, situated on a 1.4 million ha ranch surrounded by majestic mountains.
The Alaska Zipline Adventure Park, near Palmer, opened last year on a traditional farming ranch. The addition of the zipline course brings a sense of adventure to the most Northern State in the USA.
Alaska's Zipline Adventure Park was designed by one of the top zipline builders in the US. It was important to the owners, and the builder, to minimise impact to the ranch. The structure features tandem lines that soar 78m over the boreal forest, with riders reaching speeds up to 72 km/h and covering nearly 1.2km over the course of six ziplines.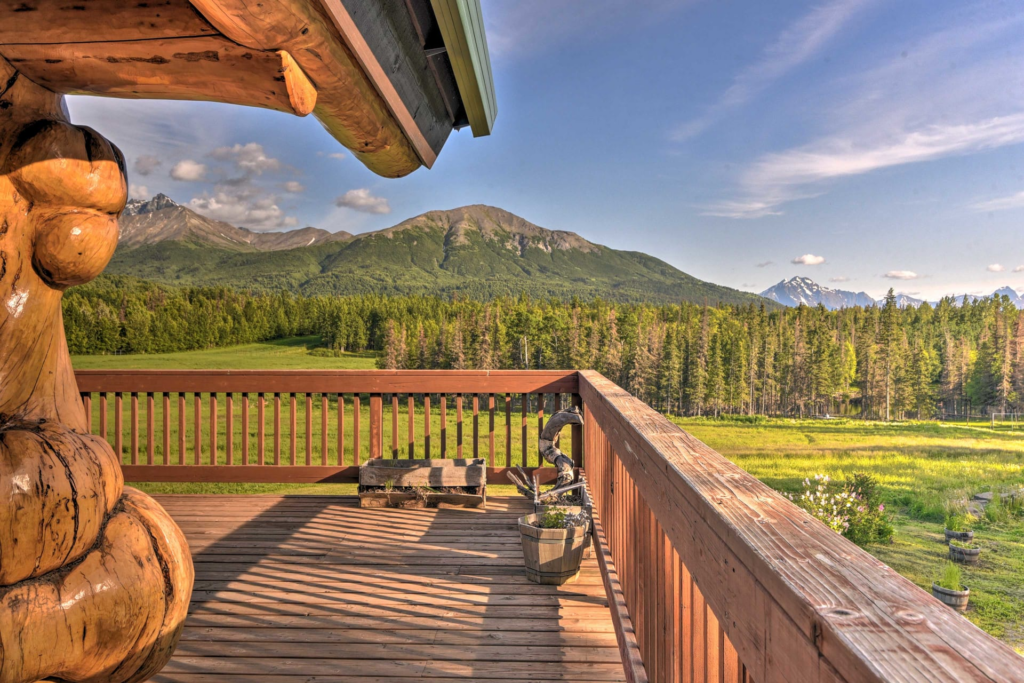 Three separate suspension bridges allow for the crossing from one tower to the next. Once visitors climb the first stairway, the park guarantees that they will not touch the ground until they are loaded into the Hummer and heading back to base camp.
Each zipline has been designed with an automatic braking system, so participants can sit back and enjoy the ride and experience the most exciting zipline in Alaska with the possibility of picturesque landscape views. The course finishes at the base of the canyon where there is a small fishing pond and natural salmon stream.
The park also offers accommodation, horseback rides, day camps, dude ranch adventure packages, weddings and special celebrations and events.